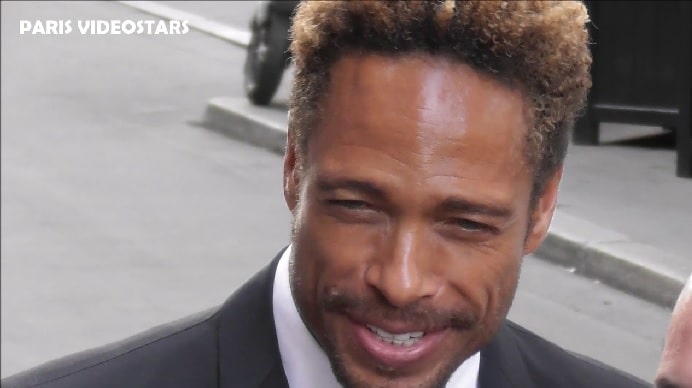 Gary Robert Durdin professionally known as Gary Dourdan is an American actor and a model. He is best known for his roles in CSI: Crime Scene Investigation (2000), Alien Resurrection (1997) and Thursday (1998).
He was born on December 11, 1966, in Philadelphia, Pennsylvania, United States. He was born to Robert Durdin who is an entrepreneur and an agent for jazz music and to Sandy Durdin who is a teacher and fashion designer. Here are some facts about Gary Dourdan:
What's his Fortune?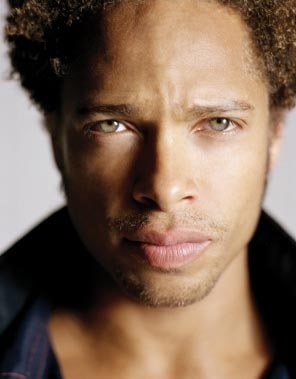 Gary Dourdan from his varied career has an estimated net worth of $500 thousand. He has earned his net worth from his professional career as an actor and model. He has worked in more than sixty movies and television series.

He used to get paid $10,000 from his former series CSI: Crime Scene Investigation where he appeared for over 183 episodes in the series. He was also in a two-year contract with the Boss Models in New York in his 1980s and 1990s.
Ex-wife - Roshumba Williams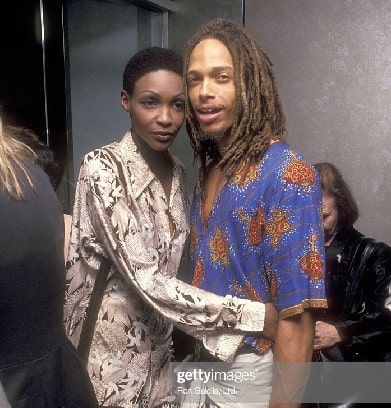 In 1992, Dourdan married Roshumba Williams who is an American actress and reality show judge. The couple stayed together for over two years and got separated in 1994.
Past Affairs - Dated Multiple Women
The Thursday star Gary has been in a lot of relationships after his divorce with Roshumba. In 1995, he dated Jennifer Sutton for over five years and parted their ways in 2000 and had a beautiful daughter with her. Then he dated Cynthia Hadden with whom he gave birth to his son.
Then in 2008, he dated a Spanish girl Maria Bel Alamos and unfortunately, the couple also parted their ways. Dourdon again moved to another new relationship with American actress and producer Jorja Fox, with Britain's Next Top Model host, Lisa Snowdon and with Bahamian Model Shakara Ledard.
Two Children with Different Mothers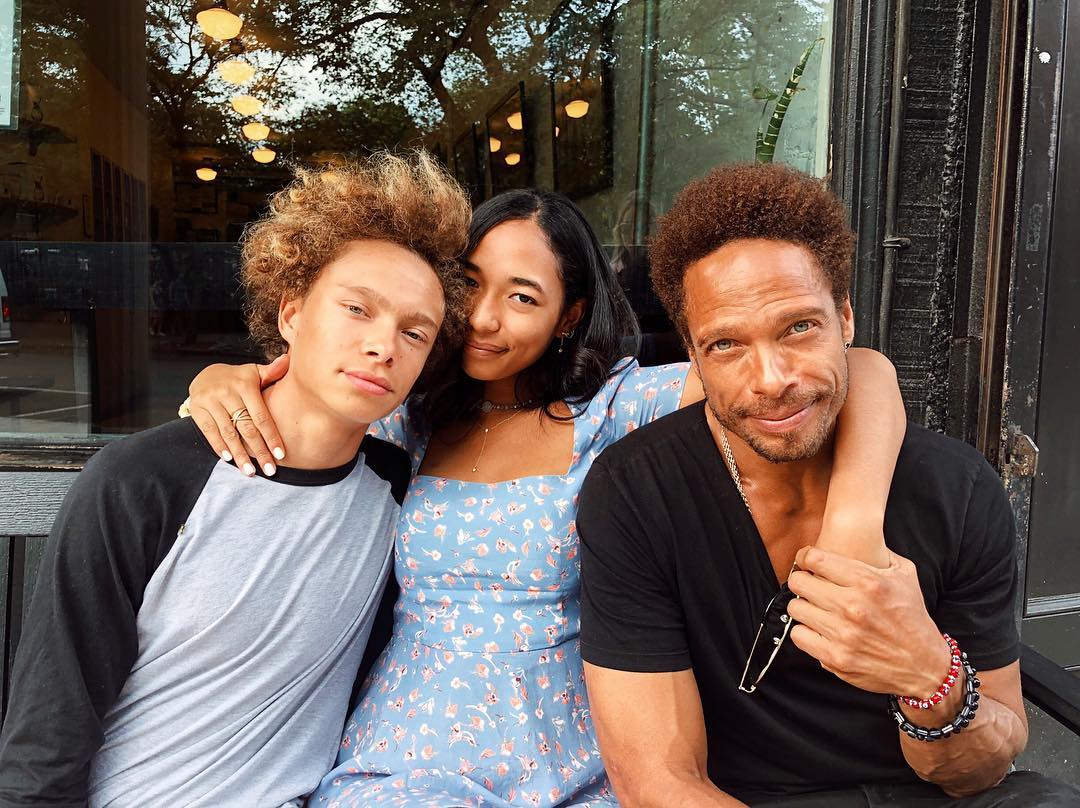 Gary Dourdan has two children with two different mothers. When Gary was dating Jennifer Sutton, they both gave birth to a baby girl named Nyla Durdin. Then with Cynthia Hadden, he had a son whom they named Lyric Durdin.
Siblings - Four siblings
Dourdon has four siblings and he is the fourth child among other siblings.
Brother's Death - Darryl Durdin
When Gary was six years old, his older brother Darryl Durdin was murdered at the age of twenty-one. Darryl was in Haiti enjoying his vacation and was researching on the family lineage. He was pushed off a motel balcony on a high cliff in March 1973, however, the murderer is unknown and the case is still unsolved.
Attacked From Former Lover
When he was in a relationship with Maria, she attacked Gary while arguing. Then Maria was arrested on misdemeanor violence charges and later she was released on bail. Police said while investigating, he had scars all over his face.

Then in November 2011, while he was dating Nicole Cannizzaro, Gary was arrested for felony battery after breaking her nose. He then got five years of probation and got a restraining order. Dourdon then was sent to domestic violence counseling for over 52 weeks. Cannizzaro stated that Gary still owed $85,000 for her domestic violence settlement a few years back. She said she wanted the money weather Gary has nothing left with him.
Once Went Bankrupt
Gary Dourdan went bankrupt in 2012, as he had millions to pay to his creditor. As reporters said that he had over $1.8 million to his name but hold nothing. He owed $1,689,704 dept to pay to several banks and others to his mortgage house. He also said he has earned $15,000 per month from his works but due to his debts, his income has decreased to only $320 per month.
Faced Many Legal Problems
Former Crime Scene Investigation actor, Dourdan has been arrested for possession of Cocaine in 2008 and was charged for Possession of Heroin, which was his third charge. In July 2011, he crashed his car while he was finding solace in narcotics and he was charged for drug possession of drug paraphernalia. By seeing his drug consuming history he was ordered to attend drug counseling.
Introduced in the film industry by Debbie Allen
The well-recognized Alien Resurrection actor was discovered by Debbie Allen who is an actress, producer, and director. His first debut was as Shazza Zulu in A Different World (1987) which was cast by Debbie Allen by seeing his taped performance in an avant-garde play.
Awards
Dourdon has been nominated for over eleven awards while he has won five awards. Among his nomination nine of his awards for Crime Scene Investigation and the other two are from The Weekend and All She Wrote.
Upcoming projects
The Power Series actor Gary Dourdan has been recently working hard on his upcoming series and movies. He is going to appear in Influence as Perk, in Redemption Day as Brad Paxton, in The Sand Sea, and in The Bank.
Visit Glamour Path for the latest celebrity information.
-->