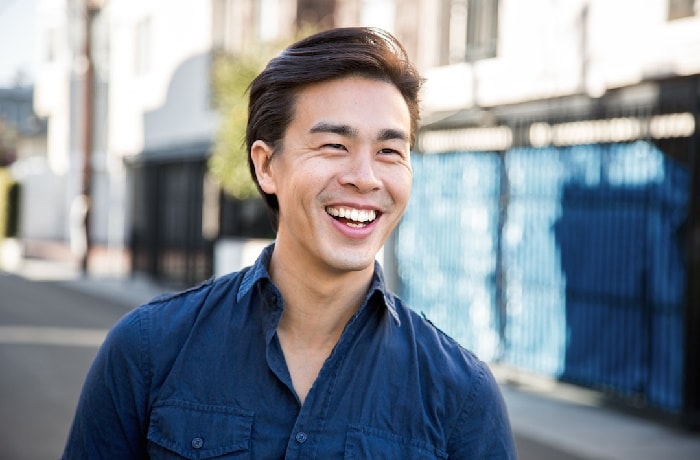 Gareth Yuen is an Australian actor who has appeared and best known for his roles in Knowing (2009), Red Orchid (2011), Hunters (2016), and many more.
He was born on March 24, 1978, in Melbourne, Australia. He is widely recognized by Blue Ranger, Dan Lo from Power Ranger. Here are some facts about Gareth Yuen:
What's his Net Worth?
The Knowing actor Gareth Yuen has an estimated net worth of $800,000 from his acting career in television and movies. In 1992, he started his career by making his first debut in 'Round the Twist' and has been working in this glamorous industry for 27 years.
After his first debut, his career has been skyrocketing and now he has altogether worked in over 42 movies and television series
Education- Alma Mater
Yuen has majored in drama and is a graduate student of Sydney's National Institute of Drama Art (NIDA).
Blue ranger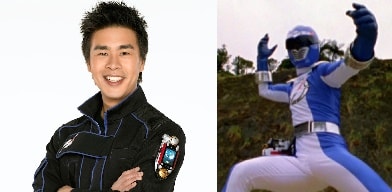 In 2007, Gareth portrayed the character of Dan Lo, the blue ranger in the television series Power Ranger: Operation Overdrive. He has also appeared at the Power Morphicon and in a short video of Ranger Vehicles in 2007.
The show was aired on 26 February 2007 in the USA which was only for one season with over 32 episodes.
Theater Performance
Yuen has performed in the stage adaptation as the character 'Michael' from the movie 'Melancholia' which was organized by Malthouse Theater. It was the role played by Alexander Skarsgard starring Kirsten Dunst as Justine and Charlotte Gainsbourg as Claire in one of the Lars Von Trier's film.
Is a Trained Martial Artist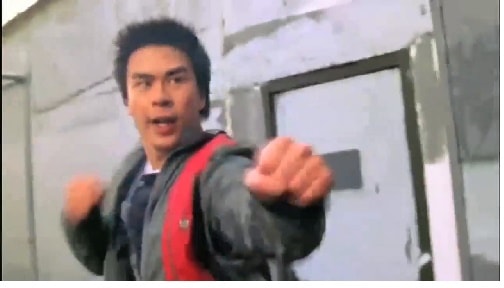 The Blue Ranger, Gareth Yuen is trained in Wu Shu and Kung Fu, which is a Chinese Martial Arts. He was trained by Master Tang Lai Wei who was in the Legendary team Beijing Wu Shu with Jet Li in the 1970s and 1980s. So, being a martial arts trainer we guess it was easy for Yuen to do stunts in Power Ranger and in other movies.
The Cast member of International Student
Yuen was the cast member of Ronny Chieng's comedy series 'Ronny Chieng: International Student' which was The Daily Show. The series was the part of Australian Broadcasting Corporation's, Comedy Showroom where each viewer was allowed to vote which pilot they want to lit green.
The show was about a Malaysian student who has traveled to Australia to study law. By studying hard he has to get good marks and has to make his mom feel proud. Well, somehow that was the plan.
Active on Twitter
Yuen joined twitter on July 6, 2012, and has more than 1k followers.
Body Measurements
The Hunter actor stands 5 feet 6 inches tall ( cm) and weighs around 61 kg (136 lbs). He has Hazel eye color which often shifts color from brown to green and has brown hair color.
Visit Glamour path for the latest celebrity information.
-->