G-Dragon Relationship With Jennie Kim and Other Women He Dated
Published Sat Jul 17 2021 By riya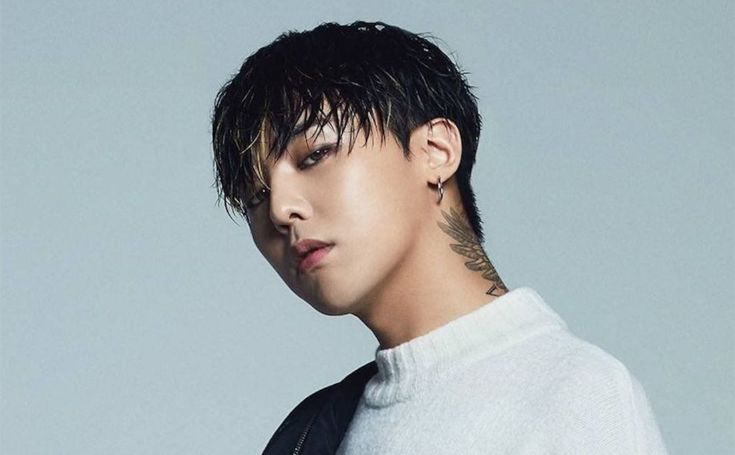 Kwon Ji-Yong aka G Dragon is a renowned singer and songwriter in the Korean pop music industry. Apart from singing, he is also a fashion enthusiast and businessperson.
Moreover, Dragon is not a single guy and is rumored to be living a happy love life with Blackpink member Jennie Ruby Jane.
Furthermore, Kwon has won many music awards alone. He is one of the most loved and followed K-pop singers of all time. Also, he is estimated to have more than 40 million USD net worth, which is a huge amount anyone can possess.
Scroll down to know more:
G Dragon was born on August 18, 1988, in Seoul, South Korea. He went to Kyung Hee University in 2008, and due to his busy schedule, he left out and instead studied in Leisure Sports Studies at Gukje Cyber University.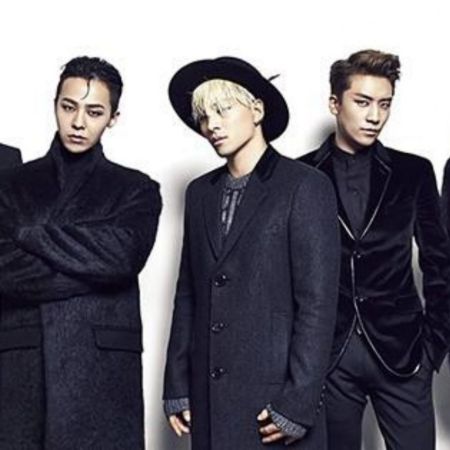 As the debut of his career, he began his career as a Little Roo'Ra member at six.
Is he in love?
The popular K-pop singer is in a relationship. For now, Bigbang's G Dragon is believed to be in love with Blackpink's Jennie Kim, as reported by Korean reports, Dispatch.
The duo is rumored to be together for a year. However, both Jennie and Kwon have been ignoring this news and denying the news of them being together in a relationship. It proves how private the gossiped couple is with their private life and manages well to keep their private life and public life separate.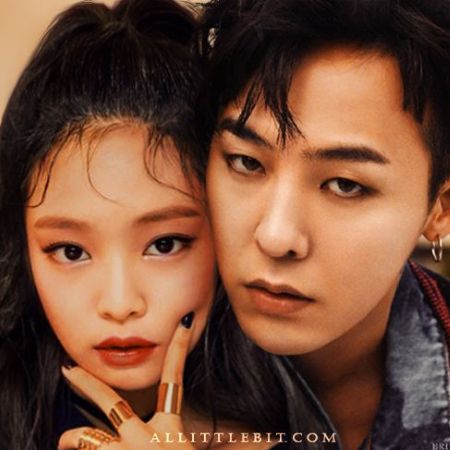 Before Yong was rumored to love Kim, he had an affair with Japanese actress and model Nana Komatsu. The former romantic couple did a photoshoot wor together for Nylon Japan magazine. After this, Nana and Dragon fell in love and dated each other in 2016.
Model Komatsu and songwriter Yong were in a relationship from 2016 to 2020. After 2020, they might have broken up, after which he is talked to be in love with Blackpink singer Jennie.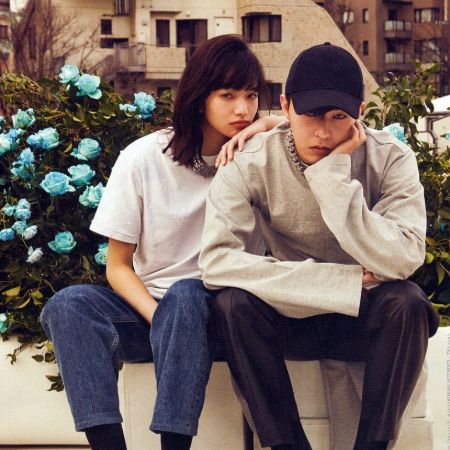 Furthermore, G is a fantastic lover of his pet dog and spends his spare time with his dog and goes for outings often.
-->