From Star Wars to Star Wallet: Hayden Christensen's Net Worth Today
Published Mon Nov 06 2023 By prazu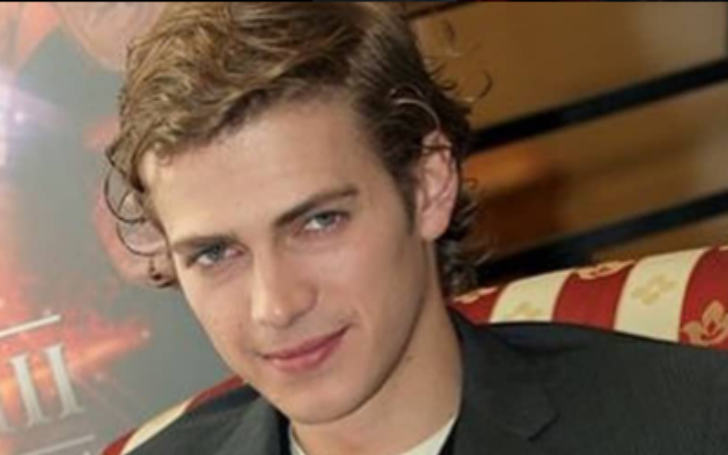 Hayden Christensen is a renowned Canadian actor, widely recognized for his iconic portrayal of Anakin Skywalker / Darth Vader in the Star Wars universe. In this article, learn in detail about Christensen's professional Journey.
What is Hayden Christensen's Net Worth?
Hayden Christensen, the talented Canadian actor, boasts a net worth of $10 million. While he gained widespread recognition for his memorable role as Anakin Skywalker in the Star Wars prequels, Christensen has also carved a successful path beyond the galaxy far, far away.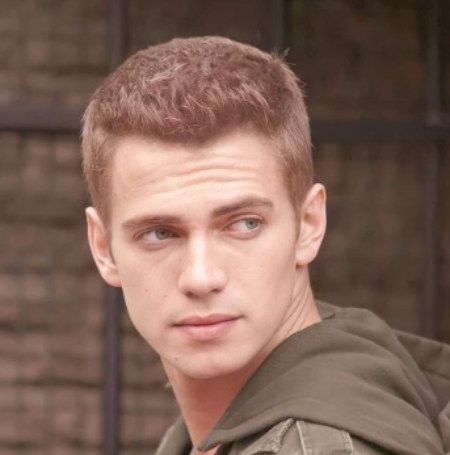 In addition to his acting achievements, Christensen is a skilled writer and producer. Notably, he has been featured in People magazine's list of the world's most beautiful people and has received several prestigious acting awards.
Hayden Christensen Brand Endorsement
Hayden Christensen has increased his income through partnerships with various brands. He worked as a model for Louis Vuitton's advertising campaigns and served as a brand ambassador for Lacoste, particularly for their new fragrance promotion.
After buying a farm, Christensen designed a 20-piece clothing collection for RW&Co, drawing inspiration from his rural lifestyle. Besides that, Hayden also collaborated with non-profit and charity organizations like DoSomething and RED.
Hayden Christensen's Luxurious Lifestyle
Back in 2012, Hayden Christensen and Rachel Bilson bought a house in Sherman Oaks for around $2.7 million. This 3,000-square-foot house is in Sherman Oaks, which is in California's San Fernando Valley. The place comes with a pool, a spa, and a koi pond. After they went their separate ways, Bilson and Christensen sold the house in 2017 for $3.8 million.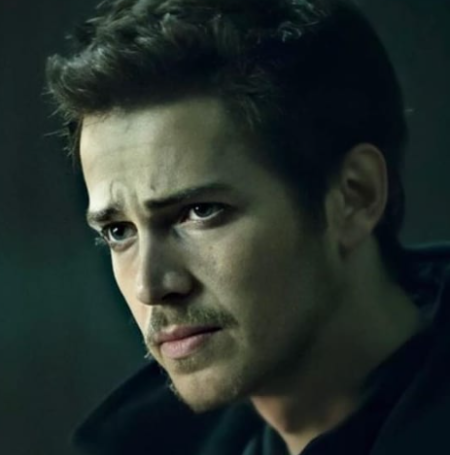 In 2003, Christensen's brother Tove got a place in Studio City for $1.425 million. Hayden ended up living there full-time, and it's unclear if he bought it from his brother. In 2012, they put the house on the market for $2.495 million. The brothers might have been sharing the house, and they could have split the money from selling it.
Then, in 2007, Hayden bought a farm just outside Toronto, seemingly on a whim. Later, he turned it into a serious hobby, learning about farming, animals, and farming equipment. Some people think his interest in farming might be why he took breaks from acting at times in his career.
Hayden Christensen Promising Career
In the early 1990s, Hayden Christensen started his acting journey. He began by acting in a TV series called "Family Passions," which was a mix of German and Canadian. The next year, he got his first role in a movie called "In the Mouth of Madness," directed by John Carpenter.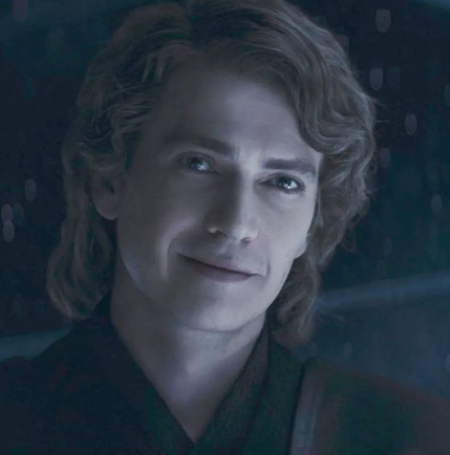 After that, Christensen appeared in movies like "Harrison Bergeron" and "The Virgin Suicides," and TV series like "Goosebumps," "Forever Knight," and "Are You Afraid of the Dark?"
In the year 2000, more people around the world got to know Hayden when he acted in a series called "Higher Ground." In this series, he played a teenager who had a difficult life, and it was a role that got him a lot of attention.
Hayden gained even more recognition for his part in the movie "Life as a House," which earned him award nominations. This movie became more popular over time, even though it wasn't a big hit right away. The following year, he performed in a play in London called "This is Our Youth" alongside Anna Paquin and Jake Gyllenhaal.
After the "Star Wars" series came back with "Star Wars Episode I: The Phantom Menace," Christensen revealed that he would play the grown-up version of Anakin Skywalker in Episodes II and III. This role became the most famous part of his career, even though some fans and critics didn't like his acting in it.
Episode II is often seen as one of the weaker "Star Wars" movies, while Episode III is considered one of the best. Both movies did well at the box office.
During this time, Hayden became more famous for his leading role in "Shattered Glass," a movie from 2003 that got great reviews. His next big part was in a movie called "Awake," where he acted alongside Jessica Alba.
In the following years, Christensen appeared in movies like "Jumper," "Factory Girl," "Virgin Territory," and "New York, I Love You." Although Hayden's career slowed down for a few years, he made a comeback in the early to mid-2010s with movies like "90 Minutes in Heaven," "First Kill," and "The Last Man."
Stay updated in Glamour Path for more celebrity articles.
-->