From Dutch Sensation to Global Recognition: Gijs Blom's Acting Triumphs!
Published Fri Aug 11 2023 By prazu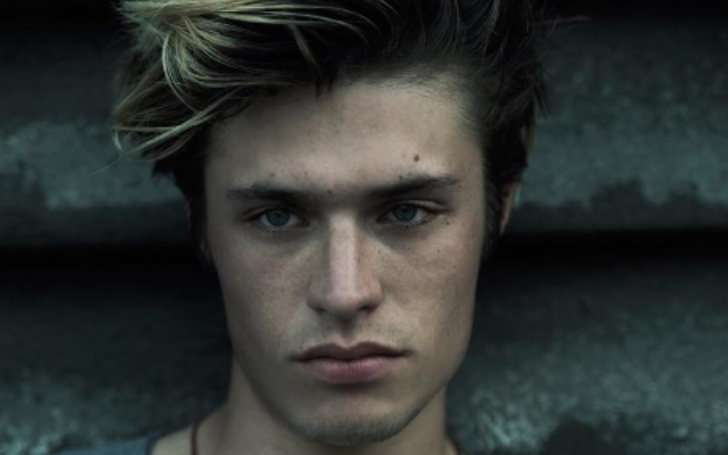 Gijs Blom, a Dutch actor, gained prominence through roles in notable films like "Jongens" and "The Forgotten Battle." The 26-year-old star garnered recognition for his portrayal in the Netflix fantasy series "The Letter for the King," earning a Daytime Emmy nomination.
Gijs Blom Early Life
Born and raised in Amsterdam, Netherlands, Gijs Blom's upbringing was overseen by his parents. While his mother's name is Marloes van den Heuvel, details about his father remain undisclosed to the public. His passion for acting ignited during his early years, influenced by his love for movies and TV shows. Over time, this passion evolved into a dedicated profession.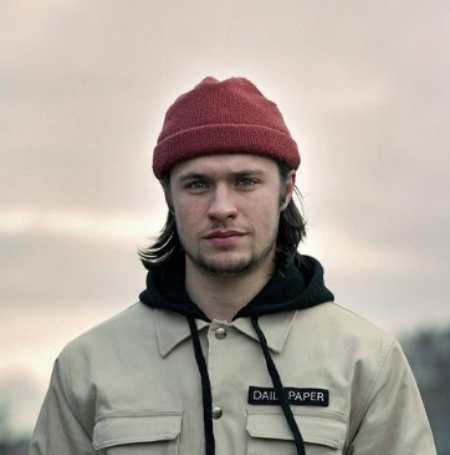 In 2021, Blom accomplished his academic journey by graduating from the Academy of Theatre and Dance at Amsterdam University of the Arts, obtaining a degree in theatre.
What is Gijs Blom Net Worth?
Gijs Blom's diligent efforts in his acting career have translated into substantial financial success. As of 2023, Blom's estimated net worth stands at $1 million.
This impressive fortune is a result of his accomplishments in the field of acting. His prosperous career enables him and his family to enjoy a comfortable lifestyle in the Netherlands.
Gijs Blom Promising Career
From 2007 to 2009, Gijs Blom took on a leading role in the musical production of "Ciske de Rat." In 2011, Blom marked his entry into feature films with a part in Maria Peeters' "Sonny Boy." He then secured minor roles in the 2012 movies "Urfeld" and "Eine Frau verschwindet," the latter being a German production.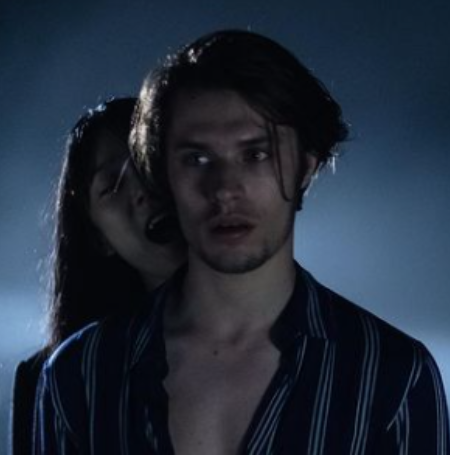 In the 2014 coming-of-age romance film "Jongens," Blom portrayed the character Sieger, earning both critical acclaim and a Golden Calf nomination for Best Actor at the Netherlands Film Festival. During the same year, he not only acted but also produced the short film "Escapade," where he played Thijmen. Additionally, Gijs made appearances in the movies "Analgesics," "Nena," and "Pijnstillers."
Gijs played the role of Marinus van Staveren, a disillusioned Axis soldier, in the multilingual World War II film "The Forgotten Battle," sharing the screen with Jamie Flatters and Susan Radder. This film, the second most expensive Dutch production ever, reached a global audience through its 2021 release on Netflix.
Blom also had roles in the films "Dead & Beautiful" and "The Dutch Boys." Notably, Blom is set to feature in an upcoming role in the Globoplay series "Fallen."
Does Gijs Blom Have Girlfriend?
Gijs Blom, the Dutch actor, follows a pattern of maintaining privacy regarding his personal life. He doesn't have a girlfriend.
As of now, it seems that Blom is not married and is fully dedicated to his professional pursuits. Additionally, there is no evidence of his past relationships or romantic involvements.
"Fallen" Actor Gijs Blom Instagram and Twitter Presence
When it comes to social media platforms, Gijs Blom engages actively on his official Instagram account, much like other public figures. You can find him on Instagram at @gijsblom, where he has already garnered a following of 72.7K. He consistently shares glimpses of his daily experiences.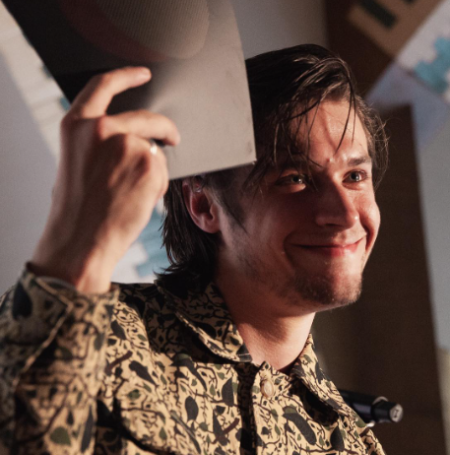 However, Blom isn't as engaged on Twitter and Facebook. Currently, he doesn't possess verified accounts under his name on these platforms.
Stay updated in Glamour Path for more celebrity updates.
-->