From Dance to Theater: The Dazzling Career of Shura Baryshnikov
Published Mon Jun 19 2023 By prazu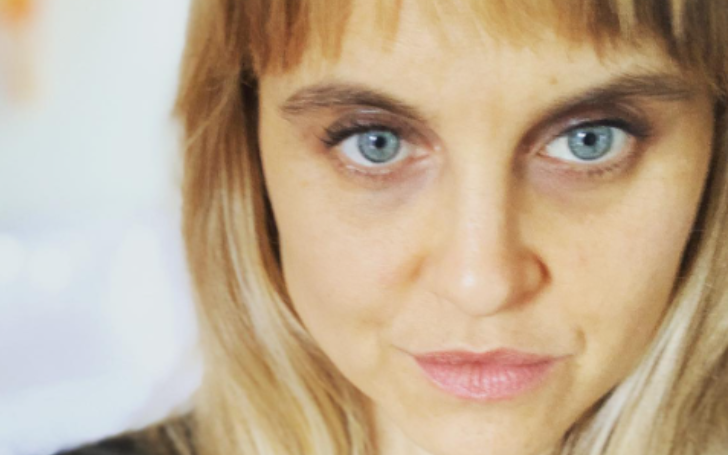 Shura Baryshnikov is a talented dancer, choreographer, and actress who has made a significant impact in the performing arts world. The 5'6'' tall dancer is also recognized for being the daughter of renowned ballet dancer Mikhail Baryshnikov and former actress Jessica Lange.
In this article, learn in detail about Baryshnikov's personal and professional life.
Shura Baryshnikov Early Life
Aleksandra Lange Baryshnikov, also known as Shura Baryshnikov, was born on March 5, 1981, in Minnesota, U.S. Her parents are famous ballet dancer Mikhail Baryshnikov and actress Jessica Lange. Her maternal grandmother is from Finland, and her maternal grandfather is from Germany.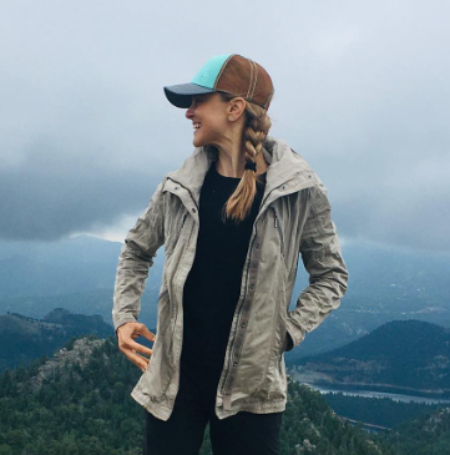 Baryshnikov has five half-siblings: three from her father's side, including actress Anna Baryshnikov, and two from her mother's side. During her childhood, she received training in classical ballet and often accompanied her mother to various filming locations.
In high school, Shura participated in diving, track and field, horse riding, and field hockey. Afterward, she attended Marlboro College in Vermont. Shura pursued a major in American studies and also studied theatre and contemporary dance. Additionally, she was a member of the student a cappella group called Five-O'Clock Bells.
Shura Baryshnikov's Net Worth
Shura Baryshnikov is a successful person who is skilled in dancing, choreography, teaching, and acting. It is estimated that her net worth is around $4 million. She is active on social media, specifically on Instagram, where she has nearly 3k+ followers. She frequently shares updates about her life, ongoing projects, and anything that comes to mind with her followers.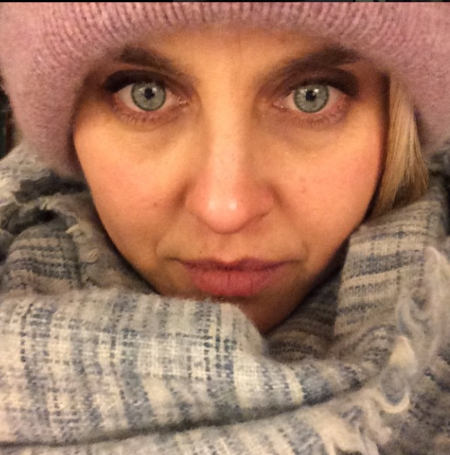 Whereas, Baryshnikov's father, Mikhail Baryshnikov, is a Latvian-American dancer, choreographer, and actor. He is known for his exceptional talent and was considered the top male classical dancer during the 1970s and 1980s. His net worth is estimated to be $45 million.
Shura Baryshnikov's Work as a Dance Educator and Mentor
Shura Baryshnikov works as the head of Movement in the Brown University / Trinity Repertory Company MFA Program in Acting and Directing. Additionally, she is a teaching associate in the Department of Theatre Arts and Performance Studies at Brown University, where she teaches contact improvisation, movement, and dance.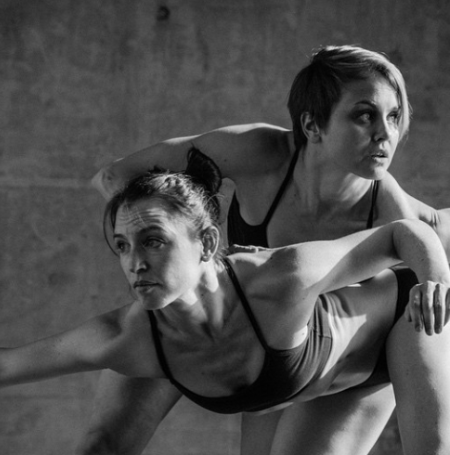 Baryshnikov has served as a choreographer and movement consultant for various theater companies, including Trinity Repertory Company, The Wilbury Theatre Group, and Elemental Theatre Collective. As a freelance dancer, she has performed in works by choreographers such as Heidi Henderson, Ali Kenner-Brodsky, and Betsy Miller.
Shura has also danced with several dance groups, including Aerplaye Dance, American Dance Legacy Initiative, Festival Ballet Providence, Bridge Rep of Boston, Elemental Theatre Collective, and Lostwax Multimedia Dance. She teaches at Festival Ballet Providence School and has conducted movement workshops at Earthdance in Plainfield, Massachusetts, as well as at Salve Regina University, Connecticut College, Dean College, Rhode Island College, and MIT. Additionally, she is a dance teacher at the Moses Brown School.
Baryshnikov received training in Viewpoints improvisational techniques from the SITI Company under Anne Bogart. She is a member of the Actors' Equity Association and co-founded the Doppelganger Dance Collective alongside Danielle Davidson.
In terms of her acting career, Shura has starred in productions such as Oscar Wilde's Salome at Boston's Bridge Repertory Theater. She was part of the cast of Trinity Rep's musical production of Oklahoma! Baryshnikov portrayed the character Orlando in Gamm Theatre's 2018 production of As You Like It.
Baryshnikov's performance work has been featured in various venues, including the RISD Museum, Providence Fringe Festival, the Institute at Brown for Environment and Society, and the Moving Arts Lab at Earthdance.
Shura Baryshnikov's Personal Life
Shura Baryshnikov is romantically involved with n_laus. Baryshnikov values her privacy and prefers to keep her personal life separate from her professional endeavors.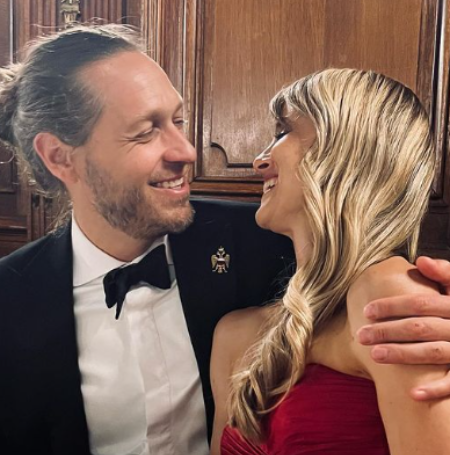 Baryshnikov is a strong and independent woman who prioritizes her career. She is dedicated to her work as a dancer and choreographer, collaborating with prestigious companies across the country. Additionally, Shura has showcased her acting skills by starring in a Boston production of Oscar Wilde's Salome.
Shura Baryshnikov's Parents' Relationship
Shura Baryshnikov's parents were never married. Mikhail Baryshnikov and Jessica Lange had a romantic relationship that spanned several years. They met in the early 1980s when both were at the height of their respective careers.
Mikhail Baryshnikov, a world-renowned ballet dancer, and Jessica Lange, a highly acclaimed actress, formed a connection based on their shared passion for the arts. Their relationship resulted in the birth of Shura in 1981.
Despite their artistic success, the relationship between Mikhail Baryshnikov and Jessica Lange eventually came to an end. However, the details of their separation and the reasons behind it remain private. Both individuals have maintained a respectful silence regarding their past relationships, focusing on their respective careers and personal lives.
Stay updated in Glamour Path for more celebrity articles.
-->