From Broadway to Hollywood: Toni Ann Gisondi's Actresses' Journey!
Published Fri Sep 22 2023 By prazu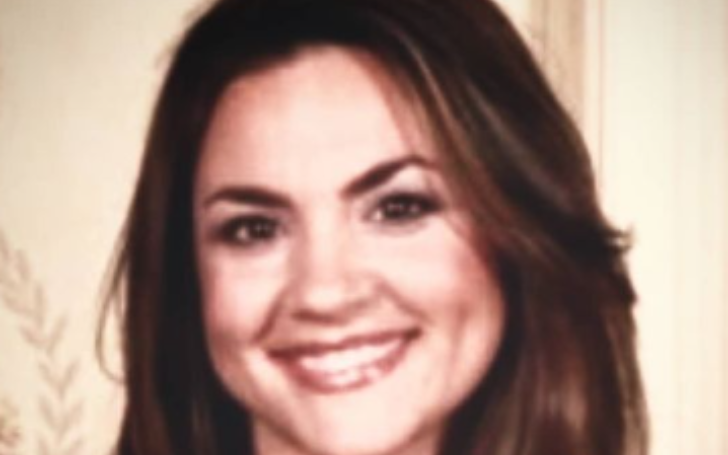 Toni Ann Gisondi gained fame as a former child actress. She is renowned for her portrayal of Molly, the youngest orphan, in the 1982 cinematic adaptation of the musical "Annie."
What is Toni Ann Gisondi's Net Worth?
Toni Ann Gisondi, best recognized for her iconic portrayal of Molly in "Annie," has an estimated net worth ranging between $100,000 and $1 million as of 2023. Whereas, another actress named Tawny Cypress has a net worth of around $4.5 million. Gisondi's primary source of wealth stems from her successful career as a movie actress.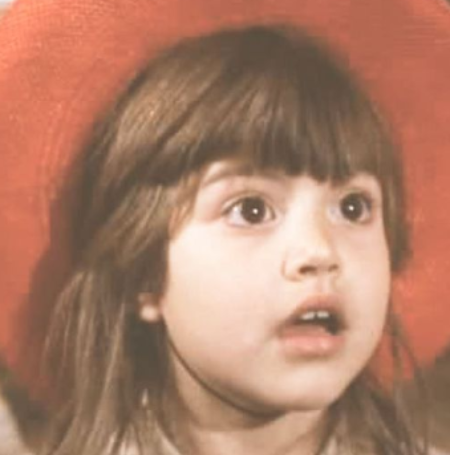 Notably, Gisondi received a nomination for the 1982 Best Young Supporting Actress Award for her outstanding performance in "Annie" as well as contributing to the success of the best-selling soundtrack album associated with the film.
Toni Ann Gisondi Career Highlights
Early Career
Toni Ann Gisondi's journey into acting began when her dance teacher heard her singing and suggested that her mom get her singing lessons. She tried out for the part of Molly in a big audition with many other girls.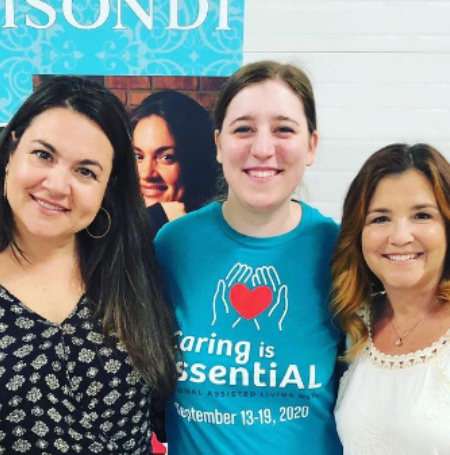 At first, they said no because Gisondi was much shorter than the cut-out picture of Annie. But about a month later, they asked her to come back and try out for the main parts.
At the tender age of six, Toni Ann Gisondi was selected to portray Molly in the 1982 film adaptation of the musical "Annie," a role that starred Aileen Quinn as the titular character. Her talents also graced the best-selling soundtrack album associated with the film.
In the same year, Gisondi showcased her acting skills in the made-for-TV movie "The Children's Story," where she portrayed a student.
Later Career
Following her memorable role in "Annie," Toni Ann Gisondi embarked on a diverse career in the world of film and television. She secured a recurring part in the television series "The Facts of Life" and made appearances in notable films such as "The Children's Story" and "The Great Outdoors."
Additionally, Gisondi made her mark in the realm of television movies with her role in "The Christmas Gift." Toni Ann's acting career didn't last very long, and she later became a substitute teacher in Egg Harbor Township.
Who is Toni Ann Gisondi's Husband?
Toni Ann Gisondi is happily married to Theodore Pugliese. They are blessed with two daughters, Molly Marie and Melody Rose. Notably, Molly, born on November 1, 2000, shares her name with the beloved orphan character Toni Ann portrayed in "Annie."
Despite her youth, Gisondi has skillfully maintained a thriving career in acting. Her remarkable talent and charismatic presence have breathed life into her characters, earning her well-deserved acclaim.
Gisondi serves as an inspiration to aspiring actors and actresses, proving that age poses no obstacle to achieving success in the world of entertainment.
Toni Ann Gisondi's Role in The 1982 "Annie" Movie
Toni Ann Gisondi is a former child actress, and you might remember her best as Molly in the 1982 film version of "Annie." She was only six years old when she played the youngest orphan in the movie. Her acting was so good that she got nominated for the "Best Young Supporting Actress in a Motion Picture" award in the 1981-1982 Young Artist Awards.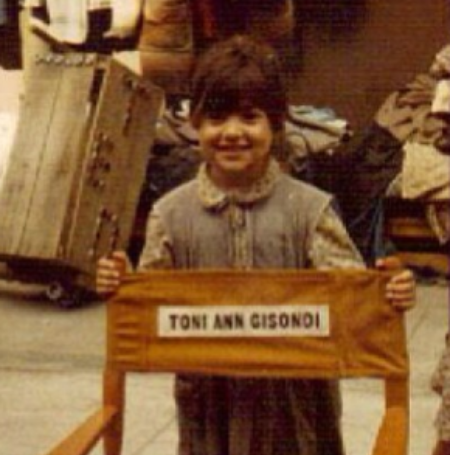 "Annie" is a movie based on a Broadway musical from 1977, and it was directed by John Houston. Gisondi was one of many young actors who tried out for the role of Molly. They picked her because she had a great singing voice and brought the character to life really well.
Toni Ann's acting in the movie was so impressive that she was mentioned in the 2002 edition of the St. James Encyclopedia of Pop Culture. She also sang on the soundtrack album for the "Annie" movie and acted in another TV movie called "The Children's Story" in the same year, 1982.
Toni Ann Gisondi's Time on the "Annie" Set
Toni Ann had a great time while filming "Annie." She remembers that everyone on the set, the actors and the people working behind the scenes, were really nice to her.
Gibson became good friends with the other kids who played orphans. What's interesting is that they filmed the movie in reverse order, so they did the ending scenes first.
Stay tuned in Glamour Path for more celebrity articles.
-->