Finn Wolfhard's $12M Net Worth - Earning $250k Per Episode in Stranger Things
Published Fri Dec 13 2019 By aisha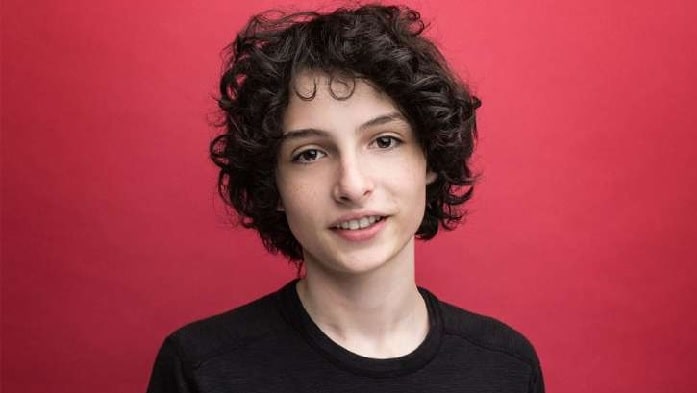 Finn Wolfhard is an actor and musician who has an estimated net worth of $12 million. He has earned his net worth equally from his every career.
Wolfhard is best known for his roles in Stranger Things(2016), IT(2017), and Dog Days(2018). He has won three awards while being nominated for ten different awards.
How Did He Earn His Net Worth?
Wolfhard has an estimated net worth of $12 million from his career as an actor and musician. He started his career in 2013 as Young Charles in Aftermath when he was 13 years old. After his first debut, his career as an actor has been skyrocketing which has helped him earn his net worth.
Not only from his acting and singing career, he also has been able to amass his net worth form his various photoshoots, brand endorsement and through per Instagram sponsored post.
Has earned $250,000 in per episode of Stranger Things
The 178 cm tall actor was one of the main cast in the Drama, Fantasy, Horror genre series, Stranger Things as Mike Wheeler. The Netflix series, Stranger Things has been aired up to season 3 and is working on season 4.
Being the main cast of the series, Finn Wolfhard has appeared in thirty-three episodes of the series while he earns $250,000 per episode which will be almost $8.25 million earning from Stranger Things.
Voice acting
Wolfhard also earns from his voice acting as he has done voice-over as Herbert West in Howard Lovecraft and the Kingdom of Madness. He has recently voice acted in Carmen Sandiego as Player which has won a Primetime Emmy Award and in The Addams Family as Pugsley Addams. From his voice acting, he has been able to gather 800 thousand dollars.
Earning from Being a Singer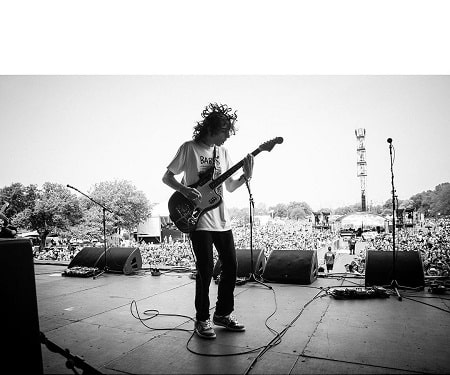 The actor who rose to fame as Mike Wheeler in Stranger Things was the band member of Calpurnia. The band was formed in 2017 where he was the lead vocalist and guitarist of the band where they went on many concerts and tours. However, on 14 November 2019, they announced sad news on Instagram by posting about the separation of the group.
After the separation of the group, Finn formed a new group by naming The Aubreys where they have already released nineteen songs.
Photoshoots
Apart from his career, Wolfhard also earns through his photoshoots for different magazines. He has worked with seventeen magazines, Disorder Magazine, Vulkan Magazine, At large Magazine, Elle, CryUnicorn and has been the cover model of GQ Korea.
Modeling for Saint Laurent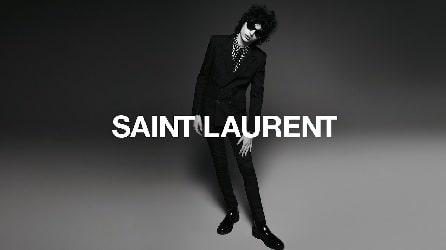 Wolfhard has started his new career as a Fashion model by making his first debut on Saint Laurent's Fall/Winter '19 campaign on May 27, 2019. He is the new face of Saint Laurent where everybody is obsessed with his new look.
Charity
In July 2018, when Wolfhard was 16 years old, he organized a charity bomb event where he raised money for people suffering from mental health and depression by doing a concert at Fonda Theater. He also has produced Finn tee which costs $24.99 where the certain profit goes to indigenous communities for child support.
Living a Lavish Life
By the net worth earned throughout his career, Wolfhard has been living a lavish life. He has been spending most of his worth on his vacation to New York, Hawaii, and Las Vegas. Despite being more focus on his career Wolfhard sometimes takes a break from his busy life and enjoys holidays with his friends and family.
Visit Glamour Path for the latest Celebrity information.
-->