Finley Aaron Love Lockwood – Daughter of Lisa Marie Presley & Ex-Hubby Michael Lockwood
Published Fri Dec 20 2019 By DGM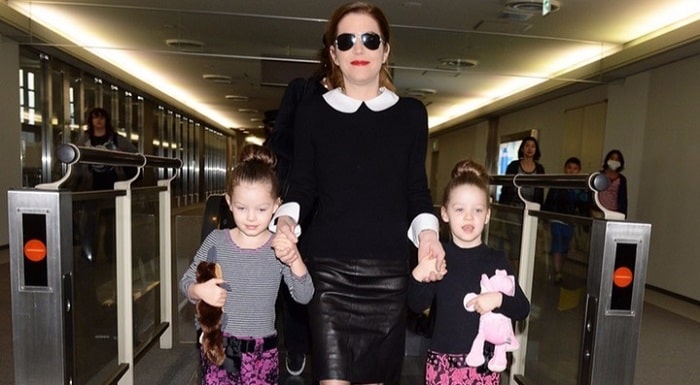 Finley Aaron Love Lockwood is a celebrity kid born to the famous American singer and songwriter, Lisa Marie Presley with her former husband, guitarist Michael Lockwood. She was born on the 7th of October, 2008, in the United States.
The name 'Finley' is a unisex name derived from a Scottish origin which means 'fair-haired hero'. And as for the name 'Love', it is a girl's name according to Greek origin and means 'love and affection'. Here are some interesting facts about her:
Parents' Net Worth
Though the 'Lights Out' singer, Lisa Marie Presley, had a very successful musical career as a singer and songwriter, she has a bad net worth of -$16 million. It is after she squandered the $100 million net worth of her late father, Elvis Presley through bad investments. But she claims that it happened because of her financial adviser with whom she is still battling legally. She currently has only $14,000 cash with her.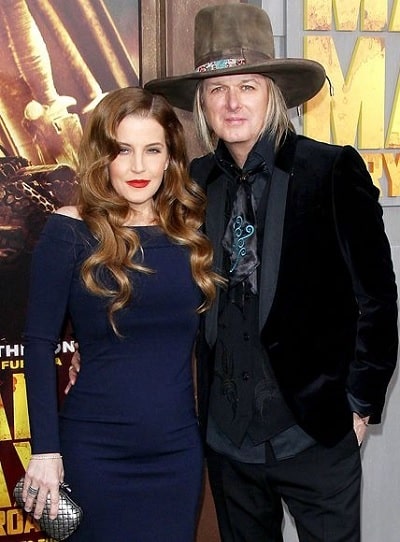 Talking about the fortune of Michael Lockwood, he holds an estimated number of about $3 million which he made from his successful career as a guitarist.
Split of Parents
Finley's parents walked down the aisle in January 22, 2006 and were together for a decade. They had two daughters from their marriage which lasted till 2016. Due to issues regarding the real estate and fortune squandering of Marie, the couple separated because it was also alleged that Lockwood also was responsible for the loss of his ex-wife's assets.
Elder Half-Siblings
Finley Aaron Love Lockwood has two elder half-siblings from her mother's previous marriage with an American musician named Danny Keough. Her elder siblings include a sister Danielle Riley Keough and brother Benjamin Keough.
Riley is the eldest one who has established herself as a successful actress and model. Benjamin has involved in the music industry just like his father and plays guitar.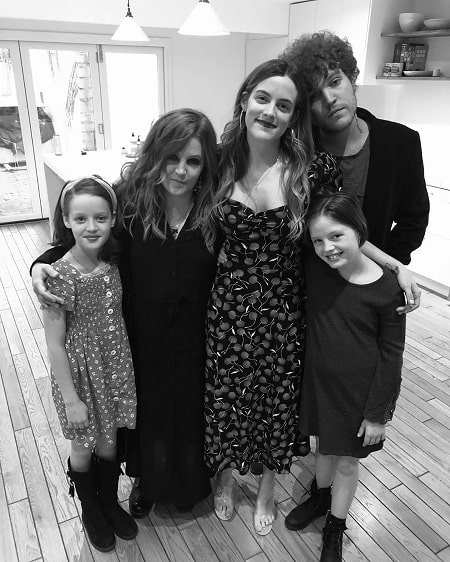 Has a Twin Sister
If you have followed Lisa on her social sites, you may already know that the two of her youngest daughters are actually twins. Finley was born along with her twin sister, Harper Vivienne Ann Lockwood. The two identical twins are always together, from going school to doing every little chore. As both of their elder half-siblings are very much elder than them, they depend upon each other for playing and having fun.
Grandma Wished a Very Heartfelt Happy Birthday
Last October when Finley and her twin sister Harper turned eleven, their grandma, famous actress and businesswoman Priscilla Presley wished them a very happy eleventh birthday. She took it to her Instagram account to wish her granddaughters in a very adorable way. She uploaded a very colorful and bright picture with 'HAPPY BIRTHDAY' written on it. She even captioned the picture with 'Happy Birthday Harper and Finley. I Love You, Nona.'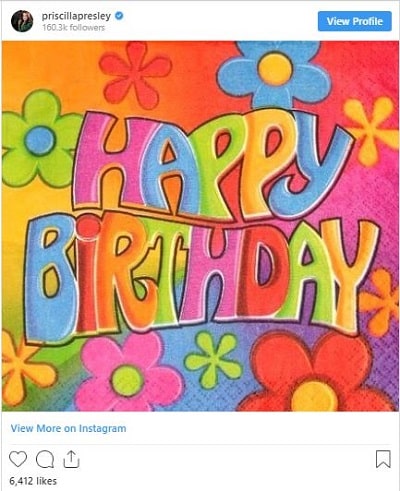 The love of Priscilla for her young granddaughters is immersive and cannot be measured. As a matter of fact, she is the one who keeps updating about the twins through her social sites more than their parents and siblings.
Nicknamed Grandma Nona
Finley and her twin sister do not call their grandmother 'grandma' or similar names referring to granny. Instead they call her saying 'Nona' as Priscilla has always made her granddaughters to do so. In an interview with ET Online, the business magnate who has had several plastic surgeries stated that she has always preferred Lisa's twins calling them Nona and not granny.
Unfortunate Death of Grandfather
It was back in August 16, 1977 when the world was shocked at the tragic and unfortunate death of the legendary singer and actor, Elvis Aaron Presley passed away following a heart attack.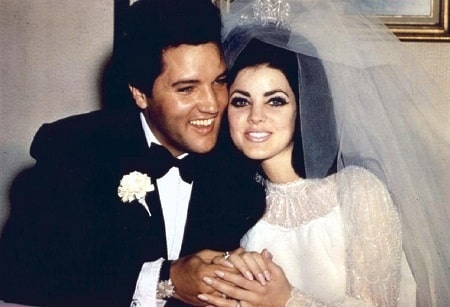 Elvis was found laying unconscious at his mansion's master suit bathroom by his girlfriend at that time, Ginger Alden. He was quickly taken to the hospital in attempt to save him. However, it was soon announced that he was no more and the cause of his death was a congestive heart attack.
Carries Late Grandfather's Name
You may have noticed it or but the 11 years old princess of Presley, Finley Aaron Love Lockwood family carries her late legendary grandfather's name with her name. Yes, the name 'Aaron' is actually the mid-name of the late star. The child is very privileged to represent both her second generation and first generation in her name.
Visit Glamour Path for more latest and interesting facts about other celebrity babies.
-->