Exploring Tippi Hedren's Relationship History: Husbands, Ex-Boyfriends, and Romances!
Published Tue Aug 15 2023 By prazu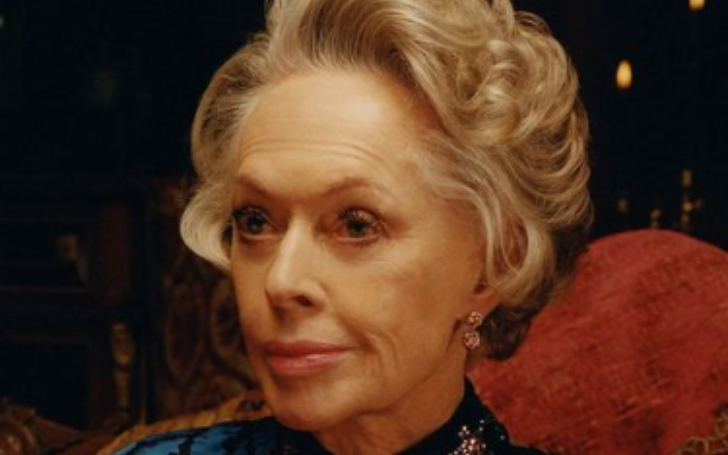 Tippi Hedren, a retired American actress, initially gained fame as a fashion model and graced the covers of prestigious magazines like Life and Glamour. Her journey into acting began when she caught the eye of director Alfred Hitchcock through a television commercial appearance in 1961.
The 93-year-old actress has a net worth of around $20 million. In this article, learn in detail about Tippi's personal life.
Tippi Hedren's First Husband Was Peter Griffith
Tippi Hedren met Peter Griffith when they were working on a TV show called The Aldrich Family in 1951. At that time, she was 21 years old, and he was 17. On October 24, 1951, shortly after Griffith's 18th birthday, they got a marriage license in New York City. They officially got married in 1952.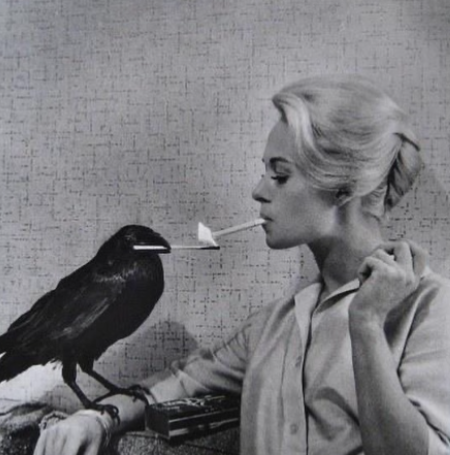 Griffith stopped acting and started working in advertising. They had a daughter named Melanie Griffith on August 9, 1957. However, Hedren and Peter had problems in their relationship and separated in 1959. They got divorced in 1960. After their separation, their daughter Melanie spent time both at her father's home in New York City and at Tippi's Shambala Preserve near Los Angeles.
Peter got married four more times after his divorce from Tippi. In 2020, Melanie posted on Instagram about his second wife, Nanita Rose Greene. Melanie gave credit to Greene for helping raise her after her parent's divorce.
Through Melanie, Hedren has three grandchildren: Dakota Johnson, Stella Banderas, and Alexander Bauer.
Tippi Hedren Past Relationships
Mort Sahl
After her separation from Peter Griffith, Tippi Hedren went out with a comedian named Mort Sahl in the early 1960s. We don't know much about their relationship, but in 1962, a magazine called Variety mentioned Hedren. They said she was in Alfred Hitchcock's movie "The Birds" but only referred to her as "Mort Sahl's gal friend."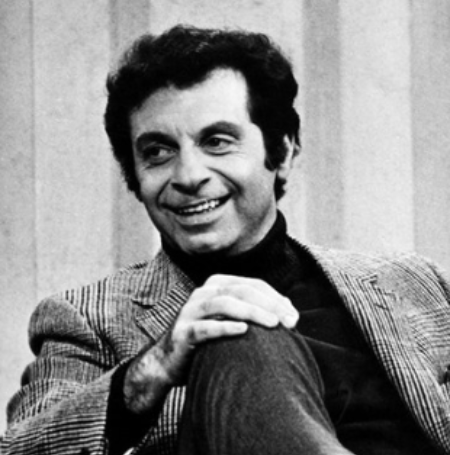 While they were making "The Birds," Hedren was considered to be Sahl's special girlfriend. An author named James Curtis said this in a book about Mort. At that time, Sahl was also spending time with another actress, Julie Newmar.
Noel Marshall
On September 27, 1964, when Tippi Hedren was 28 years old, she got married to her agent and manager, Noel Marshall. Before this, Marshall was married to Jaye Joseph, who was his partner at the agency. They had two sons named John and Jerry.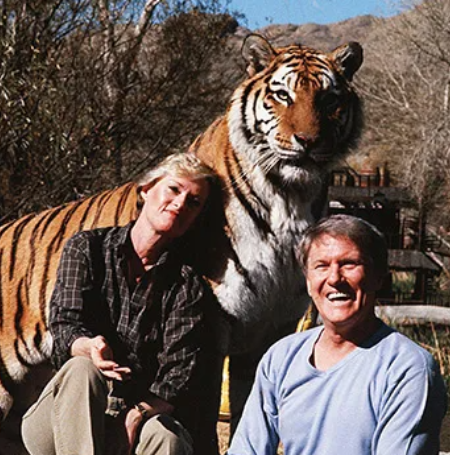 In 1969, Hedren and Marshall went on a trip to a place with lots of animals in Mozambique. Tippi was making a movie called "Satan's Harvest" in Zimbabwe at that time. They visited a house where 30 lions lived, and they thought it was an interesting experience. They decided to make a movie about it, with Hedren, Marshall, their daughter Melanie Griffith, and Marshall's sons all working together.
The movie they made was called "Roar." It's about a family who goes to Africa and finds their house full of big wild cats like lions and tigers. To make the movie, they bought a ranch and brought in 132 big cats and other exotic animals to train.
While making the movie, many people got hurt. Hedren and Marshall got sick, Griffith got hurt by a lion, and other people also got injured. There were even many times when the animals attacked the people.
Making "Roar" ended up costing a lot more money than they planned, and it took them 11 years to finish. In 1982, Tippi and Noel got a divorce. Hedren said Marshall was not treating her well and she got hurt because of him. She even had to wear a neck brace because her neck got hurt while making the movie.
Even though the experience was tough, Hedren still loves big cats. She lives on a ranch where they made the movie, and they take care of many wild cats there. Some of these cats used to belong to Michael Jackson, according to a news report.
Luis Barrenechea
Tippi Hedren got married to a businessman named Luis Barrenechea on February 15, 1985. They spent time together at the Shambala Preserve and also at their houses in Arcadia and Palm Springs, California. Barrenechea bought their Palm Springs house in 1992, which used to belong to actor William Holden.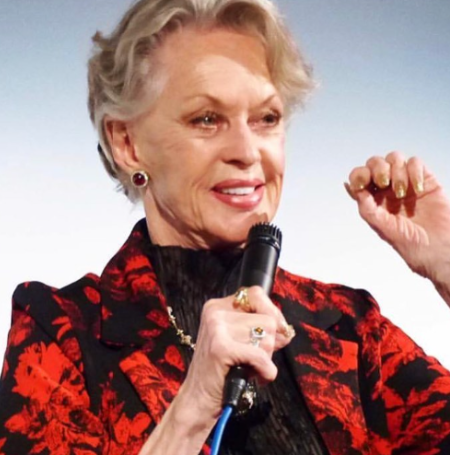 Hedren was married to Barrenechea for nine years, but then they got divorced in 1994. She said to the Los Angeles Times that year that she didn't think she should be married. In 2016, Tippi talked honestly to Express and said, "My third husband, Luis Barrenechea, was almost perfect for me, except he had a problem with alcohol, and that was really hard to handle."
Martin Dinnes
Tippi Hedren had a relationship with a veterinarian named Martin R. Dinnes. He was younger than Hedren by 11 years and was one of the first veterinarians to help sick exotic animals in a modern way.
They said they were going to get married on April 2002. However, they broke up in 2008 before they could get married.
Stay tuned in Glamour Path for more celebrity articles.
-->