Late Go Eun Bi (고은비) aka EunB Profile - All You Need to Know About Her
Published Wed Jul 28 2021 By Kri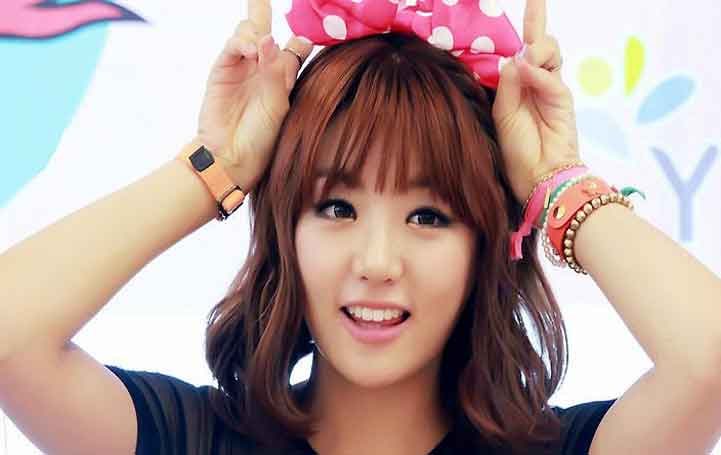 Go Eun Bi (고은비) known by her stage name EunB was a South Korean singer born on November 23rd, 1992. She was a Lead rapper and vocalist in a pop girl group known as "Ladies Code" who tragically passed away in a car accident.
The singer was very inventive and was always ready to explore new things in music.
Tragic Accident That Took The Life Of the Aspiring Singer EunB
EunB passed away in a car accident not too soon after her career as a "Ladies Group" member. The accident occurred when she was on the way to Seoul after finishing an event with her Ladies Code members: Rise, Zuny, Sojung, and Ashley.
The van she was in was being driven by her manager. During the time there was heavy rain and the roads were slippery, however, the manager was driving very speedily.
This made the manager lose control of the van which made it somersault several times before colliding into the wall on the side of the road.
EunB and the member Rise were declared dead on the way to the hospital, as the other members survived the accident with some injuries.
During that period hashtags like #RIPEunB were trending worldwide showing respect to the deceased singer.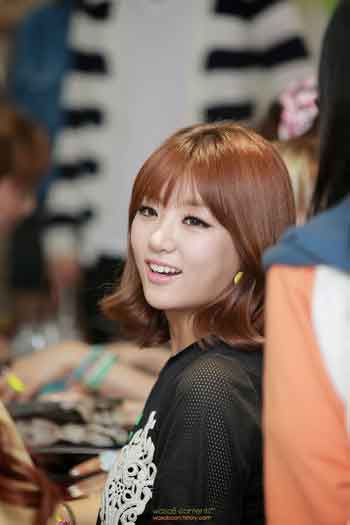 To remember the tragically passed singer EunB below are some information about her journey.
Family
The singer's information about her parents remains undisclosed. However, she had a brother-in-law, who is an SBS 8 News Anchor Kim Sung Joon.
Education
Pre-School- Nuri Pre-School
Elementary School- Dongdong Elementary School
Middle School- Munjeong Middle School
High School- Hanlim Entertainment and Arts High School
Early Life- Before Fame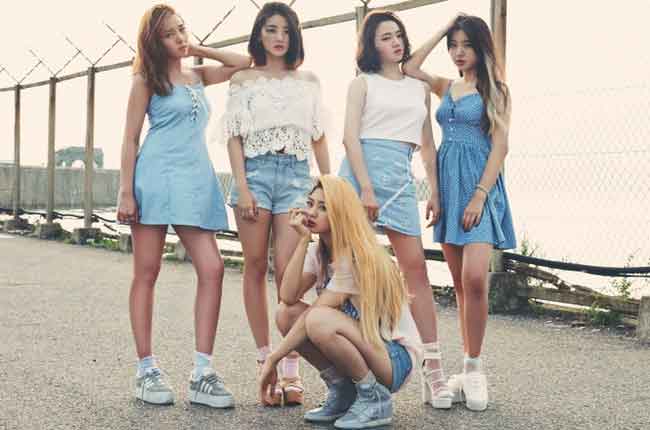 EunB was a trainee in FNC Entertainment. She was a trainee alongside the members of AOA. She was supposed to debut with the members of AOA but she felt she was not ready enough to debut with the AOA members. She then left FNC Entertainment and joined another agency called Polaris Entertainment, where the Ladies Code was formed.
Career
The pop singer debuted as a member of the Ladies Code on March 7th, 2013 with a music video "Bad Girl".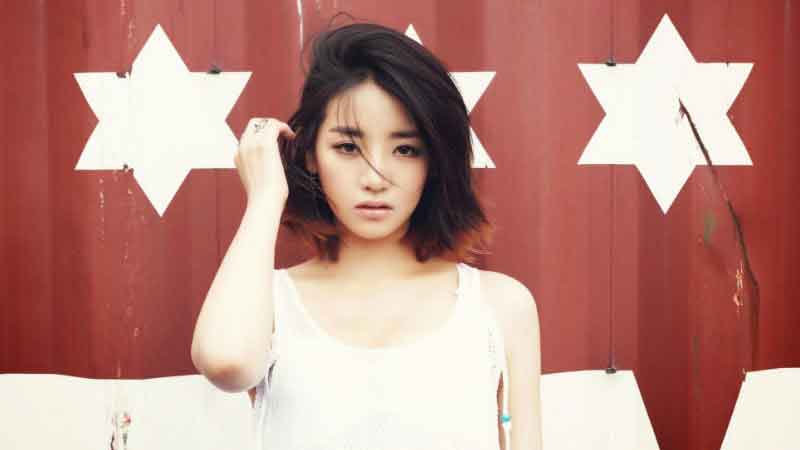 In 2014, EunB and her members came back with the song "So Wonderful" and dropped another hot song "Kiss Kiss".
Relationships
There is no record of the singer dating life in the past.
Net Worth
EunB had an estimated net worth of $1 million before her death according to Forbes and Business Insider.
Some Fun Facts and TMI About Late EunB
She has a younger sister named EunByeol around the age of Zuny
She appeared on SBS Network's 1000 song challenge on episodes 255, 263, and 264.
She was nicknamed EunVitamin for her bubbly personality.
She had an interest and knowledge in different fields.
She had a warm social media presence.
She loved pets very much.
Her favorite color was white.
She had recorded a duet song with Hyun- Min titled "Remember You" but was not able to release it due to the tragedy.
She shared a dorm room with Rise and Ashley.
Rise was the closest member to EunB, tragically both passed away together.
Please visit Glamour Path for more information on celebrities.
-->