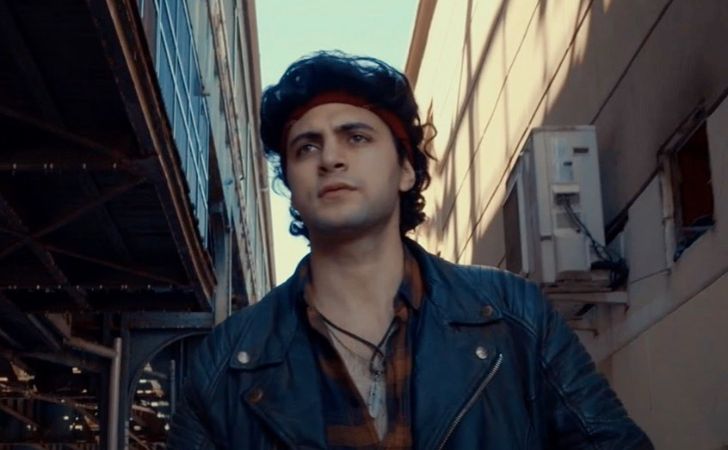 Ethan Bradberry is an American YouTuber and social media personality. On October 27, 1992, he was born in Brooklyn, New York. And now, he is 29 years old.
Ethan and his brother, Mohammed or Moe, run the same YouTube channel infamous for pranks and social experiment videos. And they have more than 2 million subscribers.
Career Highlights
The Bradberry brothers have been incredible pranksters. They thought to have a YouTube channel in which they both work. They make prank videos picking random people in public for entertainment. The channel was created on March 1, 2014, and it uploaded its first video after 1 month on 31 March. The video went so viral that it earned 1.3 million views on that date and the title was "Fighting Prank! - College Edition".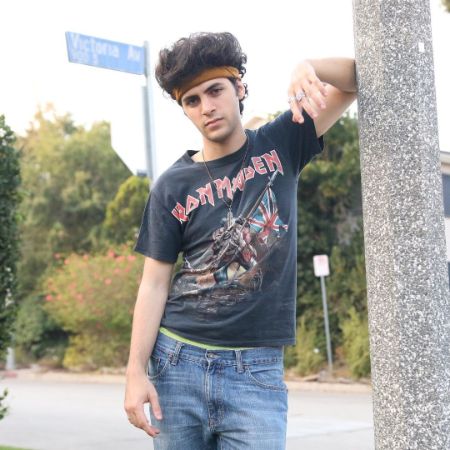 Similarly, the video "Extreme Sitting On People Prank (GIRLS EDITION)", uploaded on August 20, 2014, earned the most views. It has 45 million-plus views. After that, the brother uploaded a new video titled "Would Your Child Know How To Escape A House Fire!? (Social Experiment)", in which Ethan, Moe, and their team tried to examine the children taking permission from the children's parents. Therefore, they keep uploading many videos and became worldwide famous.
Controversies and Scandals of the Bradberry Brothers
The Bradberry brothers earned most of the attention and people's love from "hood-prank" videos in which they go to different places and suggest people for their projects. For the first video titled "Fight Me Now in the Hood", they went to Brownsville, East New York, and Coney Island and confronted a few people.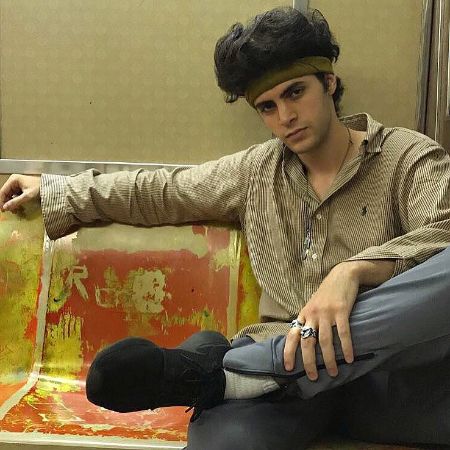 The brothers and other people who make similar kinds of videos have been arraigned by public and community leaders. Similarly, in May 2014, Ethan and Moe teamed up with the fellow prank channel ModelPrankster TV's Coby Persin to act on the fake fight between two groups of gang members on the Coney Island boardwalk. Similarly, a few police officers also helped to create a good scene in the prank video.
How Does Bradberry Create Content?
According to the sources, affairpost while Moe was known for making pranks that were so fun to duo up with him. And Ethan's input leads the channel to gain more views in prank videos. They began with so many social experiments like faking homeless people and horror pranks, and the influencer suggest they oppose other YouTube channels which were going against their video content.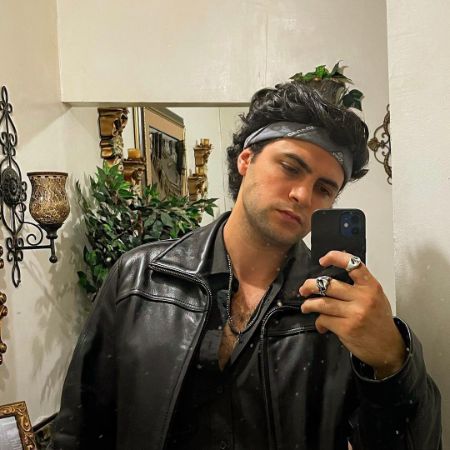 Likewise, some of the videos like getting money from strangers resulted in brutal outcomes. But, most of their popular videos have crossed millions of views, and a few of them are in their homeless people experiments and girls sitting on random people's pranks. Here, they were earning a lot of love and support from the public and they were also giving their best to earn fans and followers. But, as the time changed they slowly reduced to uploading videos to their channel. They haven't uploaded videos since 2018.
Net Worth
Ethan has earned a lot of fame and assets in his professional life. He is a famous YouTuber, and he got a chance to achieve his goals. He is called one of the richest YouTubers of that time period.
Similarly, Bradberry's estimated net worth is between $1 million and $5 million. Despite this, he has not mentioned or revealed his monthly salary to the public. But, being a famous YouTuber, he might be earning a massive sum of amount through his profession.
For more information, visit our site Glamour Path.
-->