Esme Louise Sutter – Katey Sagal's Daughter With Husband Kurt Sutter
Published Sun Aug 04 2019 By Samana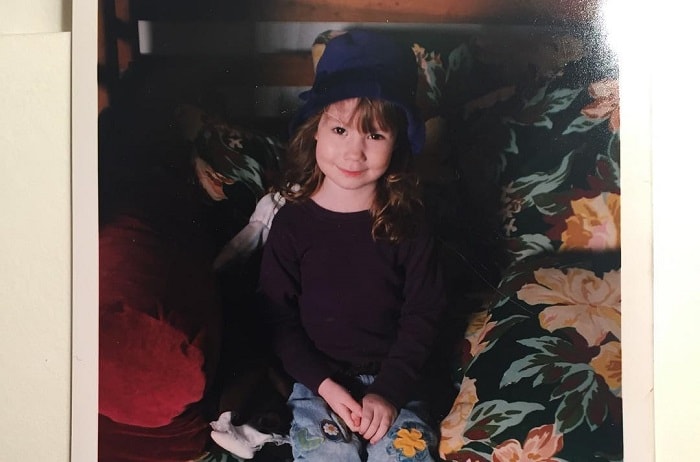 Esme Louise Sutter is the celebrity baby born to Katey Sagal and Kurt Sutter. Esme was born on January 10 2007 through surrogacy.
In French, the word 'Esme' means "Loved". Exactly what she is with her family.
The name 'Louis' is a German name which translates to 'Famous Warrior'.
Parent's Riches and Worth
Well, a celebrity is bound to be rich and after being a couple or getting married, the riches just pile up.
Esme's mother Katey Sagal is worth $30 million due to her career as an actress and a singer. Katey has been a cast of many successful television shows and movies and has been a backup singer for many popular artists including the great Bob Dylan.
Esme's mother Katey Sagal has done Plastic Surgeries too.
Esme's father, Kurt Sutter's net worth totals up to be $10 million because of his career as an actor, a director and a producer. Kurt is immensly and mostly known for being a writer, director and the producer of the hit television series "Son Of Anarchy".
Parent's Loving Marriage
Esme's mama, Katey had her fair share of men and bad marriages before she married her daddy. After being married for the second time, the third time was a beautiful charm for Sagal.
Katey and Kurt met on the year 2003 and started to date almost immediately. The two spent a year knowing each other and going out and then a year later in 2004, Kurt popped the question.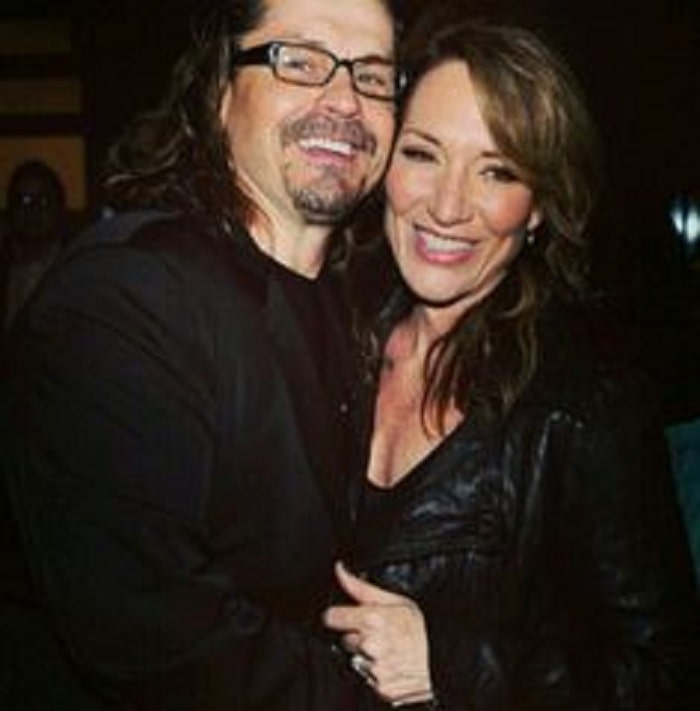 The two got married at their own home back in Los Felize, California. The event was very private with their close friends, close co workers and family attending to witness the beautiful ceremony of the two hearts binding into one through a religious ceremony.
Is Esme The Only Child?
Esme is the only biological child of Katey and Kurt. Esme has two siblings named Jackson James White and Sarah Grace White. Jackson James is Katey's second (technically third) child and was born on 1996.
Sarah Grace is the eldest among the three and was born in 1994. Before Sarah, Katey was pregnant but ended up giving birth to a stillborn baby, which is very devastating.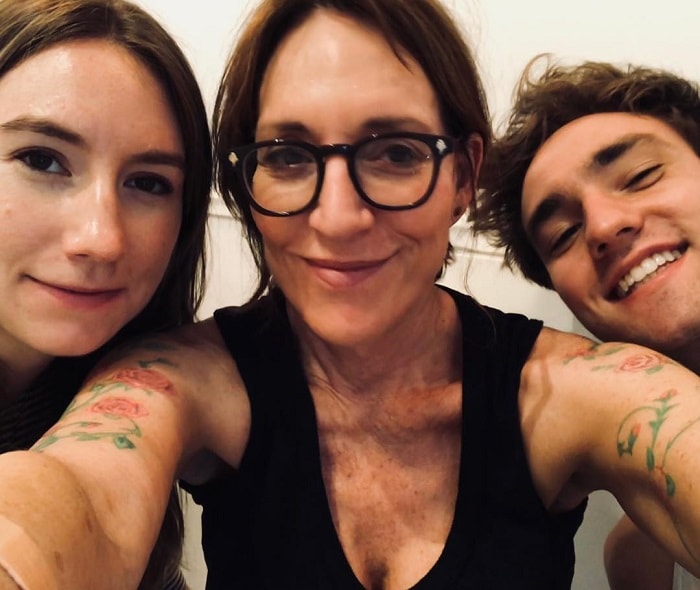 Esme is not the only child and has two very loving and fun siblings.

Birthed Through Surrogacy- Considered Adoption
Before Kim Kardashian West and Kanye West had their babies through surrogate mothers, the process was already brought to life by Katey Sagal and Kurt Sutter.
Kurt and Katey were not very content with the idea of having and growing a baby at their age but after 5 years of being together, the two had 'the talk'.
The two finally agreed on having a baby but it was a very difficult for them at that age. The couple had also considered adoption but adoption turned out to be too much work for them. The couple were then informed and briefed about surrogates. They instantly agreed to try surrogacy even though they were not very fertilized and boom, there came Esme, miraculously.
Glamour Path For More Baby News and Facts.
-->