Erika Linder - Facts About Model Who Models For Both Male and Female
Published Tue Nov 30 2021 By Kri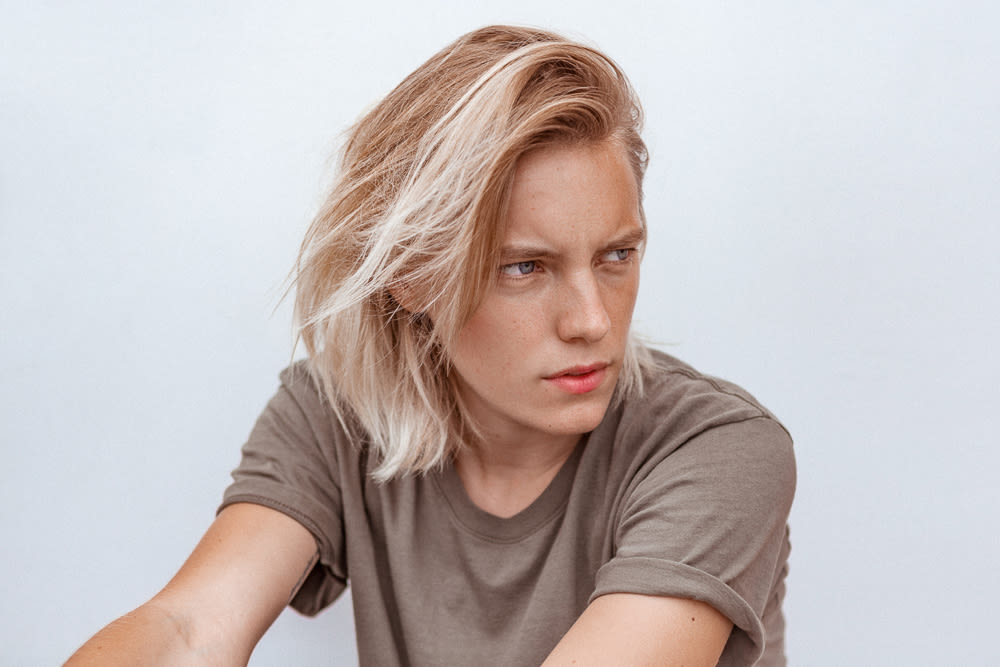 Erika Linder is a Swedish model and actress popularly known as model modeling for both men's and women's clothing. She is also known for her appearance in Katy Perry's popular song Unconditionally.
She is also widely known for her appearance in the lesbian movie Below Her Mouth. She started her career at a very young age and is currently very successful.
To find out more about Erika keep reading the article below!
Net Worth
Erika Linder with a very successful career in both modeling and acting has an estimated net worth of $2 million. From her modeling career, she earns an average of $42,000.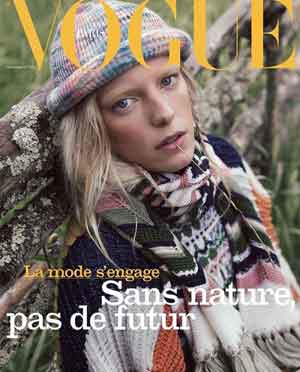 She has been featured on the cover pages of many popular magazines like Need, Vogue, Lofficiel, and many more. She also has modeled various popular brands like Louis Vuitton, Three cosmetics, Chanel, and many more.
Personal Life
The Swedish model Erika Linder identifies herself as a lesbian. She publicly announced her sexual orientation in 2011 when she moved to Los Angeles to pursue her modeling career.
There is no other information about the relationship status of Erika, as she is currently focusing on building a greater career as a model.
Approached At An Early Age
Linder was 14 years old when she was approached to pursue a career in modeling. It was just a random day when she was in a concert in Stolkholm with her friend. That was when she was approached by a lady to be a model.
As a child, she loved boyish style rather than a girlie style. So at that time when the lady approached her to be a model she thought of modeling as a girlie thing and was very unsure about it. After seven years from the incident, she finally tried out modeling at the age of 21.
Wanted To Be In A Boy Band
Erika was and is a huge fan of Nick Carter, a member of Backstreet Boys She was a hardcore Nick Carter fan and always looked up to him as a child. She found Nick Carter very cool and always dreamed of becoming like him.
She liked how Nick was both feminine and masculine. After looking up to him for years she wanted to be as cool as Carter and wanted to be in the boy band like him.
Thought Of As A Guy
It has been a long time since Erika modeled in men's clothing. For that people still see her as a guy, but at the end of the day, she is still a girl. She is thought of as a guy is still the hardest part for her in the industry.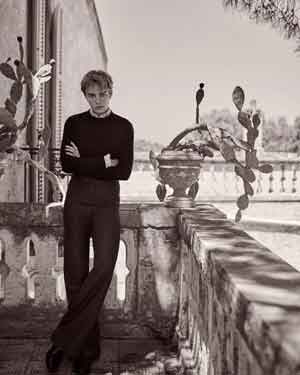 After some time of struggle, she talked with the agency about changing that image of her. She wanted to be recognized as androgynous model modeling for both men's and women's clothing.
Her career wouldn't be this successful if she hadn't started out as a model for men's clothing as per her.
For more similar content on your fav celebs keep visiting Glamour Path!
-->