Interesting Facts About Erica Mena - Safaree Samuals' Wife & Baby Mama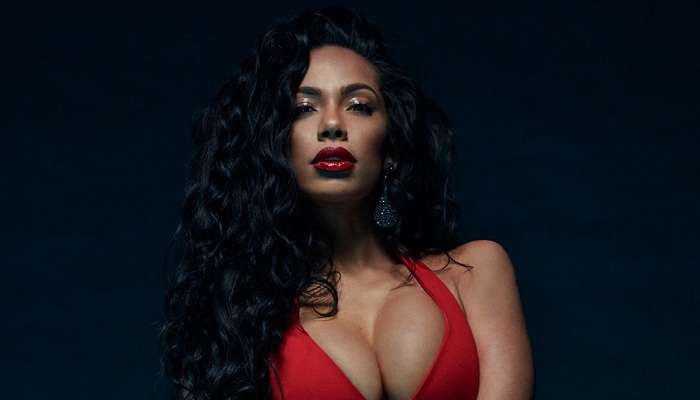 Reality Star Erica Mena is a heartthrob and rules many hearts. She has appeared in Love & Hip Hop: New York, a Love & Hip Hop franchise, and also has shared screen with Kourtney & Khloe Kardashian, who are two of the American reality superstar in Kourtney & Khloe Take Miami.
So here are top ten unknown facts that you might be missing on Erica Mena.
Net Worth of $1 Million
Up until 2018, Erica Mena was reported to hold an estimated net worth of around $500 thousand, but these past two years have proved super successful as she is one of the most viewed Love and Hip Hop stars now. Hence, her current net worth has risen to $1 million, as of 2020.
As per the reports, LHHNY pais around $15,000 per episode to Erica Mena.
Born in Prison
The 32 years old reality star who was once a close friend to the Kardashian was actually born in prison. She was born on November 8, 1987 and was raised in Bronx, New York. In an interview with Pure DPOE magazine she outed that, at the time of her birth, her mother was in a holding cell, which is pretty ironic in every regards.
Open About Her Sexuality
Mena has outed that she wanted to get out and try things with same gender and once she tried it, she actually liked it and that was when she realized that she was a bisexual, but she is currently happily married to Safaree Samuals.
She Is In Chris Brown's "YO! (Excuse Me Miss)"
If you haven't noticed, the fact that Mena and Chris Brown have appeared together in one of Brown's most popular music videos, then we suggest you to go give the music a try! She was the leading lady on that video.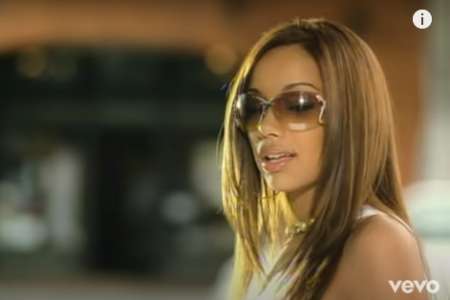 If you are thinking that her older pictures look nothing like what she looks like now, then you should know that the star has had several argumentation and surgeries over the years.
Been in 10 Reality Shows
Again, something like this seems unreal, right? How can someone be in 10 reality shows? But, if you have an MTV contract, like Erica did, and a strong personality like she has, nothing would look like a big deal.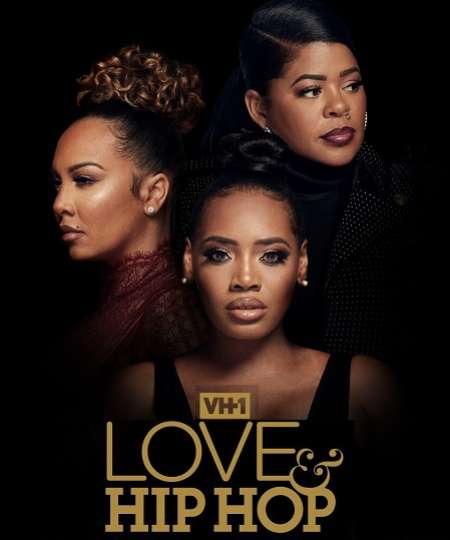 She has spent 5 long years with Love & Hip Hop only! However, some of her known shows are Black Ink Crew New York, Wild 'n Out, Bad Girls Club, Scared Famous, and of-course Love and Hiphop.
Once Engaged to Bow Wow
Erica Mena was previously engaged to Bow Wow, the pair even visited Porto-Rico together. Added that, Bow Wow had gifted her a Rolls Royce Phantom after they were engaged, but the pair separated in a dramatic way. The pair saperated back in 2015, but have been trading insults ever since. In the midst of all the drama, Wow was also threatning her to leak some footage he has with Mena.
Her Retaliation Against Her Ex-Partner Went Viral
About eight years ago, a video surfaced where Erica Mena was beating down Raul Conde, her baby father. In the video she was seen chasing Conde down the street and Beat him straight up!
Here's a video of the whole fiasco
Even when a friend, or a pedestrian tried to calm her down, she threw a kick to his neck! When asked about the inciden't in Hot 97 show, she said that it was a territorial thing, more of a retaliation against Raul, as they had an unhealthy relationship, and all she wanted was him to know it was over, which escalated in a very unfriendly way.
She still feels a heavy guilt towards the whole thing, and hopes she is able to explain her son what was it all about, if her baby child with Conde, finds out about that night.
Has a Son with Raul Conde
Raul Conde and Erica Mena have a son together, King Conde born in 2007, and this was when Raul was on Fat Joe's Hip Hop group Terror Squad. The rapper back then saw Erica in the process of filming a video and quickly started dating.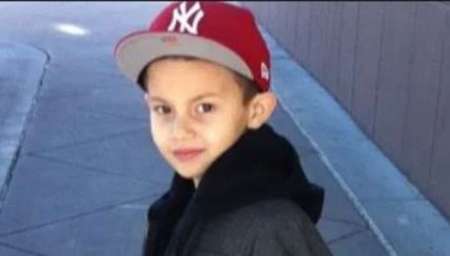 Miscarriage Before She had her Second Child
Safaree shared the information on Instagram live and outed that he was really scared when she got pregnant for the second time because prior to getting pregnant in February 2019, she had a miscarriage! Which came out as a shock, to many of Love and Hop Hop fans.
New Mother of a Daughter with Safaree Samuals
Erica Mena and Safaree Samuals welcomed their daughter on 2nd of February in 2020 and the good news was given by both husband and wife via their respective social handles.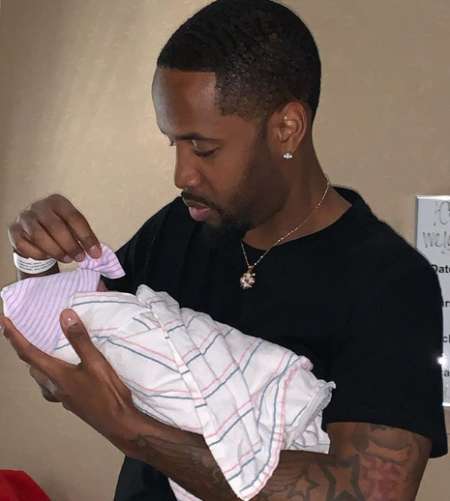 Mena on 4th of February took to her IG to give away the picture above captioning it with- "Just here staring at my husband as he obsesses over our daughter ♥️ thank God. I prayed for this life."
Secretly Married Safaree Samuals
The pair despite having a larger than life persona and such a huge reach as a reality star, held a small wedding, between close family and friends. The pair choose their hometown for the function and their wedding was completed with a $300 thousand worth Ice on her ring finger. The decision look induced by Mena's pregnancy, however.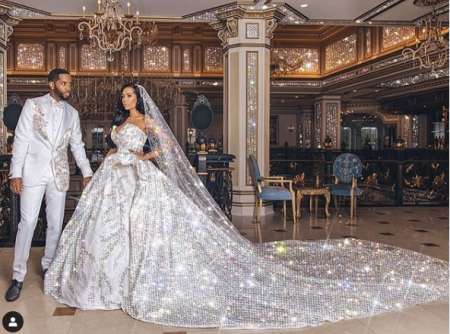 Though, page six reported the event, no pictures were given away and the pair recently released a photograph along with a video on their IG. Added that, we might expect a few clips on Love and Hip Hop in its episode.
So these were some facts that you, might be missing out on Erica Mena, keep up with Glamour Path for more.
-->