Erica Dahm - Jay McGraw's Wife and Baby Mother | Photos With Facts
Published Tue Aug 20 2019 By Samana
Erica Dahm is a former model and Jay McGraw's wife. Erica was born on 12th December,1977 along with her sisters Nicole Dahm and Jacklyn Dahm.
Dahm is one third of the famous Dahm Triplets.
Here are some facts on the ex model Dahm:
What's her Net Worth?
Erica Dahm has the impressive net worth which totals up to be $5 million. She previously was a Playboy model which helped her rise through and get all the fame and riches.
Erica is seen vacationing with her loving husband and two children very often. The former model also has an expensive taste in clothes, bags and accessories which in her case is not her problem.
Dahm Triplets
Erica was born with two of her sisters and the triplets were very beautiful since the moment they came into this world. When they were growing up, they stood out wherever they went because of the three's uncanny resemblance and beauty.
The triplets were heavily encouraged by everyone they met to try modelling and when they did, they did it for Playboy. They had never thought about making modelling a full time job let alone being naked in front of the camera.
The Dahm Triplets were studying nursing after high school when they came across this opportunity and obviously they snatched their chance and rose up as the gorgeous and sexy Dahm Triplets.
Married To Dr. Phil's Son- Jay McGraw
The triplets definitely made an awesome decision by deciding to be the Playboy model. Thanks to their smart move, Erica met her husband, Jay McGraw.
After they were pretty famous, the Dahm triplets were invited on Jay's show. Erica and Jay met and it was a total love at first sight moment for the two. During the whole television show, the two were very fixated on each other.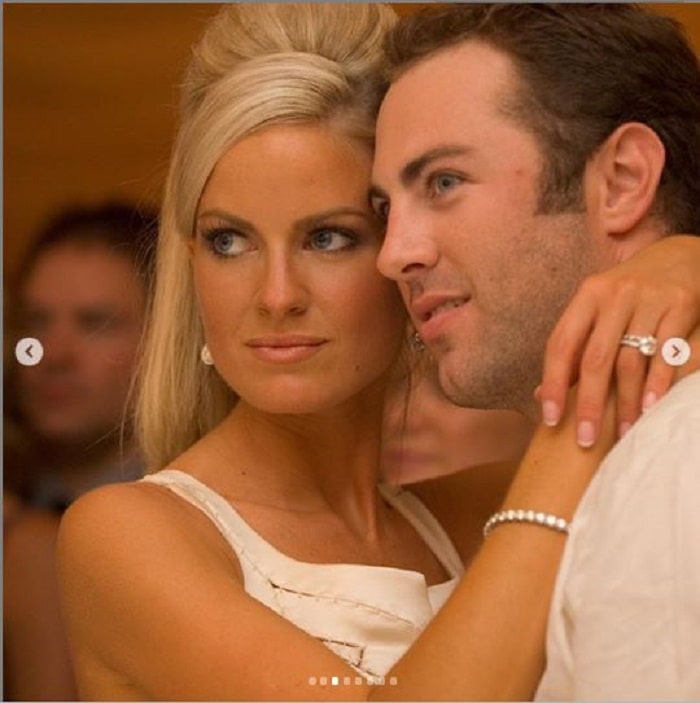 The two started dating soon after that and during their dating period, the two knew that they were ready to spend their rest of their life together. Jay proposed Dahm when they were on a vacation and Erica said yes to the man kneeling in front of her. The two got married in Jay's parents house in Beverly Hills and also held a grand reception with more than 400 guests.
Mother Of Two Kids
Erica and Jay are blessed with two beautiful babies after their marriage. Their kids are the first children of their whole family and the two are very loved and spoiled by their grandfather Dr. Phil, grandmother Robin McGraw and their dear uncle Jordan McGraw.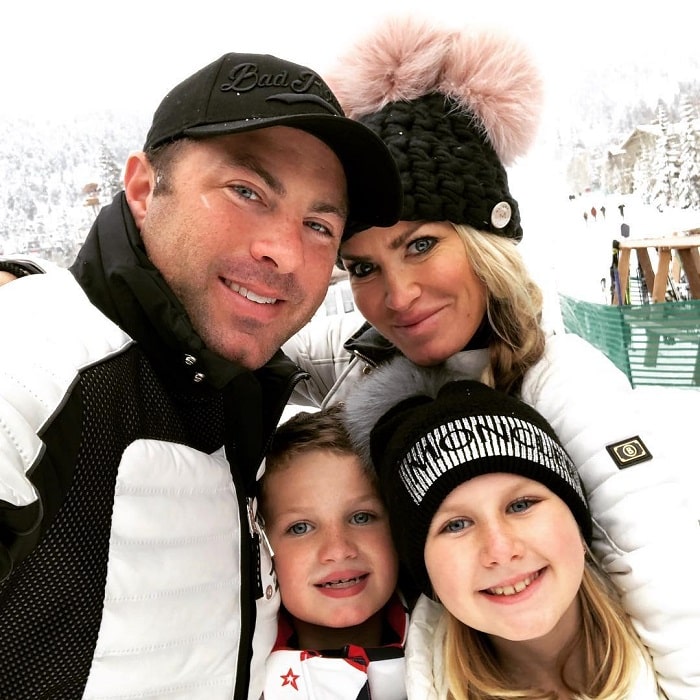 The couple's elder child is Avery Elizabeth McGraw and she was born on 18th March 2010.
Avery's little sibling's name is London Philip McGraw and he was born on 31st August 2011. Erica's children and very close to each other and are very humble and loving.
Glamour Path Fore More Celebrity Facts.
-->