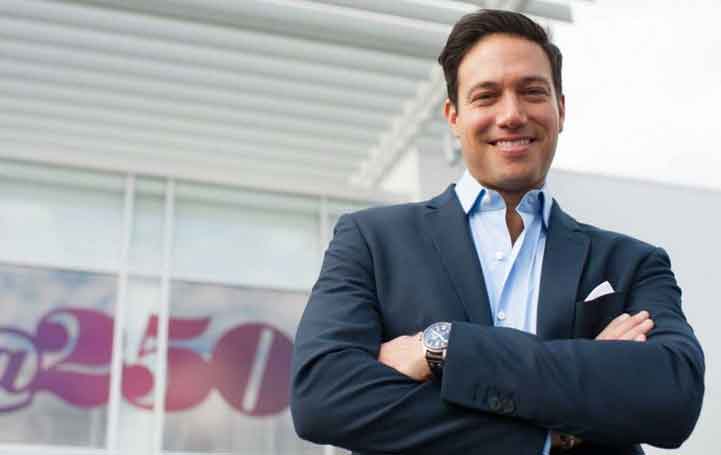 Eric Villency is an American Businessman and the CEO of the company Villency Design Group, a product design, and interior design company. Eric is in high demand in America as an interior designer.
He has made an appearance on television on shows like "Today's Show". He is also the producer and host of the documentary INSEAM. He has made a great name as a top interior designer.
Early Life And Family
Villency was born on June 10,1975, New york United States. He was born to his father Robert Villency and mother Rowann Villency. His father is the chairman of company Maurice Villency and his mother is a mixed media artist.
Eric was born as an heir in a very rich family. The company Maurice Villency was Eric's grandfather;s furniture company. He used to work with his grandfather in the company and learned a lot about designing and furniture. The Maurice Villency;s name was later changed to Villency Design Company.
In 1988, the businessman was passed done the company from his father and became the CEO of Villency design.
Net Worth
Eric Villency, as the CEO of the designing company, has an impressive estimated net worth of $130 million as of 2021. He is not only a talented businessman but much more than a businessman.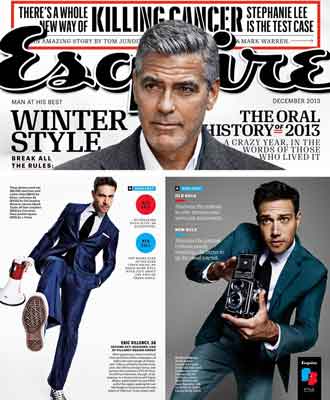 Villency has made an appearance in many regular and popular TV shows like "The Today Show", "Good Morning America", "The Tyra Bank's Show", and many other shows.
Apart from all that he is also a lecturer who is an inspiration to many students. He has been to many universities for lecturing the students on the new design trends and inspiring them in the designing process.
The CEO has also made an appearance in various magazines like "The Huffington Post". "Men's Health", "Best Life", and many more.
Relationship- Marriage And Divorce
Eric Villency's popularity rose when he was married to Kimberly Guilfoyle, a famous news anchor of Fox News. She is also a former attorney who discusses legal matters in The Fox network. The couple got married in 2006.
They were blessed with a son, Ronan Anthony Villency in the same year as their marriage. However, their marriage only lasted for three years till 2009. They got divorced sharing the custody of their son together.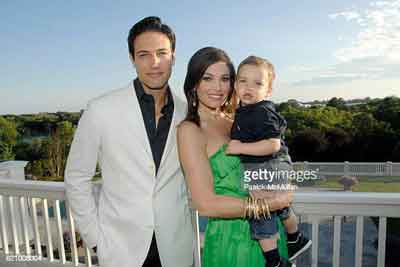 After one year of divorce, he was set up for a blind date by his friend. He met Caroline Fare, a Swedish designer. They both were quick to get married after only meeting few times. They really fell in love with each other instantly.
The couple got married in 2013 where Eric's son Ronan was his best man. Sadly Eric faced divorce the second time. The couple split after four years of marriage. Eric now lives together with his son.
Writer
Villency apart from all his activities mentioned above is also a writer. He is not actually literate but has written the magazine The Huffington Post being a model himself for the magazine. He has also contributed to writing the magazines such as "The New York Times" and "Women's Health.
Do visit Glamour Path for more similar content!
-->