Eric Allan Kramer - All Facts About Canadian-American Actor
Published Tue Aug 24 2021 By praju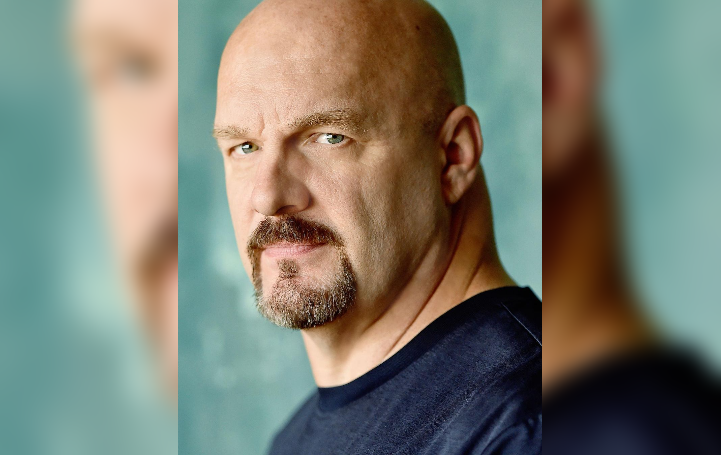 Eric Allan Kramer is an American-Canadian actor and director who was born on 26 March 1962, in Grand Rapids, Michigan, USA. He is best recognized for his role as Bob Duncan in the Disney television series "Good Luck Charlie".
He is the first actor to portray Thor from the Marvel comics in a live-action film, "The Incredible Hulk Return" in the year 1998. For his performance in the comic piece "The Wood demon", he was nominated for an "Ovatti Award".
| | |
| --- | --- |
| Full Name | Eric Allan Kramer |
| Date of Birth | 26 March 1962 |
| Birthplace | Grand Rapids, Michigan, USA |
| Profession | Actor and director |
| Nationality | Canadian-American |
| Ethnicity | White |
| Zodiac Sign | Aries |
Family and Early Life:
Kramer's father, Roger Kramer was a professional football player in the Canadian Football League. He attended Jasper Place High School in Alberta, Canada, and received his BFA from Edmonton's 'University of Alberta'.
He had a lot of minor appearances in films and on television while in university. He also developed an interest in fight choreography during the same period. He was a regular gym who had also learned little martial arts.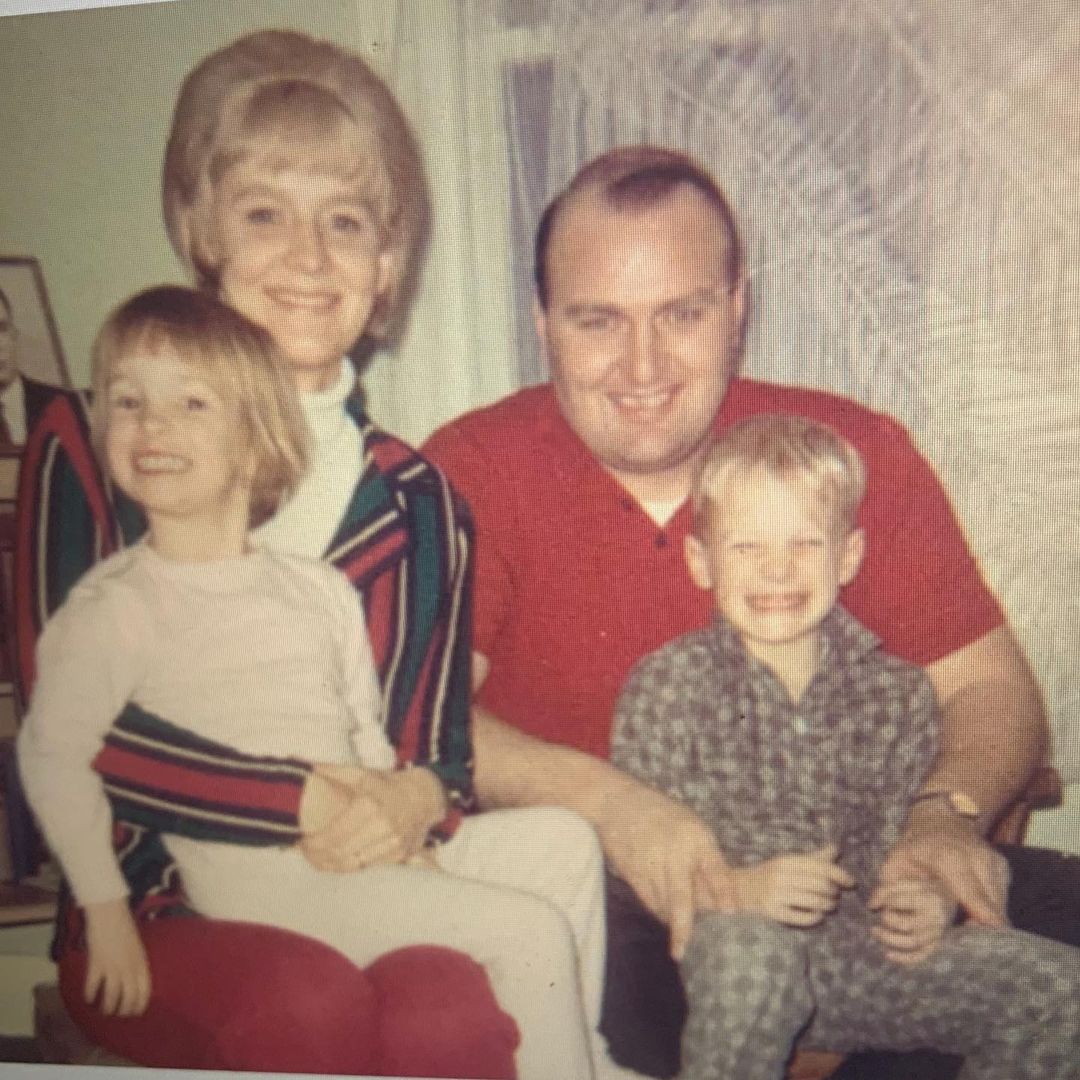 On the encouragement of a buddy named Gary Sandy, he eventually relocated to Los Angeles and chose to pursue a full-time career in the entertainment industry.
Net Worth:
The estimated net worth of Eric Allan Kramer is around $2 million. He makes his fortune through his successful professional career.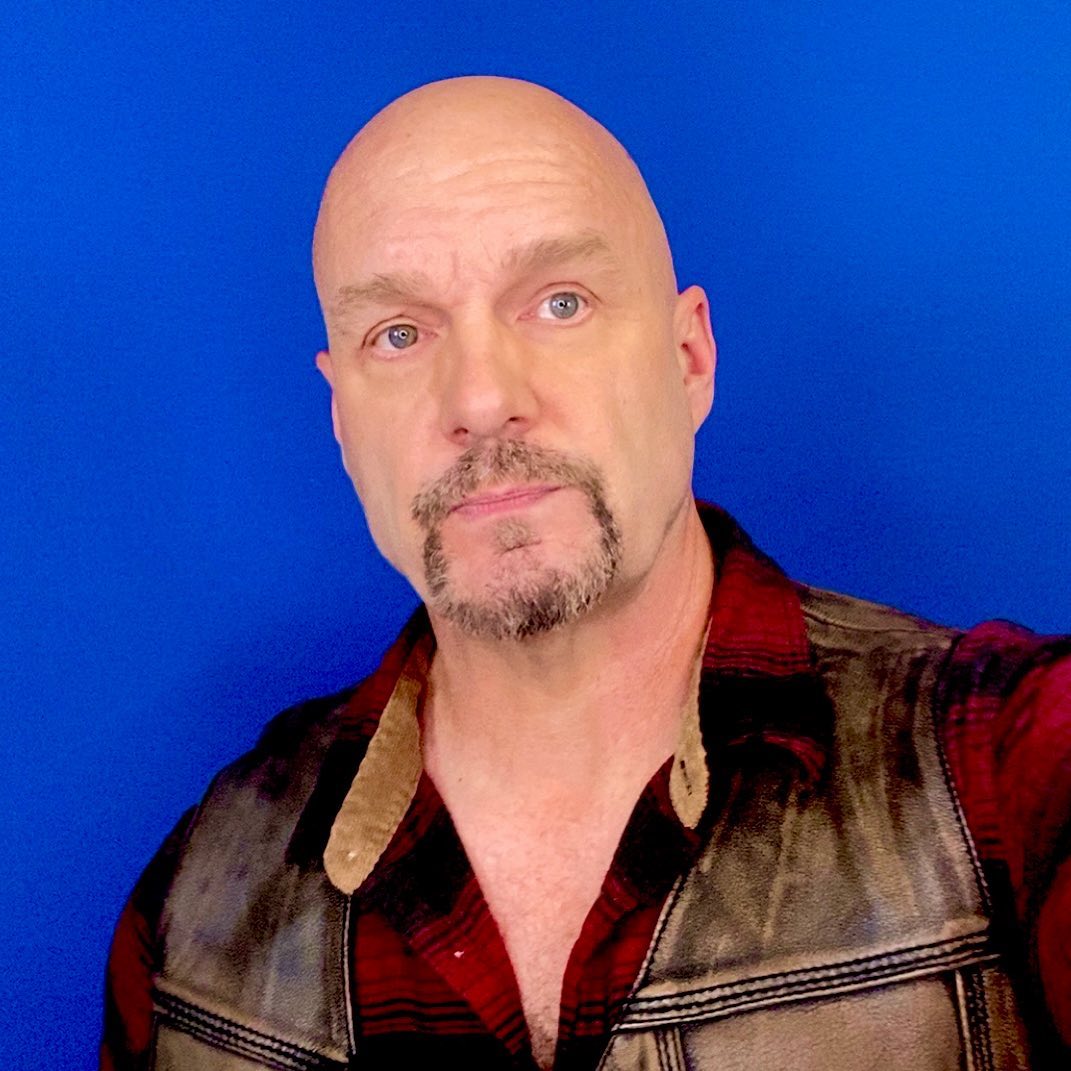 Weight Loss:
Eric weighed 260 pounds when filming "Good Luck Charlie". His knees began to ache as a result of this, then he lost 35 pounds and gained muscle by working out regularly at the gym and sticking to a strict diet.
Relationship:
Eric Allan Kramer prefers to keep his personal life private, there are several rumors and guesses about his relationship status. In 2013, some sources stated that he was married to a woman named James Bonci.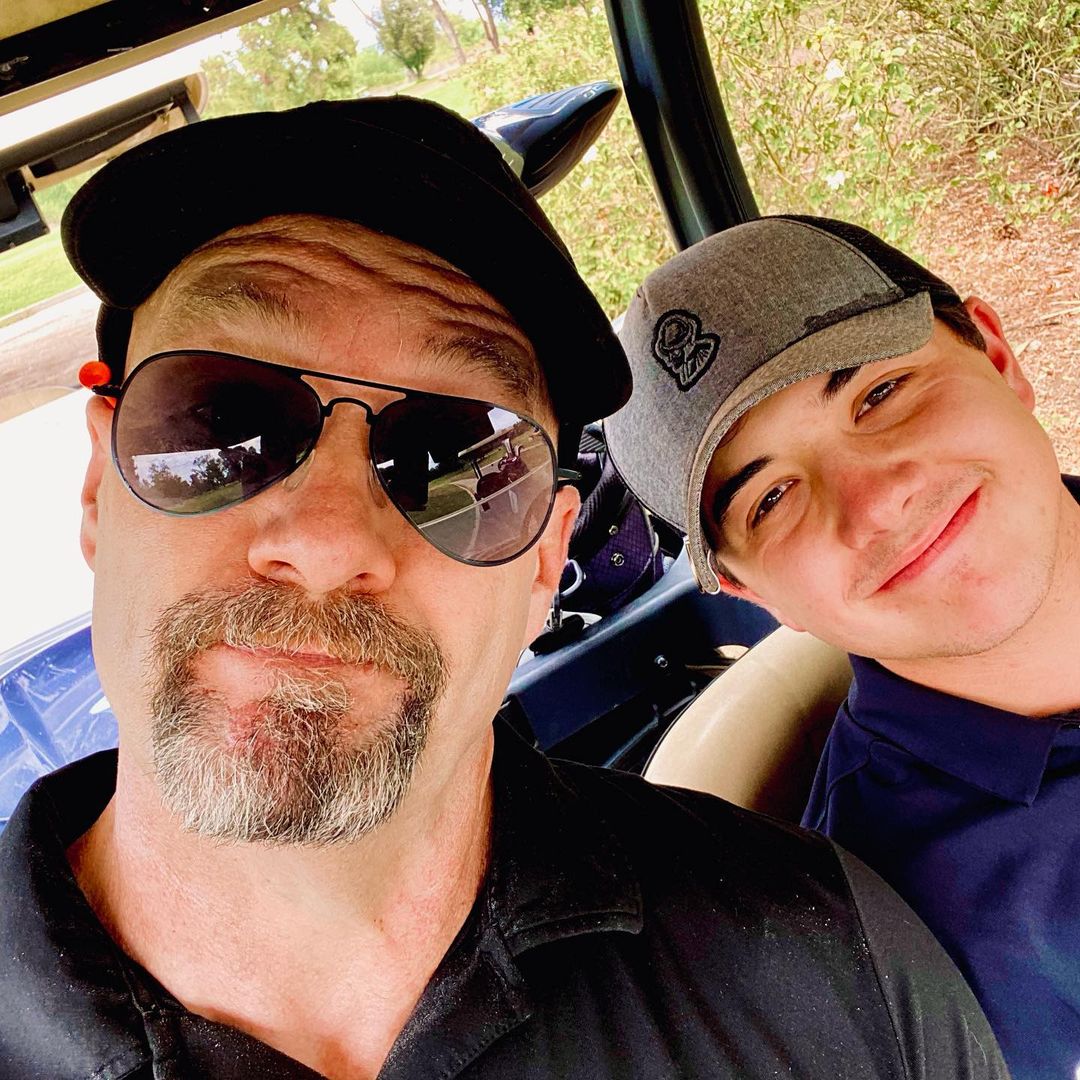 Career:
Kramer made his acting debut in the 1987 western TV drama "The Gunfighters", in which he played Luke Collins. The following year he made his first appearance as the fictional superhero "Thor" in the movie "The Incredible Hulk Returns". He mainly focused on television in his early career.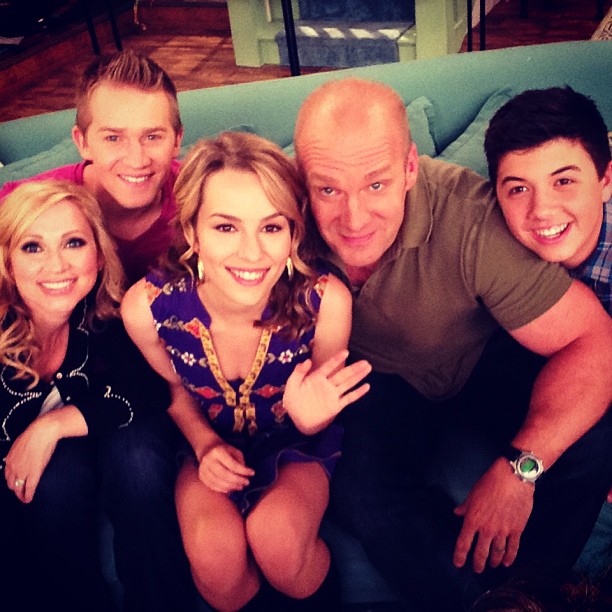 In the late 1980s, he appeared in the shows "Murder, She Wrote", "Roseanne", "Growing Pains" and "Cheers". In the sitcom "Down Home", he got the recurring role of "Drew McCrorey".
Furthermore, he acted in the films such as Quest for the Mighty Sword, Robin Hood: Men in Tights, and True Romance. He starred in several American television series and became well known. His role as the husband in the British sitcom "Men Behaving Badly" and the "Colonel " in the legal drama "JAG" showed his flexibility as an actor.
In 2010, he got the role of Bob Ducan in the TV series "Good Luck Charlie". He gained a fan following from all over the world and his followers adored his performance.
He has recently appeared in many films. He has gone a long way in the entertainment industry and has won the respect of his fans over the previous 30 years.
-->