Get to Know Emmeline Bale - Christian Bale & Sibi Blazic's Daredevil Daughter
Published Tue Feb 11 2020 By Samana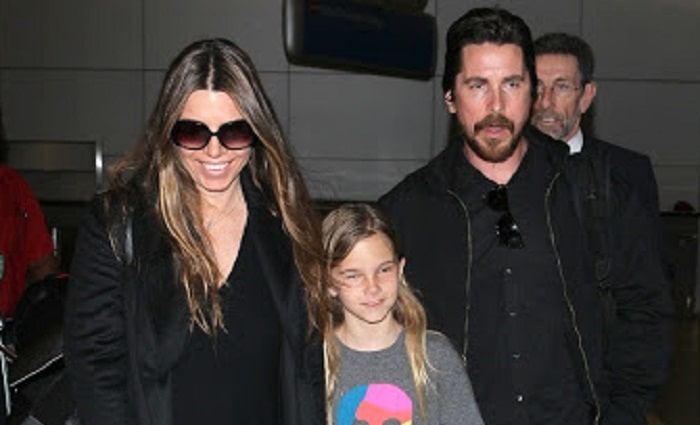 Emmeline Bale is the celebrity baby of the famous actor Christian Bale and his wife, Sibi Blazic. Emmeline was blessed to the famous celeb couple on 27 March, 2005.
The name "Emmeline" is a French name and in the beautiful language means "Industrious", "Hardworking". We are sure that Emmeline is a real hard worker and lives up to her name.
Parents Net Worth
Emmeline's father, Christian Bale has the net worth of $80 million. He accumulated his massive net worth through his successful career as an actor.
Emmeline's mother, Sibi Blazic has the net worth of $2 million. She earned her riches through her career as a celebrity makeup artist and former assistant of Winona Ryder.
Parents Two Decade Of Love and Marriage
Marriage was not on list for the famous Christian Bale. Growing up in a dysfunctional family, Bale was very cautious about relationships and family.
But like they say, a right woman changes everything, Sibi changed everything for Christian. They met through Christian's good friend Winona Ryder whose assistant was Sibi Blazic.
The two started to develop feelings for each other gradually and on 2000, they eloped. The couple tied the knot in 29 January, 2000. It has been two long decades but even their fans seem to be amazed, how quickly the time has gone by for these two love birds?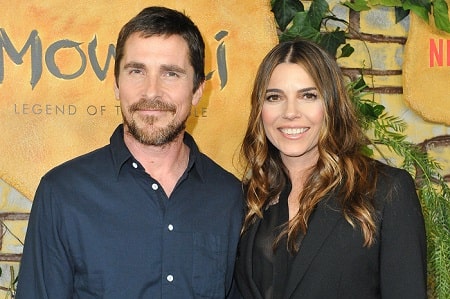 Christian has talked about how he treasures his family and there has been no reports of him or Sibi having affairs or fights that may break them up.
Siblings
Emmeline is a big sister to her little brother Joseph Bale. Joseph was born on 2014. Joseph and Emmeline are very close despite their age gap and are completely one another's partners in crime.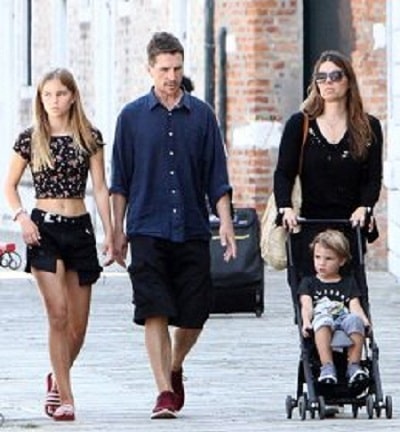 A Daredevil
A daredevil, That's it! That is how Emmeline is known to her father and all of her friends. You know how little children are scared of the scary extreme makeup transformations? Emme is revealed to be a strong and a fierce kid who is not scared of them.
Emme goes to met her father on his sets and has befriended many celebrities. She is normally just seen playing with the props and dressing herself up when her father is being recorded.
Fathers Takes Out Time For Her
Papa Bale and his little baby girl are the best of friends so he tries really hard to take his time off even when he has a busy schedule to spend some time with her.
When he was shooting "American Hustle", he took some time off and went to the Boston Park with Emmeline and taught her to balance on a steele frame. Being a fierce daredevil she is, Emmeline quicky got a hold of the balancing and that earned her a high five from her daddy.
These two are one of the cutest Hollywood father daughter duo and if you do not think the same, we are here ready to fight.
Glamour Path For More Celeb Babies.
-->