Get to Know Emma Cannon - Rapper Machine Gun Kelly's Baby Mama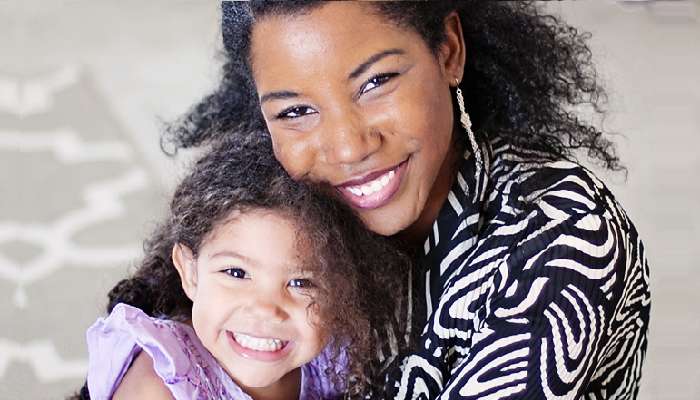 Rapper-singer, multi-instrumentalist Richard Colson Baker known to all music lovers as Machine Gun Kelley (MGK) is equally famous for being a loving father of Casie Colson as he is famous for his musical abilities.
Rapper shares a loving bond with his 10 years old daughter but people often forget a simple fact, it literally takes two, to father a child! On that note, let's talk about Emma Cannon, MGK's baby mama and high-school sweet heart!
Let's take a look at MGK's ex-partner and baby mama who lives a secret life, just like Ben Stiller's character Walter Mitty!
Gave Birth to Casie Colson Baker When She Was Really Young
When MGK talked with Donna Jones in her show way back in 2015, he hinted that he took Emma's love for granted. Additionally, he was only 18 years old. Which suggests that his partner was somewhere around his age making her a teen African American mom with a white teenager Colson, who only had dreams of making it to the big stage.
Cannon Stays Away From The Media Limelight!
Unlike Richard Colson, his ex-partner Emma Cannon isn't much of an attention lover! As famous as MGK is, his baby mama has managed to glide away from the media limelight! Though, she is reportedly close to her daughter and possibly has a joined custody, she isn't seen actively sharing pictures with Casie Colson.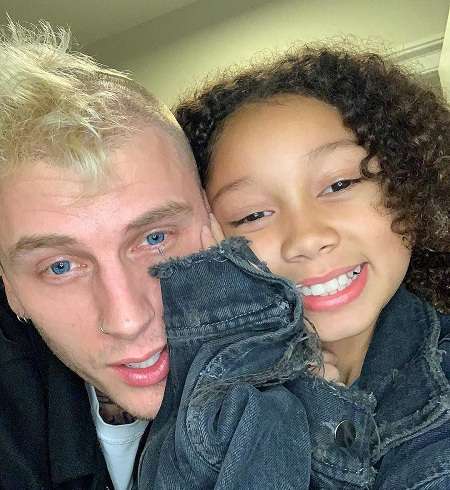 MGK in one of his older interviews have said, that he wanted everything that a normal man could want and he possibly had it all but he wasn't respectful enough, so he was the one to blow it away, which means he still values Emma Cannon for being his baby mama.
When, How And Why Did They Broke-up Remains a Mystery
May be its for Casie Colson's happiness, the pair has chosen not to discuss their privet life publicly. If Emma had a grudge over Kelly, she would have exposed it when he was getting pounded by people all over the world for beefing over Eminem.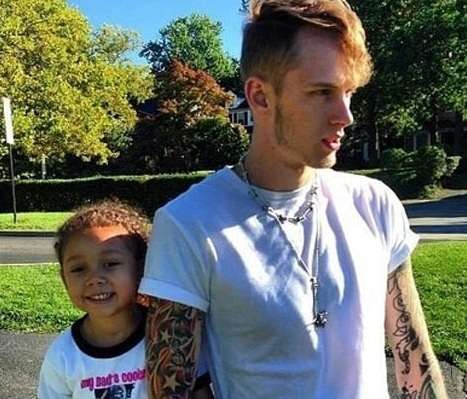 So far, MGK has hinted that he and Emma dated way back in their school days, and nothing else has ever come out. Their separation, and reason behind the split still remains unaddressed, only thing MGK has ever said about it, was he lost his regards and stopped valuing the relationship he had with his baby mama, and that's pretty much yet!
May be there is more to the story, but the rapper hasn't said much on it. Likewise, his then partner isn't active on social platforms, which makes things more vague and we have to rely on whatever our gunner has said in his various interviews, that's yet!
He also has said that he had his heart broken when he was on the road, which means he and Emma broke up when he was touring to make things happen for him!
2013's Hit "Her Song" was Possibly about Emma
Her song is a sad story about Machine Gun Kelley loosing his girl to his fame dedicated to someone he really loved and wished she was around. In the song he remember's his birthdays, and remembers how his girl supported him through hard times.
As per many, he obviously wrote that song dedicating it to his baby mama and is still in good terms with her, but the love between them has died long ago, which again points towards a fact that they would never be together ever again!
Visit Glamour Path for More Entertaining News.
-->