Elle Ferguson – Entrepreneur and Fashion Icon's Photos and Facts
Published Thu Aug 29 2019 By Samana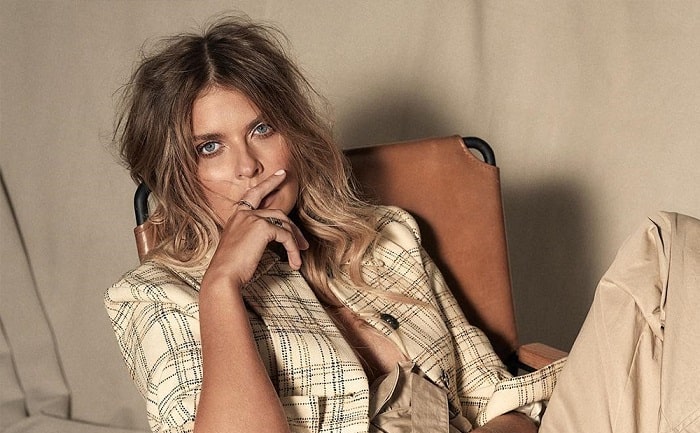 Elle Ferguson is a famous Instagram influencer, a former model, a business woman and a fashion blogger. She was born on 20th July 1985 in Australia.
Here are some quick facts on the gorgeous and talented entrepreneur.
What's her Net Worth?
Elle Ferguson is worth $5 million which she accumulated through her profession as a business woman and an influencer. She runs a fashion blog with her bestie Tash Sefton which previously was only a hobby for them before it turned into a business.
Elle also gained her wealth and fame through her own business of self tanning products which have all been a huge hit earning her the Cosmopolitan Woman Of the Year Fashion Social Media title.
Blog With BFF
When Elle was working as a store designer with her best friend Tash Sefton, the two had sared a deep love for fashion. They would cover their office walls with pictures, collages and montages.
After they did it with all their walls, the bestfriends duo started a blog to never lose the pictures and their creations. Their blog is named TheyAllHateUs and it was only their hobby but it has now turned into a full grown business empire.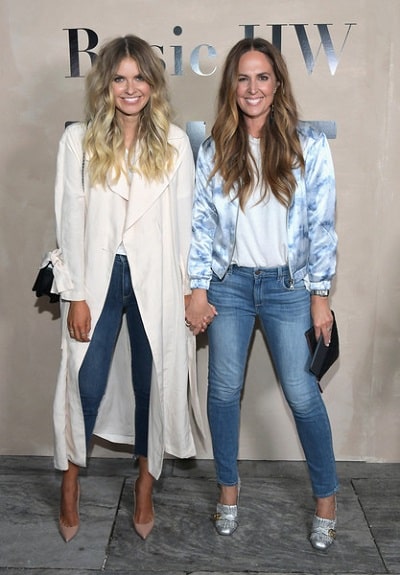 Fall Out With Bestfriend Rumors
On an Instagram story, like so many celebrities, Elle ranted very hard and shadily. Her shade was not directed to anyone in particular but it had to do a lot with betraying and the person being like her own family. This made everyone's first guess to be Ferguson's best friend Tash Sefton.
Elle then slashed everyone's speculation about her story being directed to her bff, Tash by directly saying that the story was not directed towards Tash. Period.
Ferguson has not revealed who the family like person is, who betrayed her, but we are glad that it was not her best friend.
Owns A Self Tanning Line
Elle is the proud owner of her own self tan products line which have gotten a lot of good and positive responses. Her brand's name is "Elle Effect" and the effect the products have on people is very effective.
Her products can be bought in singles or a full kit. You can also get a tan applicator mitt on her Elle Effect's official website for $12.95. Along with the mitts, different phone cases with cool designs are available too.
Kim Kardashian Promoted Her Product
With millions and millions of followers on Instagram, Kim Kardashian West flaunetd her friend's newly launched self tan product. The promotion ovbiously helped the sale of the product and Elle is very thankful to the mother of four.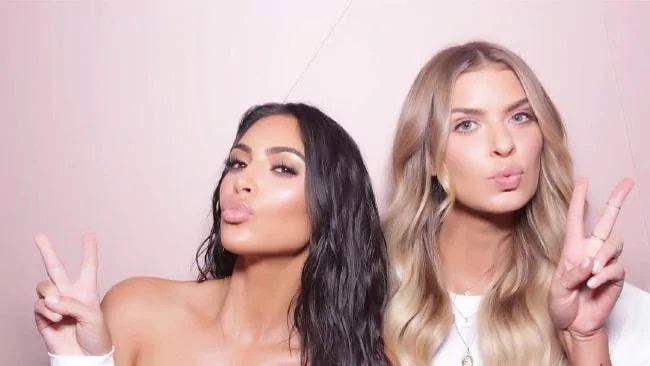 Glamour Path for More Celebrity Infos.
-->