Laura Prepon's Beautiful Daughter Ella Foster With Husband Ben Foster
Published Mon Sep 09 2019 By Samana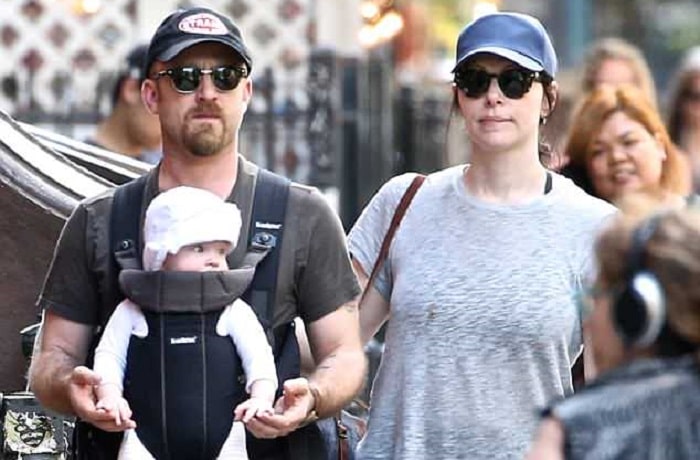 Ella Foster is the celebrity baby of the famous celebrity couple Laura Prepon and Ben Foster. Ella was born on the hot summer month of August 2017.
The name "Ella" is mostly a short form of the name 'Eleanor' and 'Ellen' which means "Light" and "Beautiful fairy woman".
Parents' Net Worth
Ella's mother, Laura Prepon has the hefty sum of $12 million as her net worth. She is a gorgeous actress who has starred in many popular television shows and movies.
Laura is known for her roles in the series "Orange Is the New Black" and "That '70s Show".
Ella's father, Ben Foster's net worth can be calculated up to be $20 million through his amazing skills as an actor. He has also been a cast of many movies and television show series where he is loved by many girls.
Ben stole the hearts of many when he starred in the movie "X-Men: The Last Stand", "Pandorum," "Bang Bang Your Dead" and "Six Feet Under."
Parents' Relationship
Ella Foster's parents can be very secretive and by secretive, I mean, secretly marrying off and not letting anyone know about it type of secretive.
On the July of 2018, Ella's mommy, Lauren, spoke out about the fact that she and her baby daddy finally tied the knot.
She took it to her Instagram to let everyone know and got all the sweetest blessings and compliments from her fans who were shook and ecstatic to hear the news.
First Social Media Debut
Unike many celebrity kids who are all shown off at their birth, Ella was kept hidden and out of the spotlight for a long, long time. It took us all month to take a quick peep at the hot mama Laura's cutest baby girl.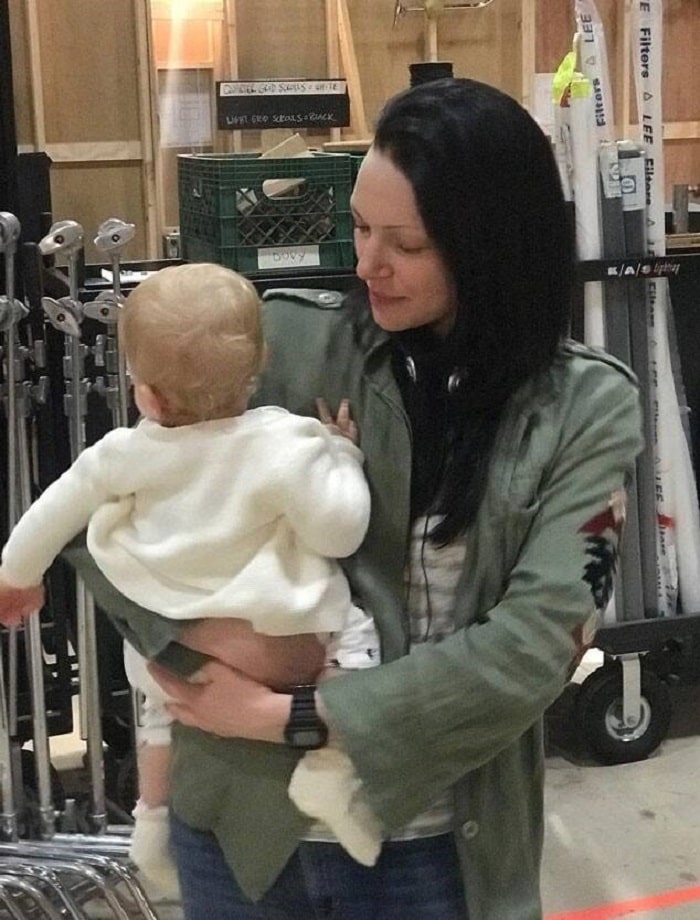 Even though the picture posted did not really reveal baby Ella's face, her very tiny head and body was enough for every one of us to go full AWWWW.
The picture was also taken on the set of Orange Is The New Black where Ella came to visit her mama do her job graciously and perfectly.
A Quick Outing With Parents
Ella Foster with her mommy and daddy were caught going out on a normal and a quick outing with nothing fancy to see. The newly married couple and their little baby were just strolling around the New York's East Village.
Casually dressed, the parents and daughter trio had their laughs and little cute photo sessions with Ella and her daddy Ben Foster posing cutely.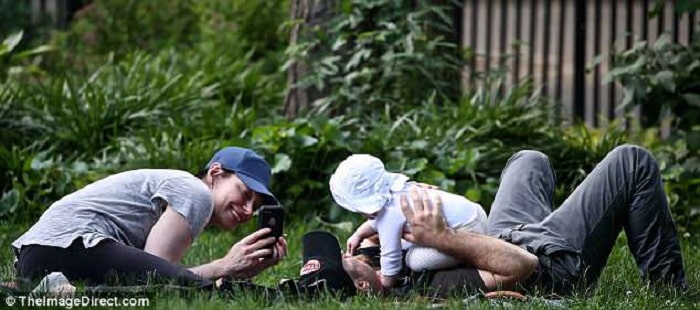 Glamour Path for More Celebrity Babies
-->