Meet Elisa Gayle Ritter - Former Spouse of Narvel Blackstock
Published Tue Jan 14 2020 By aisha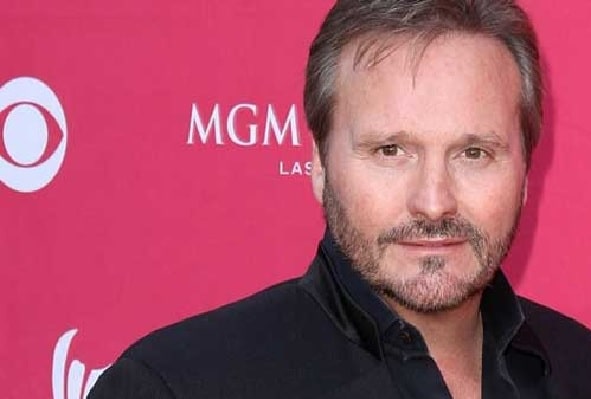 Elisa Gayle Ritter is the first wife of Narvel Blackstock who is a television producer best known for his roles in Reba: Video Gold II (2006), Malibu Country (2012) and Forever Love (1998).
Ritter was born on January 6, 1956, in Tarrant County, Texas, United States. Here are some more interesting facts about Elisa Gayle Ritter:
Ex-husband - Narvel Blackstock
Ritter was married to a Producer, Narvel Blackstock who has produced over seven television series and television movies. The former couple got married on March 30, 1973, and after fifteen years of their, they got divorced on 31 March 1988. From their marriage, the ex-couple gave birth to three children.
Husband's Second wife - Reba McEntire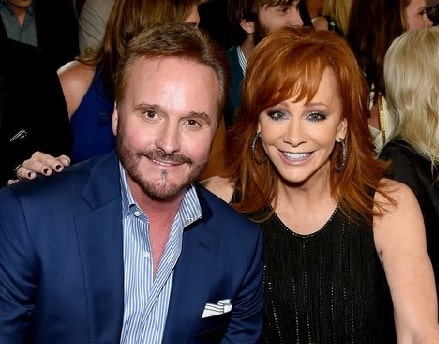 After one year of divorce between Ritter and Blackstock, he married Reba McEntire on 3 June 1989. McEntire is an American singer, actor, and producer best known for her albums If You See Him, Reba: Duets, and Stronger Than the Truth. Not only from her singing career, but McEntire is also widely recognized by her roles and work in Tremors (1991), Charlotte's Web (2006), and The Gambler Returns: The Luck of the Draw (1991).
The second marriage life of Ritter's husband also ended but has managed to last longer than hers. The married life of Blackstock and McEntire lasted for over twenty-six years and ended on 28 October 2015.
Children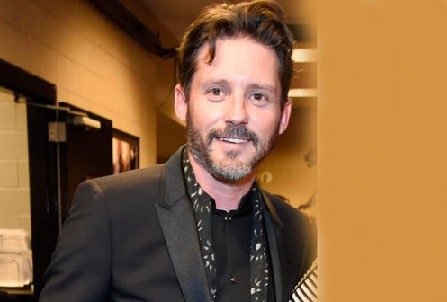 By spending fifteen years together with Blackstock, Ritter gave birth to three children. Their first child Brandon Blackstock was born on December 16, 1976, in Fort Worth, Texas, United States and is a producer of his wife's show The Kelly Clarkson Show (2019) and Blake Shelton Live (2010).
The former couple then gave birth to their second child in 1973 and named her Shawna Rene Blackstock. Then in 1978, Ritter gave birth to her third child named Chassidy Celeste Blackstock.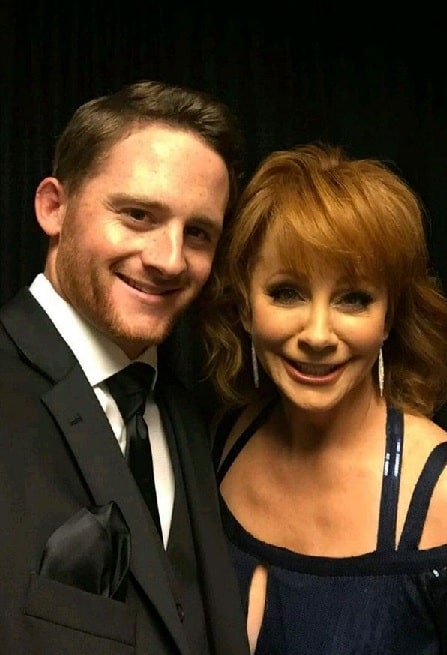 Ritter also has a stepson named Shelby Blackstock from the second marriage of her husband with Reba McEntire. He is an American race car driver of LAP Motorsports.
Her son Brandon Blackstock is married to Kelly Clarkson
In 2001, Brandon got married to Melissa Ashworth and stayed together for over eleven years and got divorced in 2012. From their marriage, they gave birth to two children named Savannah and Seth.
Then after one year of his divorce with Ashworth, Brandon got married to an American singer-songwriter, Kelly Clarkson on 20 October 2013. The love birds are now the parents of one daughter and one son. Although we can say that Blackstock and Clarkson are parents of four children as in one of the interviews, Clarkson said she is taking care of Savannah Blackstock and Seth Blackstock as her stepmom.
Blessed with four Grandchildren
Ritter is honored with four grandchildren who are the children of Brandon Blackstock. Her first and second grandchildren are Savannah Blackstock and Seth Blackstock.
Then Ritter's third grandchildren River Rose Blackstock was born on June 12, 2014, and on December 4, 2016, her fourth grandchild Remington Alexander Blackstock was born.
No Social Presence
The first wife of Narvel Blackstock, Elisa Gayle Ritter is neither active on Instagram nor on Twitter.
Visit Glamour Path for the latest celebrity information.
-->