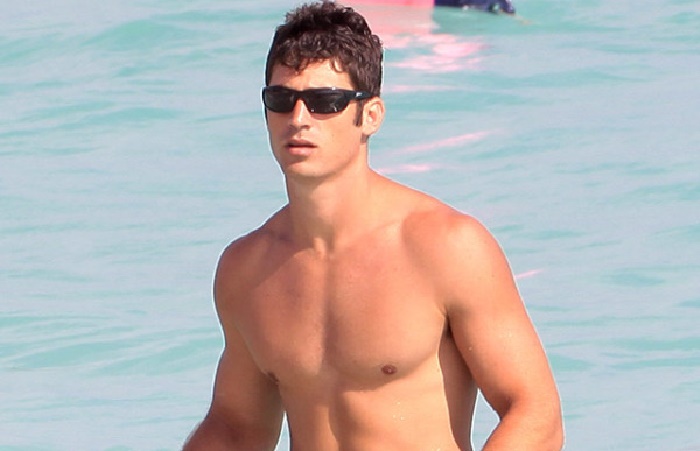 Elio Pis is a Cuban model, who moved into Florida with his parents when he was child. He has worked for online fashion brands like Eleven, and campaign with successful American entrepreneur Russell Simmons. He is also very famous for dating one of the greatest tennis player Venus Williams.
Here are ten facts about Model Elio Pis!
Net Worth
Elio Pis has a net worth of $300,000 which he accumulates from his professional career as a model. He earns around $132,835 year, where he has worked with online fashion brands like; ADAM+EVE Clothing line as stated in Zip Recruiter. Furthermore, he also generates dollar through campaigning and advertising products.
Modelling Since Kid
Elio Pis was very fascinate about modelling from his childhood, where his look and height of six foot two inches made him a perfect candidate for modeling.
Pis has modeled for global leading brands like Eleven; and worked in campaign with entrepreneur Russell Simmons for his clothing lines.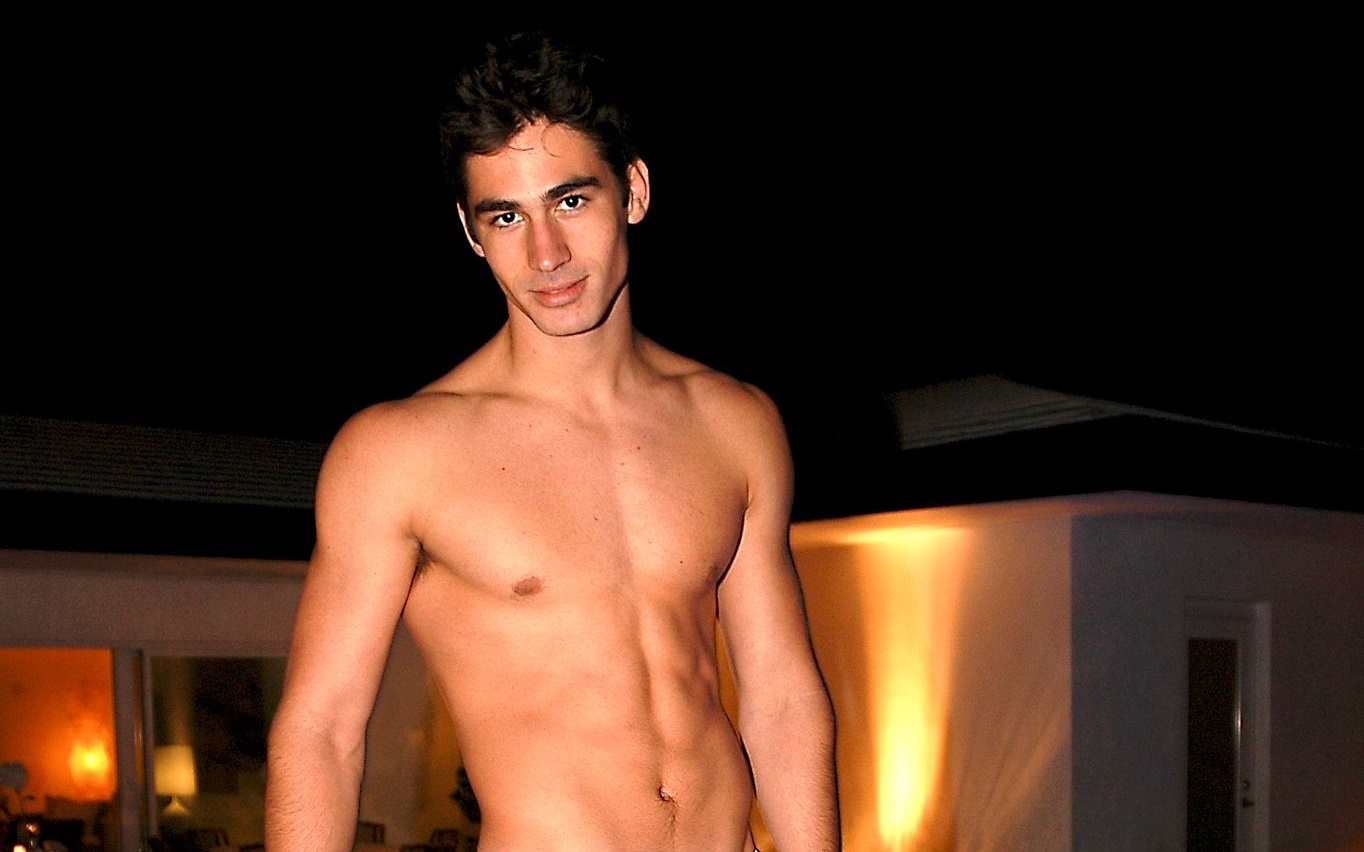 Worked with Actress Brooke Shields
Being a model, Elio Pis has worked with many top modelling agency, where once when he was in a campaign for 'French Vogue', he got an opportunities to shares a stage with an actress Brooke Shields.
Ex-Girlfriend Venus Williams
Elio Pis is best known for being ex-boyfriend to a famous tennis player Venus Williams. The former lovebird first met back in 2012, when he was hired by Venus to model menswear for her clothing line EleVen as stated in PEOPLE.
After that they started to date, where he used to be spotted on Williams' game supporting her. The ex-duo spend quality time with until 2015, where they reportedly split.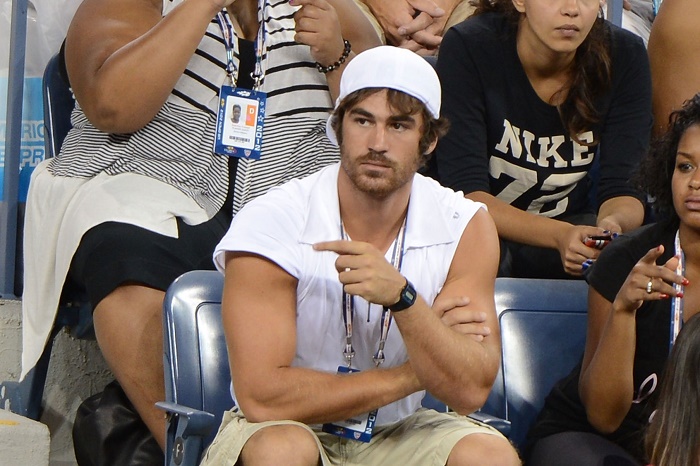 Posed for Serena's Clothing Line
Being boyfriend to tennis player and modelling to one of greatest player Serena Williams clothing line wasn't great deal to Elio Pis, where he was approached by his girlfriend Venus Williams to posed for Serena's clothing line.
Cuban Origin
Elio Pis was born in Cuba to Cuban parent but later on he moved into Marathon, Florida with his parents when he was child.
Education
Growing up in Marathon, Florida, Elio Pis studied and graduated from Marathon High School in 2006. After that, he moved into Miami and joined Miami Dade College but later on, he transferred into Florida International University from where he got his psychology degree in 2010.
YouTube Channel
Elio Pis has a YouTube Channel 'Elio Pis' created on Nov 4, 2006, where he used to upload random videos, mostly of the checkers games video. He is currently inactive with his channel, where his last video was uploaded on May 15, 2017. He has uploaded 18 videos as total with over 589,269 views and 179 subscriber on his YouTube Channel.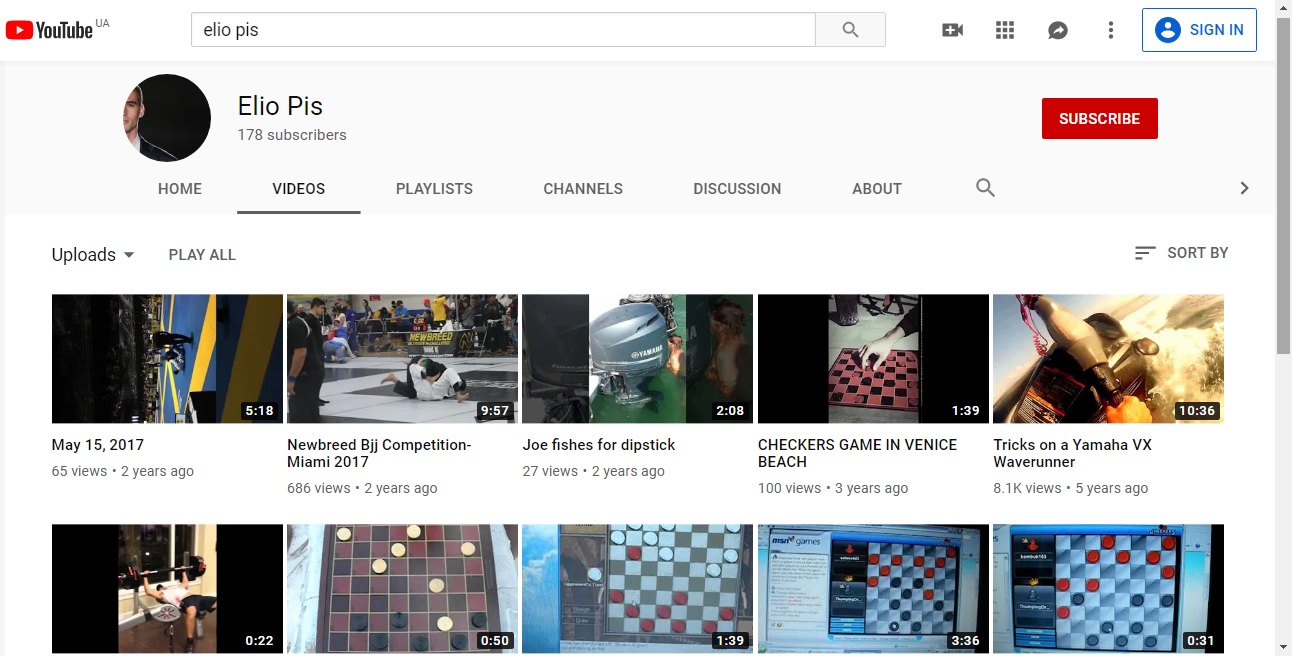 Fitness freak
Elio Pis is also fitness freak, as a part from being a model, look at his biceps and six packs you know what I'm trying to saying. He also got video captured of himself Lifting 315 pounds twice with no spotter in gym center, which you can find in his YouTube channel.
Checkers & Water Skiing
Pis is super crazy about playing Checkers and Water Skiing, Stalking in his social sites and YouTube channel we can clearly see that most of his videos and picture are made playing checkers and doing water skiing.
American Staffordshire Terrier
Besides modelling career, he is an animal lover, where he has a black colored American Staffordshire Terrier. He has video of himself training his dog on his YouTube channel, which has over 380,185 total views and it was the first video that he had upload on his channel.
Visit Glamour Path For More Celebrities Fun and Facts.
-->