Eija Skarsgård - Stellan Skarsgård's Daughter With Ex-Wife My Skarsgård
Published Wed Aug 07 2019 By Samana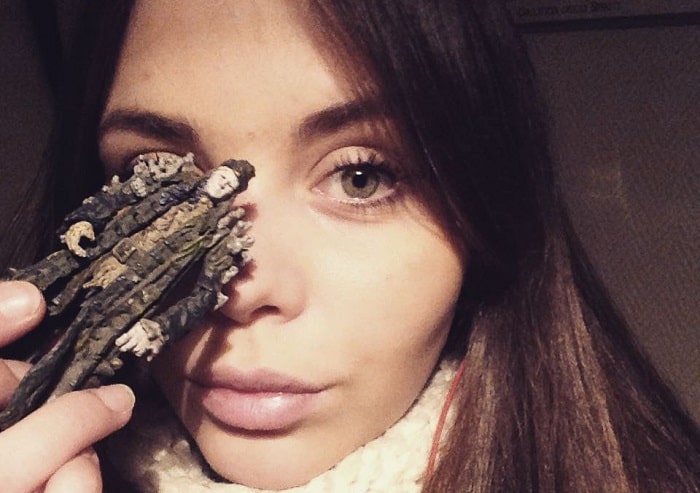 Eija Skarsgard is the only daughter of the ex celebrity couple My Skarsgard and Stellan Skarsgard. Eija was born on 27th February 1992.
The name 'Eija' is derived from the Finnish word "Ainoa" which means "The only one" and she is the only one daughter of her parent's eight children. Coincident?
What's her Net Worth?
Eija Skarsgard is worth $500,000 which she accumulated from her short career as a model and current career as a club manager. She was previously a model and had made it to many magazine's covers and editorial pictre pages.
Eija quit modelling and started to work as a manager. She now works at a nightclub in Stockholm as a business manager.
Parents Net Worth
Eija's father, Stellan Skarsgard has the net worth of $40 million because of his very successful acting career. Stellan has starred in many movies like Mamma Mia!, Pirates of The Caribbean, Thor, The Girl With Dragon Tattoos, Cinderella and many other popular movies.
Eija's mother, My Skarsgard has the net worth of $1 million because of her career as a doctor and a counselor who takes classes for people with harmful addiction.
Five Siblings
Eija has five siblings and all of them except for one are actors, the one sibling is a doctor and prefers saving lives instead of being on the screen. She also has two half brothers from her father's second amrriage.
Eija Skarsgard's biological siblings are: Alexander Skarsgard, Gustaf Skarsgard, Sam Skarsgard, Bill Skarsgard and Valter Skarsgard and her half brothers are: Ossian Skarsgard and Kolbjörn Skarsgård.
Eija is their only sister and the love she receives from her 7 brothers is nice.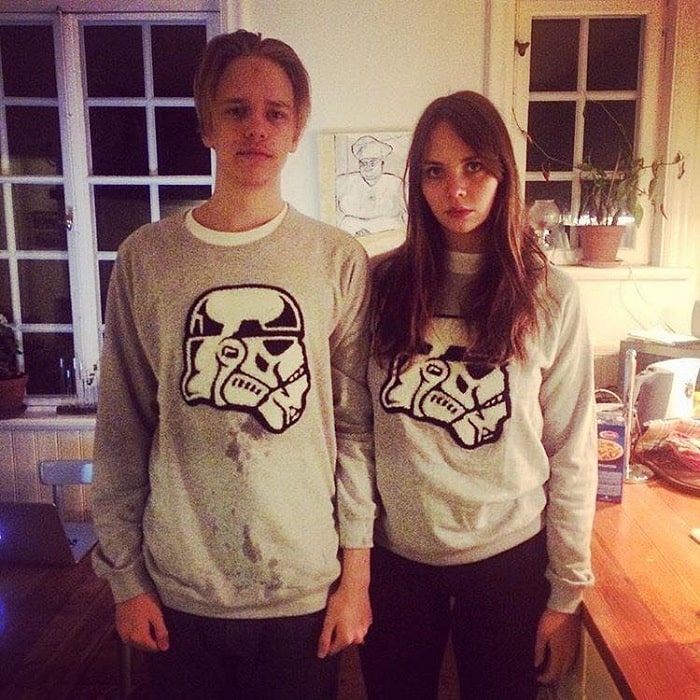 Relationship With Boyfriend Zeke Tastas
Eija Skarsgard is swooped off by a guy named Zeke Tastas and the two have a very healthy and loving relationship. Zeke and Eija are together whenever the two are not working and they go out on cute dates and does not forget to update her Instagram about it.
The two also recently got engaged and are just the cutest. We wish Eija and Zeke the best for their lives together.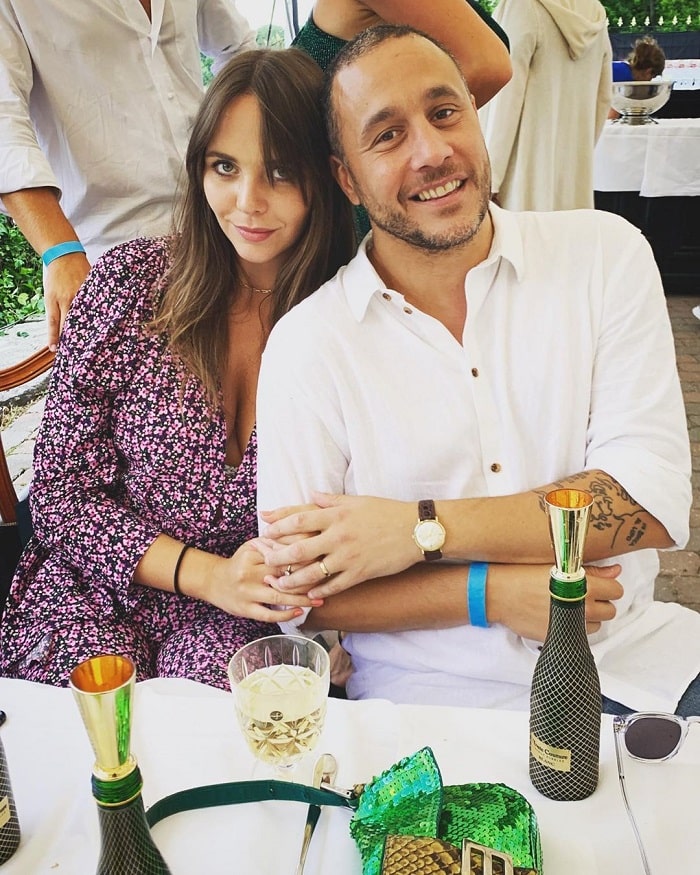 Quit Modelling Due To The Judgmental people
Eija was discovered by a modelling agency for her beauty and grace when she was only 14 years old. More specifically someone from the modelling agency saw the beauty on the set of "Pirates of Caribbean". She instantly snatched the offer and was very happy to be modelling.
After being a very adored and gorgeous model for almost 4 years, Eija suddenly quit modelling. Everyone thought that it was because she was bored and had enough of her career. It stayed that way for some time until she came out to the world that she was tired of being objectified and judged for her weight and her body in general.
However, Eija Skarsgard also said that she will be back in the industry after she is ready.
Nightclub Manager
After modelling and the judgments that came with it, Eija tested the water on another field: Business. Skasgard had a good knowledge of business which helped her become a manager of a nightclub named 'Vardagsrummet' which is located in Stureplan, Stockholm.
This job was a big break for her and she figured out that after modelling, this is exactly the job she would do. She followed her heart and now her heart is in Vardagsrummet.
Glamour Path for more Celebrity Babies!
-->