Alicia Key's Son Egypt Daoud Dean With Husband Swizz Beatz - Photos and Facts
Published Tue May 28 2019 By Akki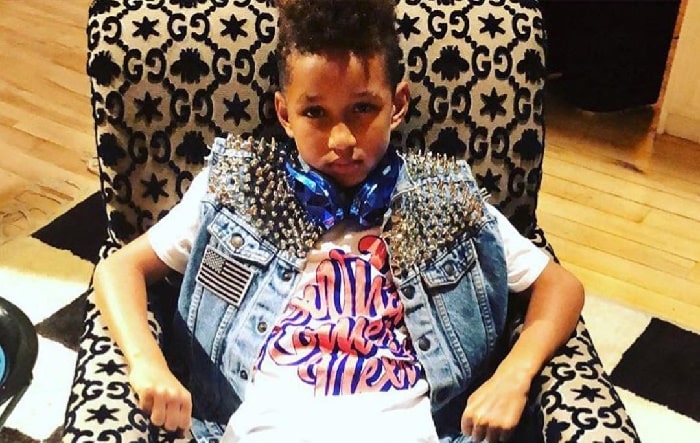 A son of American Singer-songwriter Alicia keys, Egypt Daoud Dean was born on Thursday 14th October 2010 in New York City, New York, USA. His father is Kasseem Dean aka Swizz Beatz, who is a record producer, rapper, DJ, art collector, and entrepreneur.
Egypt Daoud, born to a musician family has mixed ethnicity/race of Afro-Jamaican, Sicilian, Puerto Rican, and Irish. He holds American nationality and his birth sign is Libra.
Egypt Daoud Dean - Name Meaning
Alicia Keys and Swizz Beatz gave a very unique and different name for their first son as Egypt Daoud Dean. According to Nameberry editors Pamela Satran and Linda Rosenkrantz for US Magazine, Egypt is a name of a country and Daoud meance "beloved" in Arabic language.
Daoud, is also a Muslim name which came from the person Dawud, where Dawud was a messenger of Allah and the father of the Prophet Suleiman.
Egypt Daoud Dean Siblings
Egypt Daoud Dean has four Siblings from his parents and has a very good relationship with them. Genesis Ali Dean is a younger brother to him and son of his parents Alicia and Swizz, born on 27th December 2014. Prince Nasir Dean, Kasseem Dean, Jr., Nicole Dean are his half-sibling from his father and his previous relationship.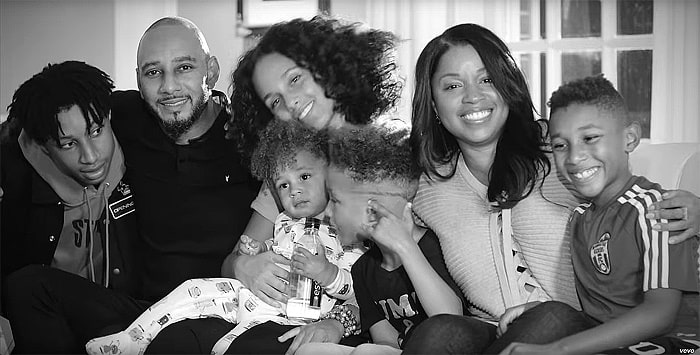 Prince Nasir Dean is a son of Swizz Beatz and Nicole Levy whois the elder brother to Egypt born on 25 October 2000. Kasseem Dean Jr is a son of Swizz Beatz and his former spouse Mashonda, born in December 2006. Nicole Dean is a half-sister to Daoud from his father Kasseem and his former spouse Jahna Sebastian.
Egypt Daoud Dean in the Music Industry
Coming from the musician parents, Egypt Daoud Dean is a producer just like Ashad Tuck Khaled son of DJ Khaled. At the age of Five, he became a music producer when he produced Kendrick Lamar's song "Untitled 07" from album untitled.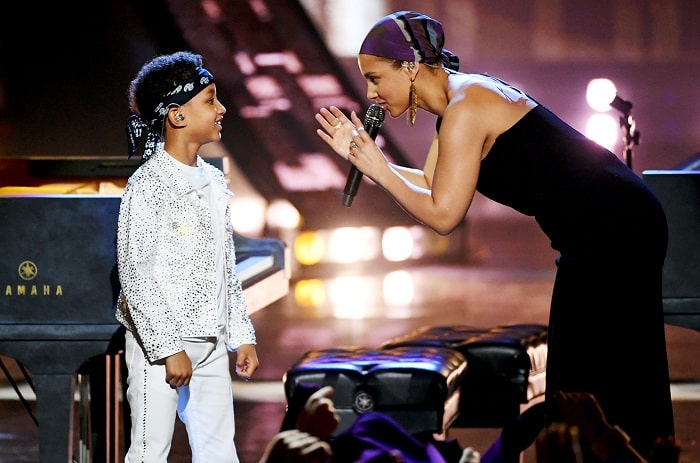 Egypt Daoud plays piano and had worked in the studio with legend ary rapper Q-Tip. The song "Speechless" was dedicated to him by his mother Alicia and rapper Eve. Recently, he has also shared a stage with his mother performing Raise A Man song live at the 2019 iHeart Music Awards.
Egypt Daoud Dean's Wealthy parents
Egypt Daoud Dean is popular for being one of the richest celebrity kids and live a lavish life with his parents' fortune. His mother Alicia keys five times Grammy winner has a net worth of $70 million as a musician, according to the CheatSheet.
Keys accumulates such a huge amount of net worth from sales of millions of copies of albums, collaborating with other artists, concerts, tours and shows appearance. She has also been part of NBC's hit show The Voice, where she was a coach on the show for seasons 11,12,14 and 16.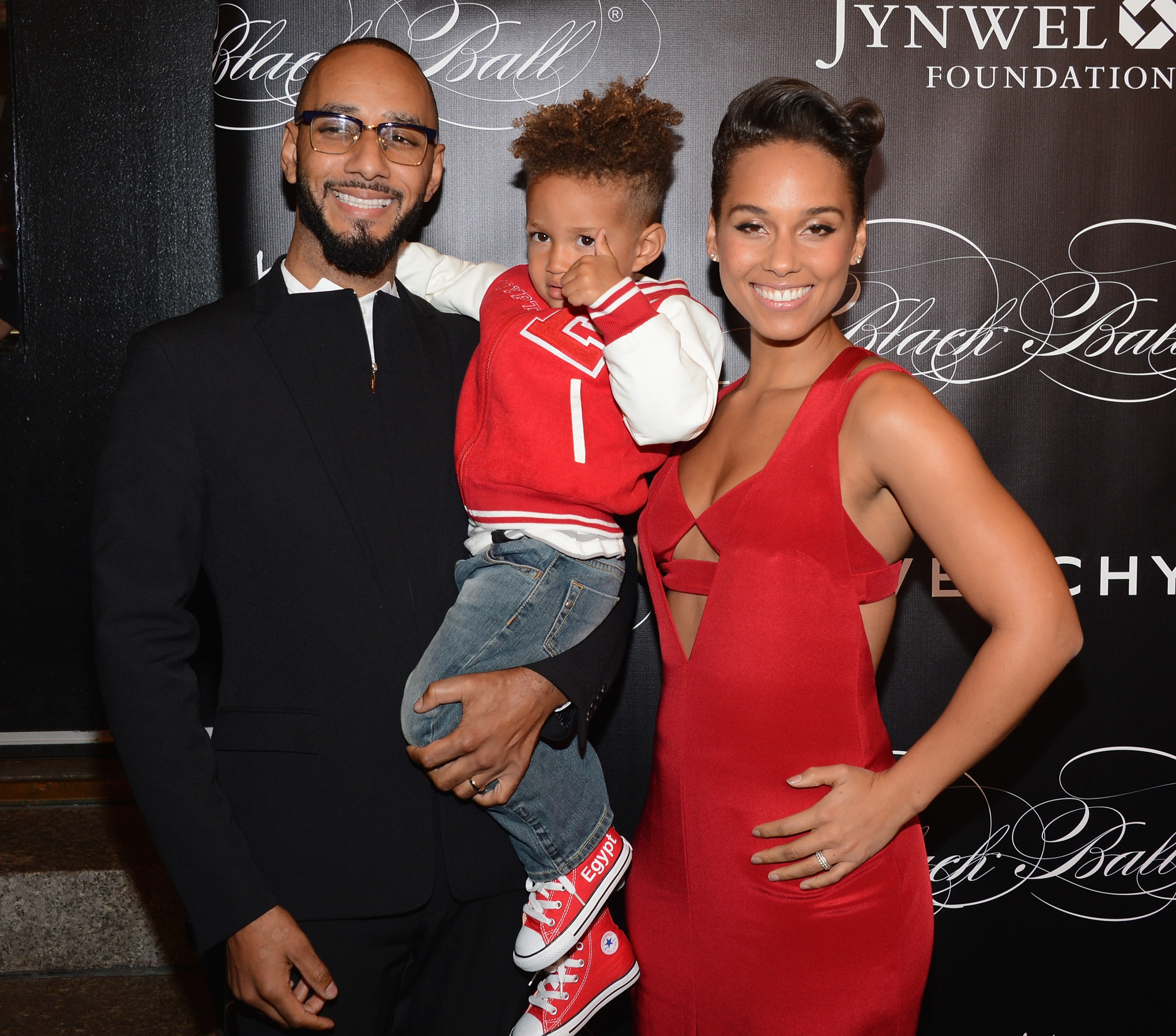 Egypt Daoud father Swizz Beatz is also a wealthy man holding a net worth of $65 million from record producing, DJing and rapping. His father is also an entrepreneur who has worked in fashion and art, where he had very expensive art collection and launched a sneaker line in partnership with Reebok in 2010.
Glamour Path for More Celebrity Babies and Parents.
-->