Edie Knightley Righton - Keira Knightley's Daughter With Husband James Righton
Published Sun Oct 06 2019 By Samana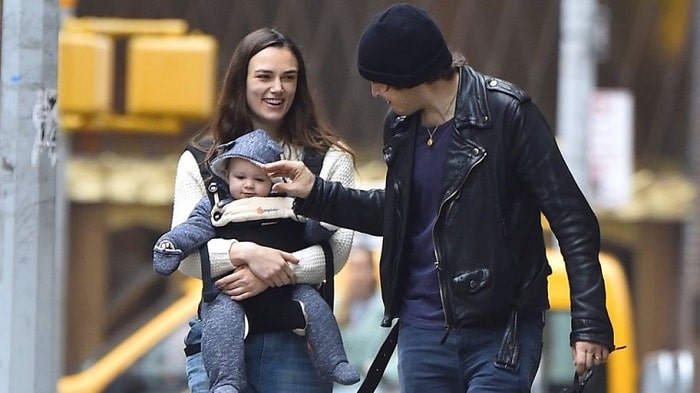 Edie Knightley Righton is the celebrity baby of the famous Keira Knightley and James Righton. Edie was born on 25th May 2015 in London.
The name "Edie" is often a short form of the name "Edith" which is of the Old English origin and means "Rich In War" in the language.
Parents Net Worth
Edie's mother, Keira Knightley has the whopping net worth of $60 million. She accumulated her wealth through her career as an actress. She has starred in many amazing movies which surely increased both her wealth and fame.
Edie's father, James Righton, has the net worth of $1 million. He accumulated his riches through his career as an actor and a musician. He was previously in a band named "Klaxons" in which he was a vocalist and a pianist.
Parents Relationship
Edie Knightley Righton's parents, Keira and James met on the year 2011 and started dating on the very romantic month of February. Their relationship really blossomed with time and the two were engaged a year later on 2012.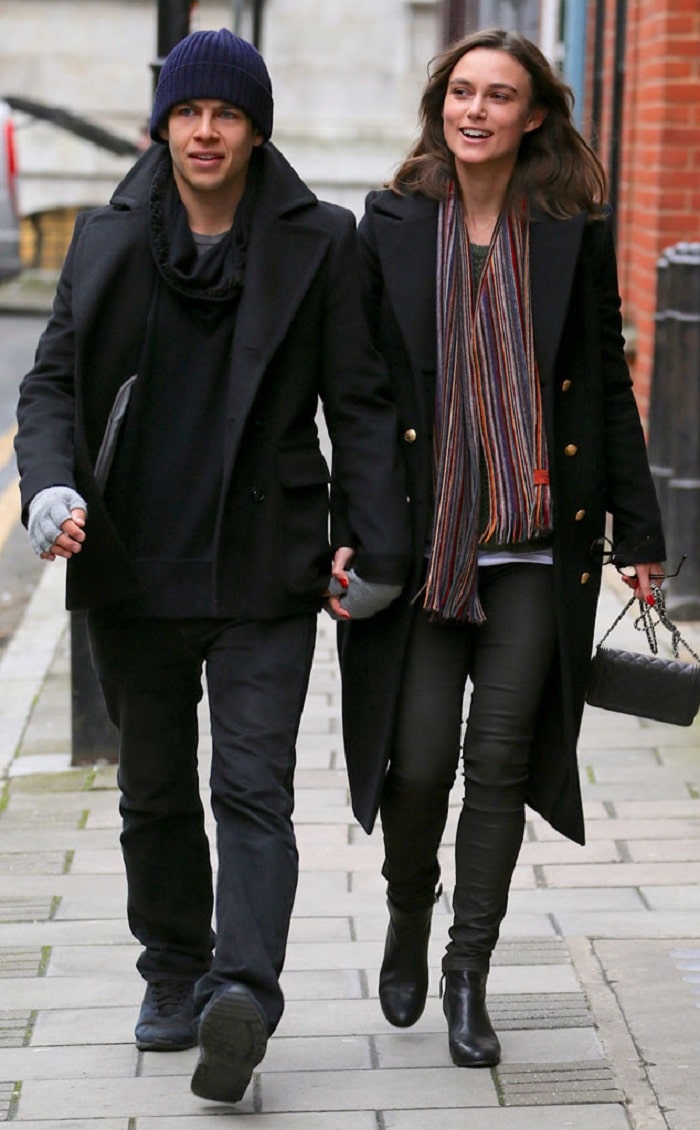 After being engaged for a year, Edie's parents announced their wedding date and tied the knot on 4th May 2013 at Mazan, Vaucluse. The couple are happily married and has never been on the spotlight for cheating or fighting with each other.
Baby Sibling
After Edie Knightley Righton's mommy was spotted glowing from her another pregnancy on the May 2019 in a glam Chanel event looking glamorous as ever, the world was very excited for her second baby. Keira sported a white off the shoulder dress for the event proudly showing off her growing belly and looking happier as ever.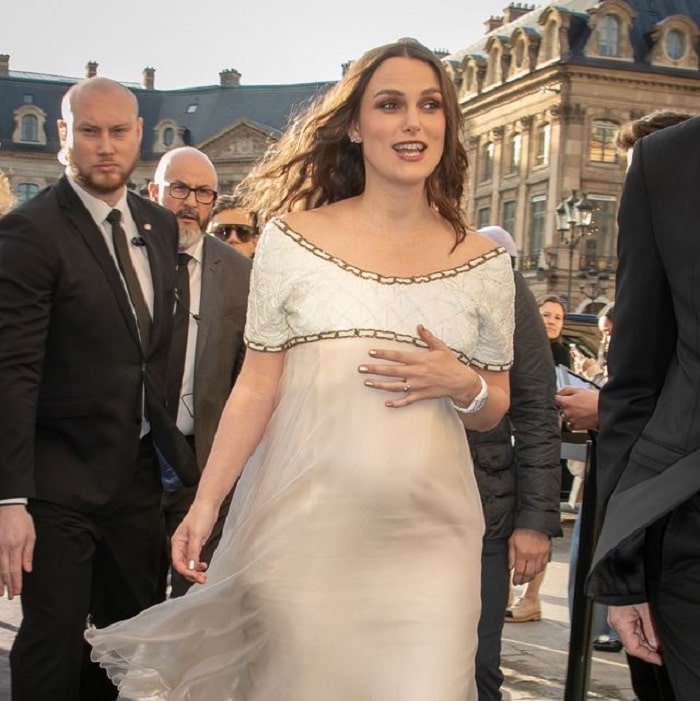 Edie's sibling was apparently birthed on the September of 2019 and is named "Delilah". Her parents have not revealed the pictures of the little Knightley Righton baby, but for all we know, the baby will just be the cutest.
Swore Two Times And Made Her Mother Proud
Edie's mother, Keira has revealed that Edie has spoken the 'F' word two times in her life and also for two valid reasons which made her mommy very proud.
The first time Kiera and James heard her say the curse word is when Donald Trump was given the Presidency. After watching the television on the day, she was quiet for some time and blurted the word out, which made her parents hold in their laughter.
The second time little Edie Knightley Righton swore was when a car was coming from the blind corner and her father had to suddenly put on brakes. She then went on to ask her daddy if this is the time she says the F word and had everyone get stitches from laughing.
Glamour Path For More Celebrity Babies.
-->