Get to Know Dwayne Carter iii - Lil Wayne's Son Who Celebrated Soccer Themed Birthday
Published Wed Jan 08 2020 By Samana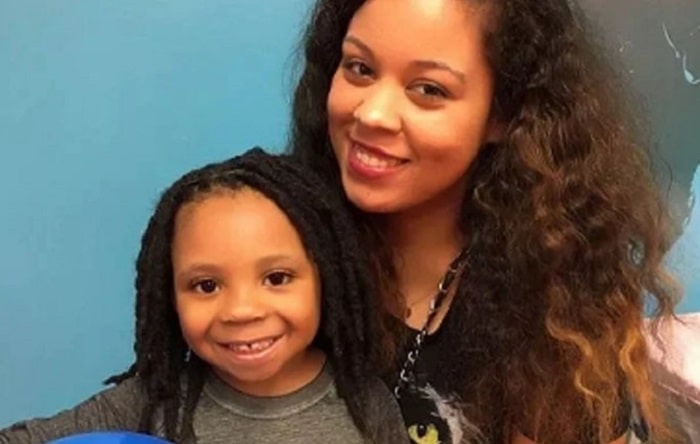 Dwayne Carter III is the celebrity baby of the famous rapper Dwayne Carter Jr., famously known as Lil Wayne and the radio broadcaster, Sarah Vivan. Dwayne Carter III was born on October 22, 2008 in Cincinnati, Ohio.
The name "Dwayne" is an Irish and a Scottish name which means "Dark" or "Black".
Four Half-Siblings
Dwayne Carter has four half siblings from both of his parents side. His half siblings from his father side is Reginae Carter, Neal Carter and Cameron Carter, who were born to Antonia Wright, Nivea and Lauren London respectively,
Dwayne has only one half sibling from his mother's side. His half sister's name is Essence Vivan.
7th Birthday Celebration in Six Flags
On Dwayne Carter III's seventh birthday, Lil Wayne and Sarah Vivan wanted to give him a surprise. For being a good boy and celebrating the day he was born, Dwayne's loving parents took him to Six Flags Over Georgia theme park in Atlanta. They had a blast as Lil Wayne was being a perfect daddy who was riding in rides with his baby boy and spending some quality time with him.
Soccer Themed 10th Birthday
What are celebrity babies' birthday without a little extravagant themes and settings. Keeping Dwayne Carter's interest in mind, his parents planned yet another grand surprise for him. From his young years, he was really very keen and interested in playing soccer so he was thrown a soccer themed birthday party!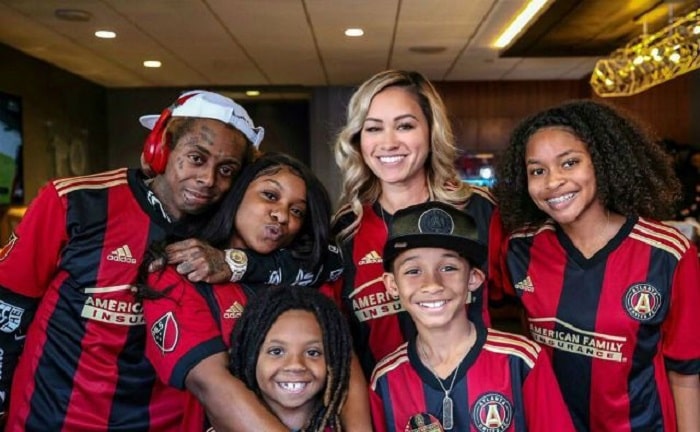 Dwayne also got the chance to go to the Mercedes Benz stadium and shoot some balls with the famous goalkeeper, Brad Guzan.
Mother's Name Kept a Secret
Baby Dwayne's birth was not kept a secret from the world from his father Lil Wayne as it was a very proud and happy moment for him. What he did hide is his baby mama who gave birth to his second child. Lil Wayne and Sara Vivan had not brought their romantic relationship out in the public so Sara's name was hidden from the world for a short period of time.
Parents Net Worth
Dwayne Carter III's mother, Sarah Vivan has the whopping net worth of $85 million. She accumulated her riches through her career as a radio broadcaster who has hosted many shows.
Dwayne Carter III's father, Lil Wayne has the massive amount of $120 million as his net worth. He accumulated his riches through his career as a rapper, producer and music executive.
Parents Relationship
Wayne's parents Sarah and Lil Wayne first met at a nightclub and had their mutuals introduce them to one another. Sparks obviously flew between the two resulting in a very romantic time they spent later on. The two began dating but had kept it from the public. They were happy with each other being in a low key relationship when they found out Sarah was pregnant. Lil Wayne was so happy that he announced that he was having a baby on 2008 BET Hip-Hop Awards without revealing who his baby mama was.
Glamour Path For more Celebrity Babes.
-->