Drena De Niro - Former Model Who is Adopted Daughter of Robert De Niro
Published Tue Aug 10 2021 By Kri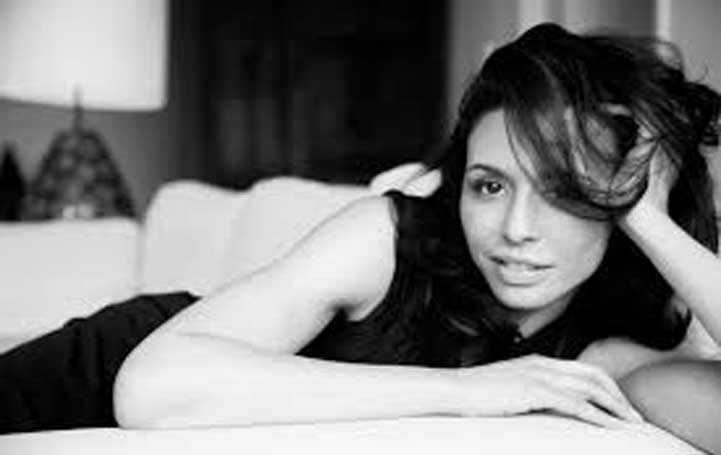 Drena De Niro is quite a talented person for the entertainment industry as she is an actress, fashion consultant, former model, DJ, and filmmaker.
The actress first made her TV appearance through a 1996 movie "Grace Of My Heart". Drena first made her debut in the entertainment industry through her modeling career. The determination and enthusiasm led her even further as an actress and in the music and fashion industry.
Family And Early Life
Drena was born on September 3, 1967, in New York City, New York. She is the daughter of the actress Diahnne Abbott. Her information on her father remains undisclosed.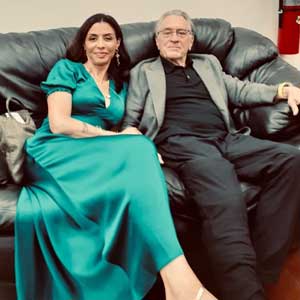 She is also the adopted daughter of the popular actor Robert De Niro. She has a brother named Raphael, three half brothers Aron, Elliot, and Julian, and a half-sister Helen.
Net Worth
The former model Drena De Niro has an estimated net worth of $2 million. Her wealth comes from her personal assets, her career, and her production income. Most of her income is from her successful career as a filmmaker also as and an actress.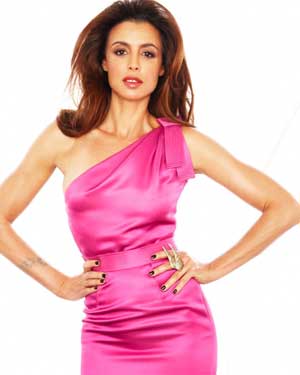 She also directed an award-winning documentary called "Girls and Dolls" in 2001. The documentary premiered in PBS network and won the Best Directorial Debut Award.
With the dedication of Drena toward her work, she is expected to earn quite a high amount of money. It can be seen on her social media account she is living quite a luxurious life. She often is seen hanging out with her family in quite expensive restaurants.
Relationship
Drena De Niro was previously engaged with an American photographer Austin Young. She had her son Leandro Anthony De Niro Rodriguez with Young in 2005.
She had to call it quits with her former fiance when her father disapproved of their relationship. Drena is currently living with her son in the penthouse purchased for her by her father.
Controversy
Drena once had a controversy with her ex-fiance in August 2011. The news broke out of Drena physically abusing her ex-fiance in public. She started to push Young out of nowhere. There was also an eye-witness during this incident proving the incident to be true.
Sunny And Daisy Drenas Dog
Drena adores her dogs, a chihuahua named Sunny and a Maltese named Daisy very much. Her dogs are a part of her family. She is quite affectionate towards her dogs which can be seen through her Instagram as well as from the Instagram account she made for her dog.
Glamour Path for More Interesting Content on Models.
-->