Do you Know Dr Umar Johnson? Pictures and Facts You Don't Know
Published Thu Jul 04 2019 By DGM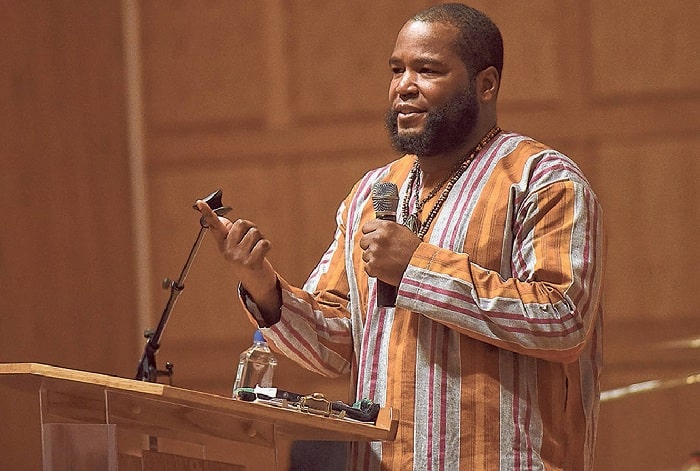 Dr. Umar Johnson is an author and doctor of clinical psychology who is associated with helping to raise the standard of African-American children. He has also conducted a fundraising campaign in the process so that he can build schools and provide quality education to black children.
The African-American activist was born on the 21st of August, 1974 in North Central, Philadelphia, PA and completed his medical education from the Philadelphia College of Osteopathic Medicine.
Earnings & Net Worth
Umar is a motivational speaker and author by profession and has gathered most of his net worth from the occupations. It is stated by PayScale that an average author earns an annual salary of $51,161. And as he is one of the most anticipated speakers, he makes an annual earning of $107,173 from it too. So, that has surely helped him to achieve a massive net worth.
Umar Johnson as a Writer
If you don't know that Dr. Johnson is a writer or author, then you probably have a lot to know about him. He is one of the finest authors and has written many books which are society concentric and spread social awareness to the readers. His first book was "Psycho-Academic Holocaust: The Special Education and ADHD Wars Against Black Boys" in which he expressed his views on how to fight against special education and ADHD.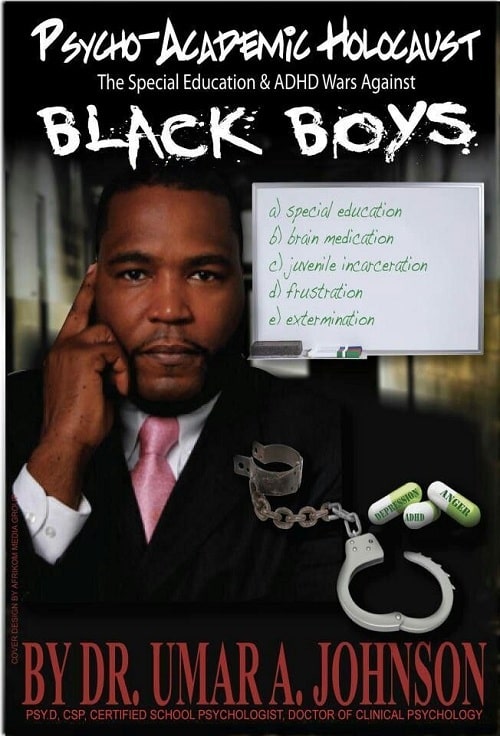 "Dismantling the Matrix: Serenity for the Surveilled Vol:1" and "The Heroic Slave / Walker's Appeal (2 in 1 Title)" are some other books written by the author himself. His writings helped him make a name for himself and even spread awareness to all the black people of the world.
Social Activist
As the 45 years old (as of July 2019) Johnson is also a social activist and has made various efforts to help the black native Americans and their children. He has even conducted a fund raising campaign to build a FDMG school for the black children. He has been been raising funds for a long time now and has gathered a donation of over $700,000 from his followers.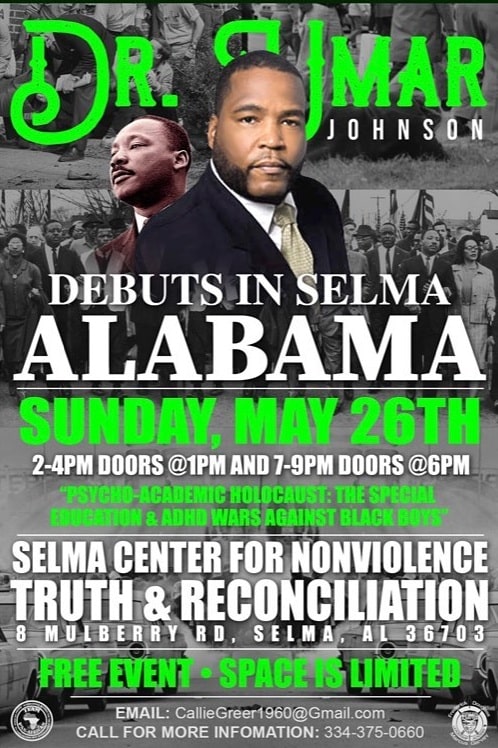 Umar does many motivational speakings to influence the people towards positive changes and raises voice towards discrimination and violence against African-American people.
As he has raised a huge amount through donation and still hasn't build a school, critics have started alleging him that he is a fraud and is spending all the money on himself. Well, we don't if that is true or not but it would be very amazing to see the school get built in upcoming months.
Doctor
Many of you may know that the father of two is a Doctor of Clinical Psychology and Certified School Psychologist. And if you don't know about these degrees, Doctor of Clinical Psychology is a professional doctorate in clinical psychology but is nowhere linked with medical doctorate.
The Certified School Psychologist is a very high degree that is gained through years of education and experience. Hence, Umar Johnson has accomplished a lot of things in his career.
Relationship and Children
Dr. Umar Johson is a father of two daughters with two different woman whom he didn't even marry. He in a tweet said that his dream wife will only come to his life once he builds the FDMG school. It seems like that his fans have to wait for some time to see him tying the knot.
Physical Description
The talented author has a height of 6 feet 3 inches and belongs to African-American ethnicity. He has black eyes with short black hair and fair complexion.
Social Accounts
Dr. Umar Johnson is active on social platforms like Instagram and Twitter. He has 446k followers with over 10,000 posts on Instagram where as 81k followers and 13.7k tweets on Twitter. He shares and advertises his campaigns and tours regarding the social activities. He is well appreciated by fans on the sites.
Visit Glamour Path for more Celebrity Information and News.
-->