Facts About Late Douglas Fowley - Former American Actor and Producer
Published Fri Jul 19 2019 By Akki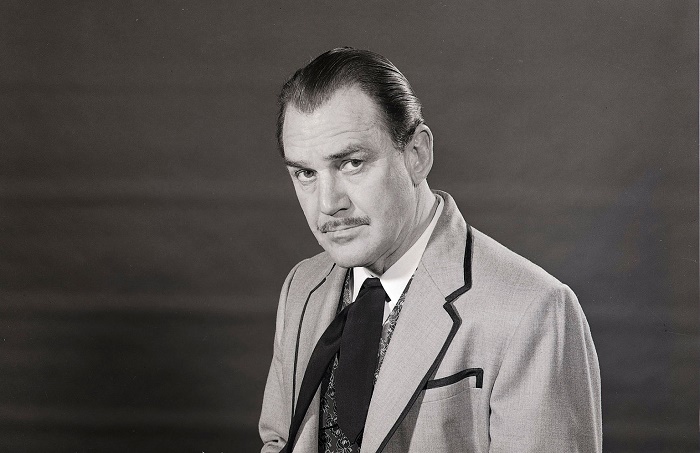 If you guys are movies fan and watch 1960's film than you must be familiar with Roscoe Dexter guy from musical masterpiece movie 'Singin' in the Rain' where the role was played by Douglas Fowley.
Fowley was an American film and TV actor, producer, and director, who had dedicated over 40 years in the entertainment industry. He was born as Daniel Vincent Fowley on May 30, 1911, in The Bronx, New York, USA.
Here are 10 facts about the late actor Douglas Fowley.
Cause of Death
The 'Singin' in the Rain' died at the age of 86 with natural cause on May 21, 1998, in Woodland Hills, Los Angels, California, USA. He died nine days before his 87th birthday and was interred at the Murrieta, California, Laurel Cemetery.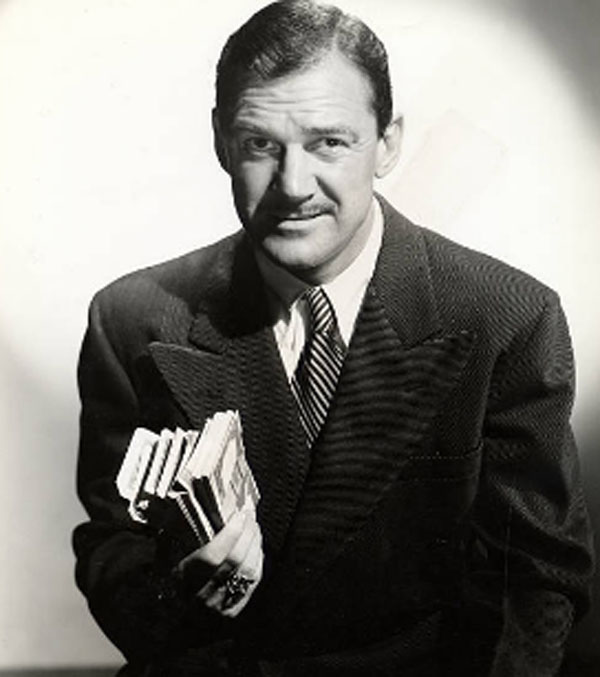 Net Worth at the time of Death
Douglas Fowley accumulated the net worth of 1.5 million throughout his career as apart from the entertainment industry before he passed away on May 1998.
Fowley worked as an actor in 1949 historical drama movie 'Battleground', which had a box office of $13 million. In addition, he had a bag full of cash from his directorial movie Macumba Love (1960) with a $3 million USA gross.
Douglas' Teeth and World War II
Douglas Fowley served in the United States Navy in the South Pacific during World War II. He was wounded and lost all of his teeth in an explosion on an aircraft carrier. A fact that he used fake teeth for historical action film Battleground (1949), with the role of Private Kippton.
Jean Louise Paschall - Wife
Daniel Fowley was the luckiest man to have a beautiful wife Jean Louise Paschall, who hold hand in every obstacle on his life. The former couple was married in 1961 and lived happy married life until he died on 21st of May 1998.
Five Children
Even though Douglas Fowley was on spotlight, he loved to kept his personal life low profile. He had five children together from his seven marriage; two daughters 'Gretchen' and 'Kip' and three sons 'Douglas Jr.', 'Kim', and 'Daniel'. Gretchen Fowley is the daughter of Douglas Fowley with his ex-wife Vivian Chamber.
Kim Fowley was the first son of the actor Douglas with his former spouse Shelby Payne. He was an American record producer born on July 21, 1939, in Los Angels, California. He died at the age of 75 with bladder cancer on January 15, 2015, in West Hollywood, California, United States.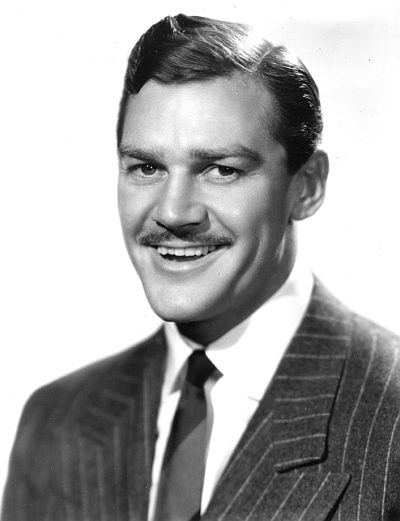 Marriage and Divorce
The 'Cat-Women of the moon' actor married seven times and had six divorces in his life, where Majorie Ried was his first wife. The lovebird tied the knot on 20th of July 1935 and was apart after a year and month on June 19, 1936.
After that, he was married to an American actress Shelby Payne on 21st February 1938. The former share a child together, where they had split on August 12, 1943.
Mary Rose Hunter is the mother of Fowley 2 kids, where they got married on September 27, 1994, and divorced in 1947. After that, he got engaged with Vivian Chamber on 2nd of June 1947 and share a child. The two also got separated by the end.

Daniel was also married to Joy A. Torstrup and share two children together. The duo vow on April 22, 1950, and split next year in 1954. He also married his co-actress Judy Walsh on March 28, 1954, and got a divorce in 1955. He was also in commented relation with a women Maria.
Education
Growing up in The Bronx in New York City, Daniel Fowley attended St. Francis Xavier Military Academy and he studied at Los Angeles City College after he moved to Los Angels.
Body Measurement
The late actor was one of the tallest actor of his time with a height of 5 feet 11 inches. He looked handsome with a very unique blue-green eye color and black hair color.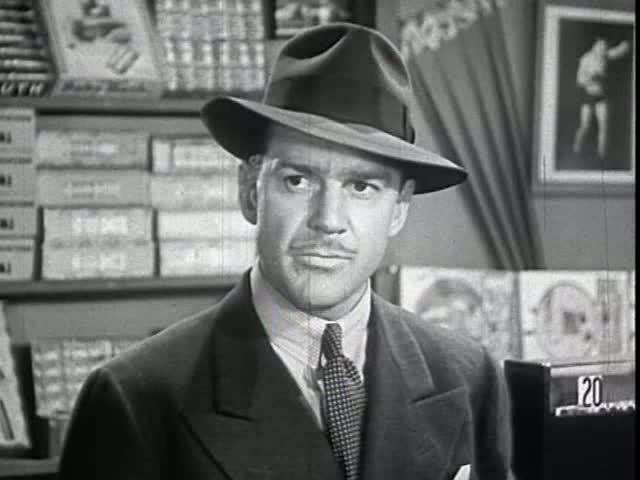 Filmography
The late actress contributed over 40 years of his life in the entertainment industry, where he had done over 335 movies and TV shows until his last appearance as Amos Perry in western drama series 'Father Murphy' episode Graduation in 1982.
Douglas started his career from 1933 drama The Woman Who Dared with a role of Kay's Boyfriend. He had also worked in hit movies like; 'Singin' in the Rain', 'Battleground', and 'The North Avenue Irregulars'.
Douglas and Andy Griffith Show
The Andy Griffith Show is the 1960's family TV series follows the story of Widower Sheriff Andy Taylor, and his son Opie with Aunt Bee in Mayberry, North Carolina. Douglas Fowley appeared in the episode 'Opie and His Merry Men' aired on 30th of December 1963.
Visit Glamour Path for more Celebrities Fun and Facts.
-->