Paul Duane DJ Paul's Net Worth - Owns Eight Houses and Rolls Royce
Published Sun Jan 02 2022 By aayush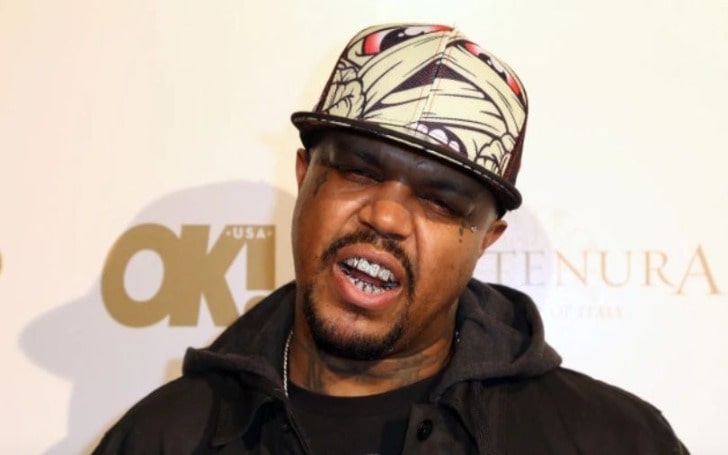 Paul Duane Beauregard widely known as DJ Paul is famous for his works as a DJ. Although he is a rapper, songwriter, and record producer as well.
The music producer has now become a millionaire with the career DJ Paul himself is worth $18 million as of 2021.
The rapper is best known as the founding member of Three 6 Mafia. The song "It's Hard Out Here For a Pimp" won an Oscar as well. The band has got many hit albums like "When The Smoke Clears: Sixty 6, Sixty 1," "Da Unbreakables," and "Most Known Unknown,".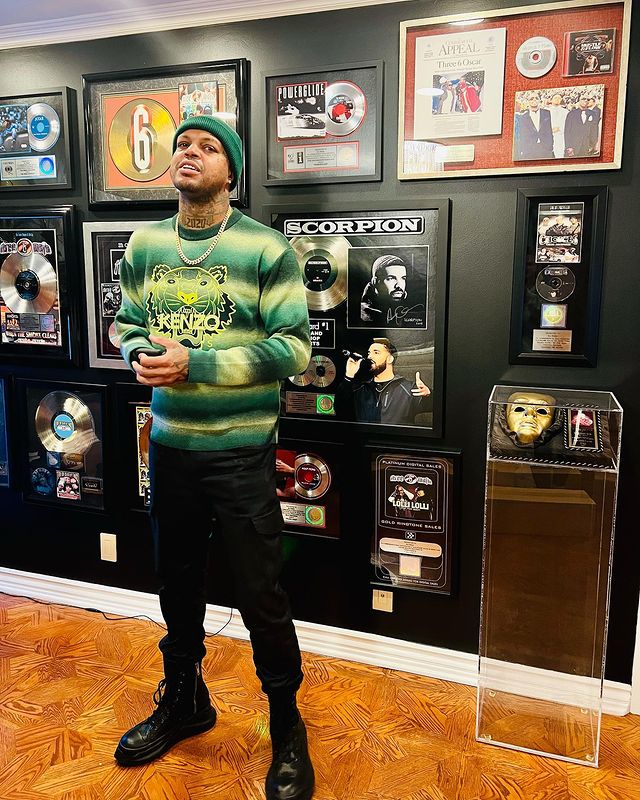 Sources of Income
Not Only In The Group But Solo As Well
Producing music is DJ Paul's primary source of income as producing music is his professional career. Although the album song from Three 6 Mafia was able to get them an Oscar in their name this does not stop DJ Paul from releasing solos as well.
Duane has released many solo albums and mixtapes as well. His first album as a solo artist was "Underground Volume 16: For da Summa" which was released back in 2002. Which was sold in a huge volume and was able to make a hefty amount of money.
The Academy Award For Best Music winner has many different solo albums like "The Weigh-In", "Scale-A-Thon", etc. which has made the rapper able to make a handsome sum of money for himself.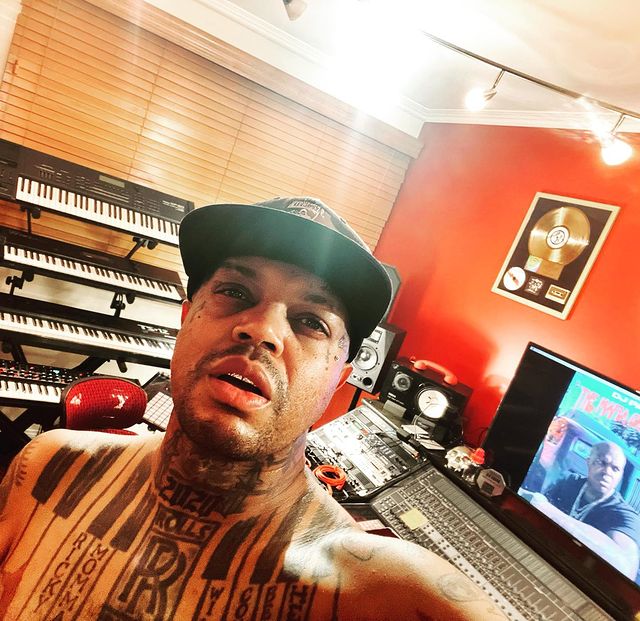 Seen On Movie Screens
Paul Duane was seen starring in "Adventures in Hollywood" in 2007. Competed in the reality series, "Famous Food", he has also appeared in an episode of "Celebrity Wife Swap".
He was seen starring in the movie "Choices: The Movie" and "Choices II: The Setup", from which he earned an income of $50,000. And also other movies like "Jackass Number Two," "Jackass 2.5," and "Jackass Forever".
Starring in movies and television also supports DJ Paul's income in a way or another.
Entrepreneur
As for business apart from his music career, Back in 2007, Paul launched his clothing line, Dangerus/Skandulus which sells different clothing wears like hats, t-shirts, and other various things.
The rapper also launched his collection of BBQ flavors back in 2021 which also got him some money in his account. He is also the spokesperson for recreational drug beverage lean. Duane is also a part-owner of the famous faze clan.
He has his own youtube channel DJ Paul KOM TV which has amassed more than 100k subscribers which gets him some money.
The money that DJ Paul makes is not just from his career as a musician after all.
Life of a Rapper
Like most rappers, DJ Paul is fond of having lavishes and luxuries. The DJ owns the luxurious Lamborghini Avendator which costs $393,695.
Only the Lamborghini couldn't settle things? He owns a Rolls Royce as well. Which itself costs $450,000.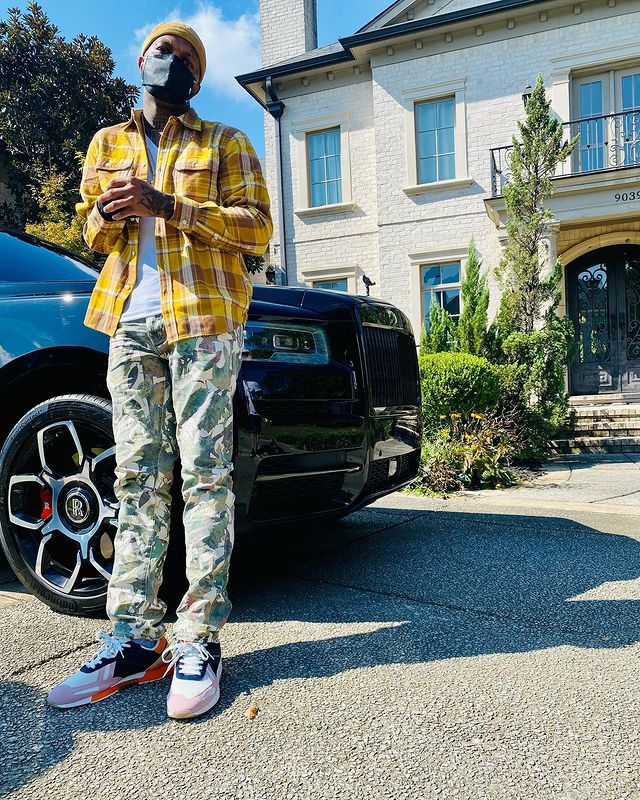 Paul Duane owns eight different houses and all of them are fully lavished with all the luxuries you can imagine of. He has rented some of it. He is surely living a ridiculously luxurious life with $18 million worth of properties that he owns.
-->