Facts About DJ Muggs - American Music Artist and Record Producer
Published Tue Nov 12 2019 By aisha
Lawrence Muggered better known for his stage name DJ Muggs is an American DJ and record producer. He has produced many tracks for Funkdoobiest, House of Pain, Dizzee Rascal, and other many good artists.
He was born on January 28, 1968 (51 years) in Queens, New York, United States. He is also known as The Black Goat. Here are some facts about DJ Muggs:
What's his Net Worth?
Dj Muggs has an estimated net worth of $2 million from his career as DJ and record producer. He has earned this fortune from producing many soundtracks, albums, and by directing and composing short videos.
He has produced over 107 soundtracks which have been used in many television series, games and in movies like Scary Movie 2, Grand Theft Auto: San Andreas, The Wolf of the Wall Street, Pitch Perfect 2, and many more. Muggs has also worked as an actor in some short videos and in television series.
Muggs is an Adopted son
As Muggs was born in Queens, New York, United States, he was of Italian and Cuban descent. Later, he was adopted by a Norweigan Family and then at the age of fourteen, Muggs and the family moved to Los Angeles.
Daughter - Francisca Muggered
The Dj has one daughter named Francisca Muggered aka Frankie. However, the name and detail of the mother have not been public yet.
Formed Cypress Hill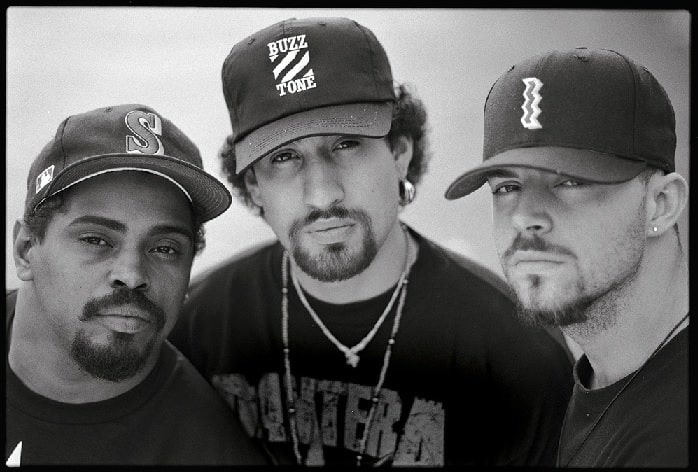 He formed the group Cypress Hill where he linked with B-Real and Sen Dog. Later, after forming the Cypress group there were five members that include B-Real, Sean Dog, Eric Bobo, Mellow Man Ace, and DJ Muggs himself. He then produced seven audio albums with the group for thirteen years from 1991 to 2004. Out of seven studio album Cypress Hill, one album went platinum and the other three went gold.
Founder of Soul Assassins Records
In 1997, he released an album under the name of Soul Assassins and led the album by seven other producers and seventeen solo artists. The album was a huge success and reached in the position of #86 on the list of Billboard 200.
Then after three years in October 2000, he released Soul Assassins II which was positioned #178 on the chart of Billboard 200. In the album, there were three songs of The Alchemist and one song of DJ Khalil on this second Volume.
Voice acting
Muggs has given his voice to a fictional character in a Television series 'The Simpsons' (1996) as Himself and in a video game Kingpin: Life of Crime (1999).
Worked for a Year to Produce one Album
In an interview, B-Real said that the group Cyprus Hill has been working on an album for over a year before releasing the solo album Smoke N Mirrors in 2009.
Multiple Tattoos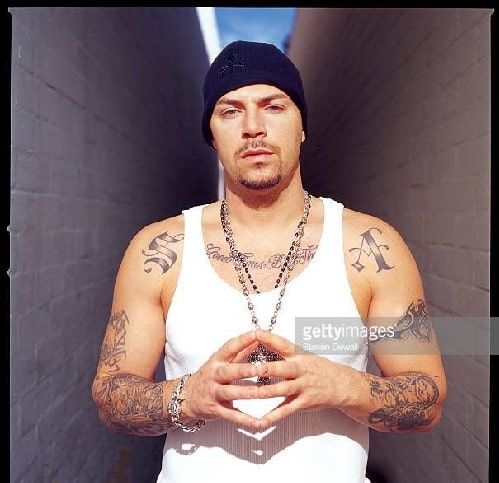 Muggs has a lot of tattoos in his whole body including his chest, biceps, shoulder, forearms, and other. He has inked his right arm with an English letter 'S' and his left shoulder with 'A'. Whereas, in his left arm his has designed tattoos of an armband and a beautiful girl, tribal design in his whole right arm and has written Good Times Bad Times in his chest.
Active on Instagram and Twitter
Dj Muggs is also active on Instagram and on Twitter. He has 140k fans following, his Twitter account has 48.2k followers.
Visit Glamour Path for the latest celebrity information.
-->