Facts About DJ Clue - Pamamanian-American Music and Radio Personality
Published Wed Nov 20 2019 By DGM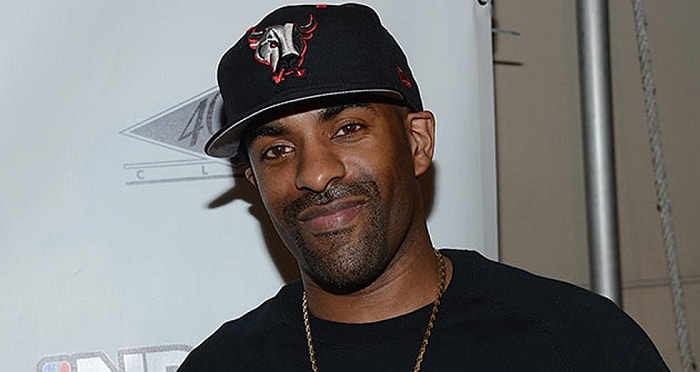 Ernesto Shaw Jr., professionally famous as DJ Clue is a renowned American disc jockey (DJ), radio personality, and record producer from New York.
Clue was born on the 8th of January, 1975, in Queens, New York City, of the United States. Here are some facts about the black American DJ:
What's his Net Worth?
The hard-hitting DJ Clue holds a whopping net worth of $8 million from his successful career as a DJ, and record producer. He has also amassed some of his fortune as a radio personality on the Hot 97 FM radio station. He rides a black range rover worth $155,000 as his asset.
Was Arrested For Multiple Charges
Back in 2013, Clue was arrested by the NYPD officers for multiple charges. He was pulled over by the officers at the checkpoint in Varick Street in Greenwich Village at around 2 in the morning. He was arrested by the cops for using a suspended license. As a matter of fact, he is said to had his license suspended eight times.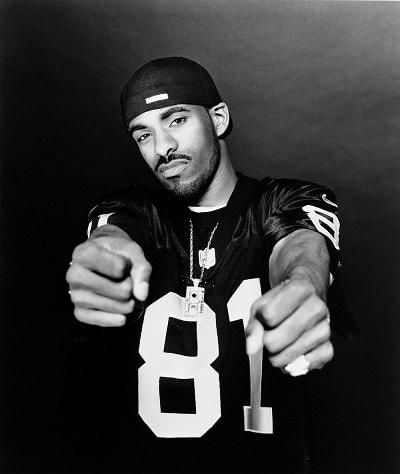 Not only a suspended license but when the police officers searched the artist's car, they also found three pills tucked in a tin foil. He was then charged with illegal possession of substance. As of now, he is free of any type of charges and is living a sober life.
Daughter - Bryana Shaw
DJ Clue has a 21 years old daughter named Bryana Shaw who was born in 1998. She is the apple of her father's eye and has always been under the shadow of his success. She is an active social user and has multiple accounts on Twitter and an account on Instagram where she usually uploads pictures and videos of her with her dad. However, she uses Twitter more often than Instagram.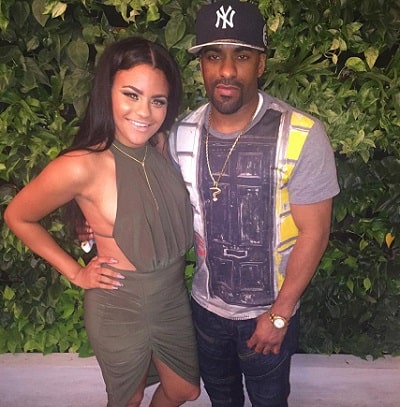 Daughter's Drug Addiction Problem
DJ Clue's daughter is allegedly a drug addict because she isn't afraid to show that she loves smoking weed, most probably marijuana. She has uploaded several pictures and videos on her social accounts where she is smoking weed and all that substance to get high. You can check out on her Twitter posts by yourself for sure if you don't believe us.
If the rapper really knows about this addiction of his daughter and doesn't do anything, then he is probably lacking his skills as a responsible father. He should be more conscious about what his daughter is up to and how has she been doing if he really wants her to live a happy life.
Originally Wanted to Become a Rapper
The 44 years old musician has opened up that he originally wanted to become a rapper rather being a DJ. He even knows how to rap and rhyme sentences. But as fate had decided something different, he quickly fell in love with the profession of creating his own beats and making the crowd go crazy. Therefore, he pursued the career and here he is today making a lot of money and fame being a DJ.
Founded Desert Storm Records
Back in 1995, Shaw founded a label of his own 'Desert Storm Records'. The label is the home to some old hits such as 'If They Want It', 'Can't Deny It', and 'Trade It All'.
Debuted Rapper Fabolous
As we mentioned earlier that DJ Clue is the creator of Desert Storm Records, he is also the one who debuted the extraordinary rapper Fabolous. Yes, before the rapper would win hearts of fans with songs like 'Make Me Better' and 'Can't Let You Go', he used to freestyle on the hit mixtapes of Clue. As a matter of fact, Fabolous's first release Ghetto Fablous was also released by Clue's label. Hence, he probably owns the dj a lot.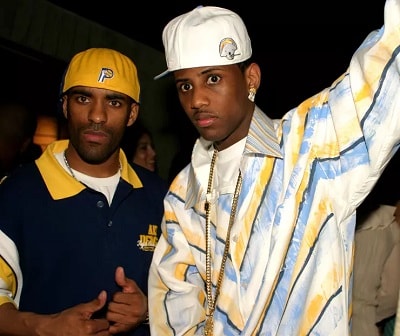 Loves Basketball
If you know the New York born star DJ Clue very well, you also may know that he has a deep love for the game of basketball. Yes, he is a crazy hooper and very often visits gym for playing the game and increasing his skills in the game. Not only that, he also posts memes regarding the NBA featuring many famous players such as Lebron James, and Stephen Curry.
Social Media Accounts
When it comes to social media accounts, the 'Fantastic Four Pt. 2' creator has accounts on Instagram and Twitter. His Instagram account goes by the name @djclue where he has 727k followers with nearly 8,000 uploads till date. Talking about his Twitter account, it goes by the name @DJCLUE and has 1.1 million followers with 39.6k tweets.
Follow Glamour Path if you like to see more latest and updated information about celebrities.
-->