Facts About DJ Babey Drew – Grammy Winning Musician and TV Personality
Published Fri Aug 09 2019 By Samana
DJ Babey Drew, who was born with the name Andrew Bisnaught is a DJ, a rapper, an actor and a reality television show star. DJ Babey Drew was born on 6th July 1980.
Here are some quick facts on the LAHH: Atlanta star.
What's his Net Worth?
Dj Babey Drew's net worth is summed up to be $5 million. Drew has worked very hard and put all his blood, tears and sweat in what he does.
Babey is a successful DJ and a rapper and looks very handsome on the screen. He has worked and collaborated with many, many artists which has also been the important lesson to him as it taught him that nothing is impossible and to go as high as he can as the sky is the limit.
Children and Their Different Mothers
DJ Babey Drew has not only produced music and songs with different artist, but also has produced different babies with different baby mamas.
Drew was blessed with his son "Andrew James" from his first baby mama DJ Traci Steele who is a fellow DJ and his fellow Love and Hip Hop: Atlanta star. Andrew was born on 20th May 2006.
DJ got his second baby, a baby girl from a fellow singer and rapper Mieko Love. His baby girl is named "Autumn Noelle" and she was born on 18th July 2012.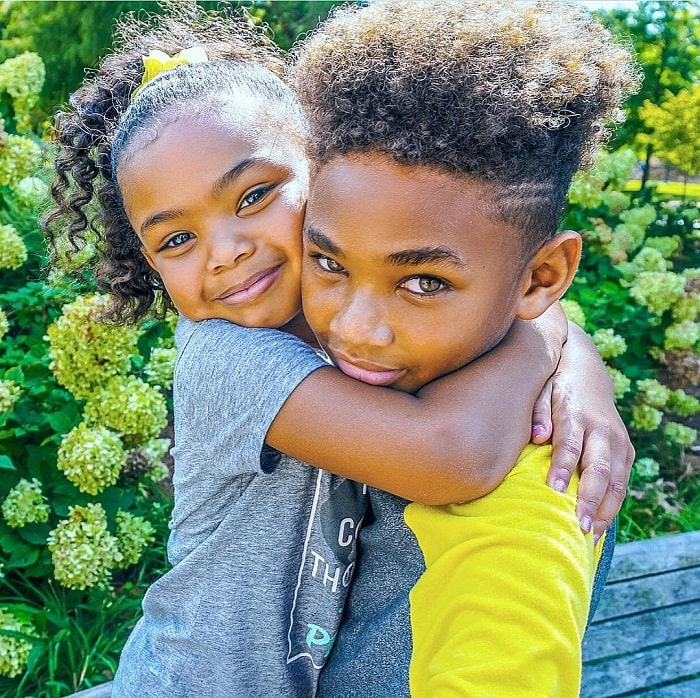 Both of DJ Babey's kids are adorable and loves each other like they're a biological siblings.
DJ Tracy Steele Almost Shot Him
In a video, DJ Babey speaks about the time DJ Tracy almost shot her when they were having a brutal argument. Pretty brutal for just an argument or maybe it was because DJ Traci caught him cheating with other women?
A Grammy Award Winner
DJ Drew has won a Grammy alongside Diplo and Skrillex for the album Jack U in the year 2016. He had made a huge contribution to the album and all of the people who were involved in the making of the albums hardwork paid off.
Chris Brown's Official Tour DJ
DJ Babey Drew is often if not most, known to people as Chris Brown's DJ at his hectic tours. Being the popular singer's official DJ gave him the exposure he needed to e out in this big, bad world.
After Chris Brown, guess who got to be the Kardashian's regular DJ whom they call for their huge celebrations like birthdays and what not because they're Kardashians. Do they need just an occasion to celebrate?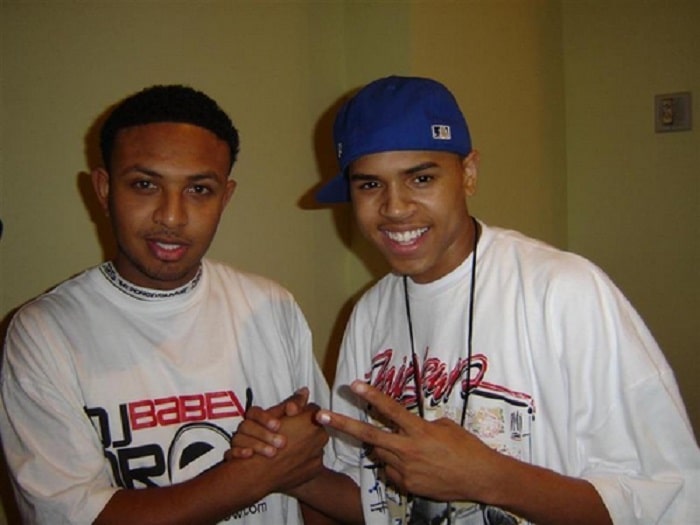 Just like that, he gained love, respect and fame due to his hard work and also has opened for so many famous artists like, Justin Bieber, his fellow DJ's Diplo, The Chainsmokers, Steve Aoki, Calvin Harris and many more.
Glamour Path for More Celebrity Facts.
-->