Know Diedre Wayans - Screenwriter From Wayans Family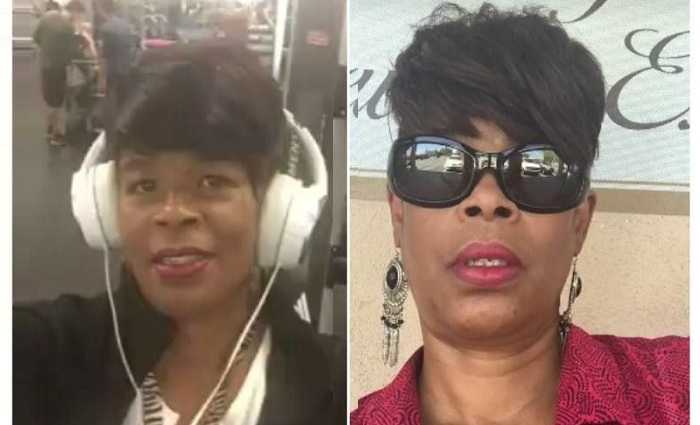 The famous Wayans family is divided into two halves, one half appears on the screen and the other half is behind the screen. Likewise, Diedre Wayans is a famous screenwriter for he famous show "My Wife and Kids", alongside her sister Elvira Wayans. She along with her family members wrote, produced, and acted in the comedy-drama.
So, here are a few facts about Diedre, that you don't probably know!
What's her Net Worth?
As a part of $180 million worth family, one million may seem small, but when its earned from things you like, and from supporting your siblings to get to the place they are at, now; the net worth seems justified.
Though, she is known for working solely in My Wife & Kids, all of her children have picked up acting and are doing great. So, if you think $1 million is small amount, then think again!
Husband -James Benson
Diedre Wayans' husband is James Benson. Though, two of her children have taken her husband's last name, she is expected to have divorced her husband, as she hasn't acknowledged him publicly, as of yet. However, she is blessed with four talented children, three sons and a lovely daughter.
Eldest son - Craig Wayans
Her eldest son Craig Mikel Wayans first followed her mother's career choice and started his career as a writer in Scary Movie II. Likewise, he is also a television producer and actor.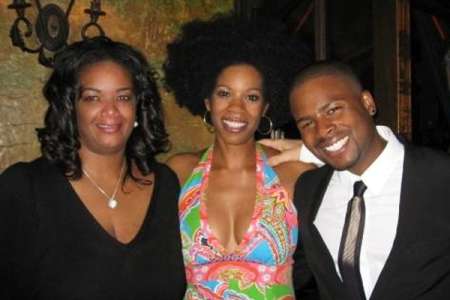 He is best known as the nephew of Keenen Wayans, Damon Wayans, Kim Wayans, Shawn Wayans, and Marlon Wayans. Likewise, as an actor he has appeared in Scarry Movie II, Don't Be a Menace, Dance Flick, and 2013's hit show Second Generation Wayans.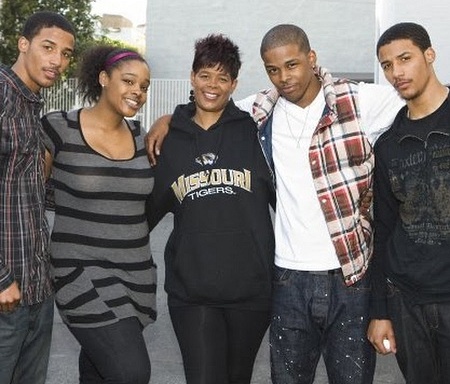 Gregg Wayans -Benson
Likewise, Diedre's second son Gregg Wayans-Benson is also a well known actor who has appeared in some legendery films like the time capsule, Dance Flick, We the Party, A Haunted House 2 (alongside Marlon), Alison's Choice, and his latest project was his 2017 thriller movie Urban Myths.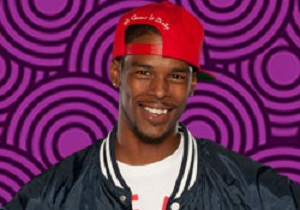 Summer Wayans
Diedre Wayans is the third addition to Diedre Wayans' home, she is a well known plys size model, a doctorate in cultural studies, and an actress for Second Generation Wayans. She is active on IG as @summerwayans and google has mistaken her identity as "Son", where as Summer is actually Diedre's only daughter.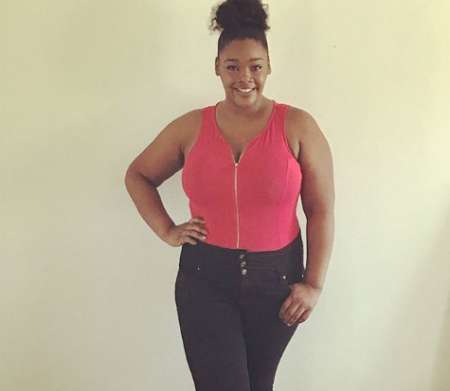 Twin sons Juston Wyanes & Jamal Benson
Like her other children, her son Jamal is also in the acting industry and studied at LA Film School Studied. Likewise he is a Diamond Ranch High School graduate, and lived in Diamond Bar, California. Jamal also has a twin brother, Justin who also went to the same university that Jamal went to.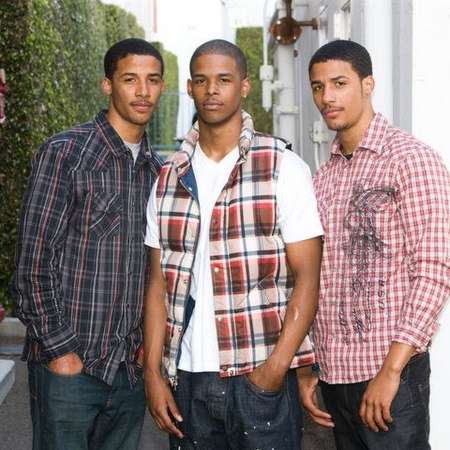 Very Close to her Parents
Yes! This might be another reason the Wayans family is so much closely knit to one another. They never let their family fall behind, and Diedre Wayans' family is an example of it. As per various interviews, we came to know that her father Howell Wayans was a salesman and her mother Elvira Alethia Green was a strong home maker, who taught all her children to help each-other and grow mutually.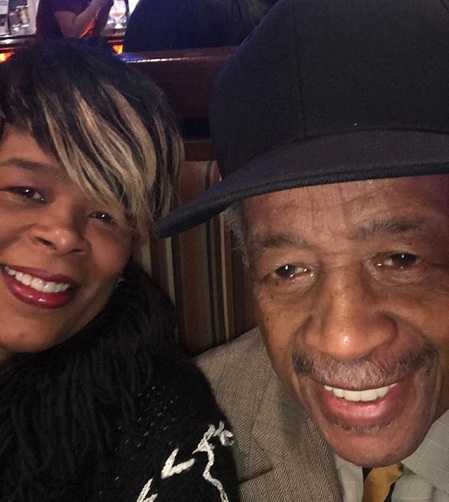 So, these were a few facts about Diedre Wayans, keep up with Glamourpath for more!
-->