Denise Lombardo – Author Jordan Belfort's First Ex-Wife Without Children
Published Thu Sep 19 2019 By Samana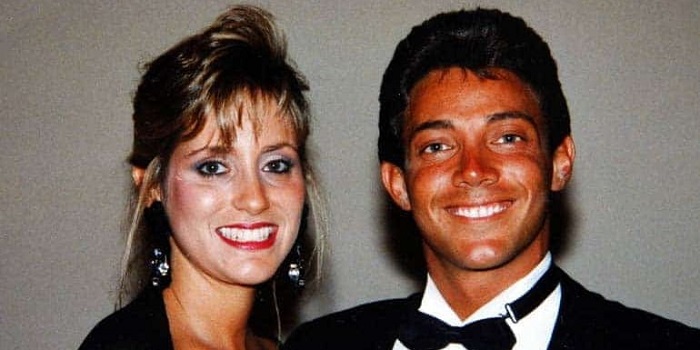 Denise Lombardo is the first wife of the famous Jordan Belfort, famously known as the "Wolf Of The Wall Street". Yes, the famous Leonardo DiCaprio movie was based on Denise's ex husband's life.
Lombardo was born on 11th November 1963 in Ohio.
Here are some facts on Jordan's first wife, Denise.
What's her Net Worth?
Denise Lombardo has the massive amount of $3 million as her net worth. She earned her riches through her career as a real estate agent. As a real estate agent, her self-worth is very high.
Lombardo also previously worked at the sales department of the Modern Medical Systems Company before starting a job at a Home Depot Company. Her net worth is also contributed by the divorce settlement money she received from the multi millionaire ex-husband.
Ex- Husband - Jordan Belfort
Denise met Jordan Belfort while she was still in school and he was in college. Their relationship had caused many people to talk bad about Denise but the two did not really care and gave zero hoots about what people were talking about them behind their backs.
Belfort was slowly rising as a stockbroker and was not as successful as he later went on to be. Denise married him during his struggling period and hen he started to gain his riches, his lifestyle changed with him, throwing parties, partying outside and vacationing with other woman not caring that he had a wife back home.
The situation caused their warm relationship to go cold and bad and after sometime the two opted for a divorce.
Husband's Affair Rumors With Nadine Caridi
Remember Jordan's second wife, Nadini Caridi, whom he met at a party introduced by her boyfriend to him? There was many, many rumors about Jordan having an affair with Caridi after the two met at one of Jordan's lavish parties.
There has not been an official statement on wether the rumor is true nor not but seeing how Belfort got together with Caridi and married him, the rumors makes a lot of sense.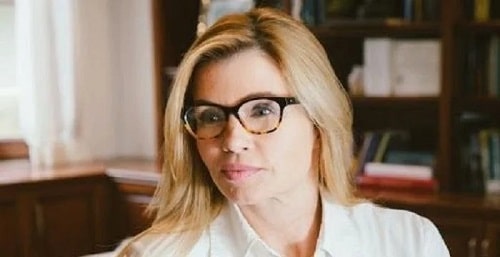 Current Spouse: Mlady
After the divorce drama with Jordan Belfort, Denise got quite the popularity herself. Everyone knew her as the ex wife of the famous 'Wolf Of Wall Street' and as much as one can enjoy he fame, getting fame for being an ex wife is very embarrassing.
Lombardo went very low key with her life after the being in a spot light for not something she could be proud of and married a guy named "Mlady" in 1994.
Mlady was Denise's boyfriend before Jordan swept her off of her feet. The two are still together and are living a private life in New York City.
Glamour Path For More Celebrity News and Facts
-->