Meet Patrick Lovato and Dianna Hart – Demi Lovato's Parents
Published Sat Aug 24 2019 By Samana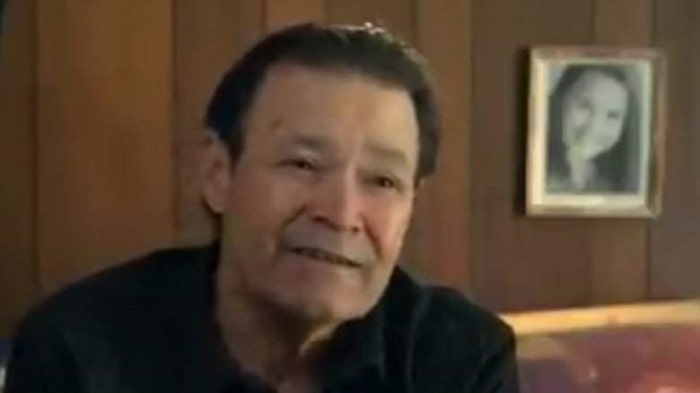 Dianna Hart and Patrick Lovato are the parents of the famous singer, songwriter and actress, Demi Lovato and Dallas Lovato.
Dianna and Patrick separated and everyone had an estranged relationship with him. Patrick died of cancer in 2013.
Here are some facts on Demi Lovato's parents.
Net Worth of Dianna Hart
Dianna Hart has the net worth of $2 million due to her career as a country singer and a previous profession as a cheerleader and Dianna cheered for NFL's Dallas Cowboys.
Parents Relationship and Separation
Dianna and Patrick had a very conflicting relationship as a husband and a wife. Patrick was abusive, non supportive and had been dealing with his mental health.\
This caused a lot of problems in the family and yet for many years, Dianna stayed with him because she did not want to split her family.
Little did she know, the split would do her more good then being on a toxic marriage did.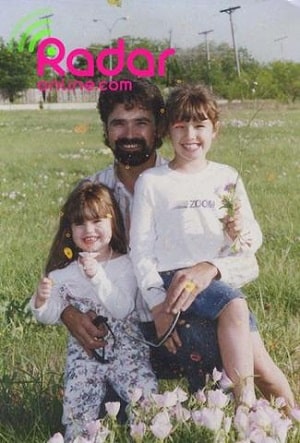 When Dianna did divorce Patrick, she had the full custody of her daughter. She has spoke about her divorcing Patrick and how she got the courage to do so. She was afraid that Patrick would hurt her daughters.
Hart also wanted to be a country singer but Patrick did not allow her to do so. This was the breaking point for Dianna who divorced Patrick after that in the year 1994.
Dianna's Second Marriage
After being divorced with Patrick on the year 1994 and started dating Edward De La Garza, popularly known as Eddie De La Garza. They dated for a year and on 5 August 1995, tied the knot.
During the one year of the two dating, Eddie was more of a father to Dallas Lovato and Demi Lovato than their biological father ever was.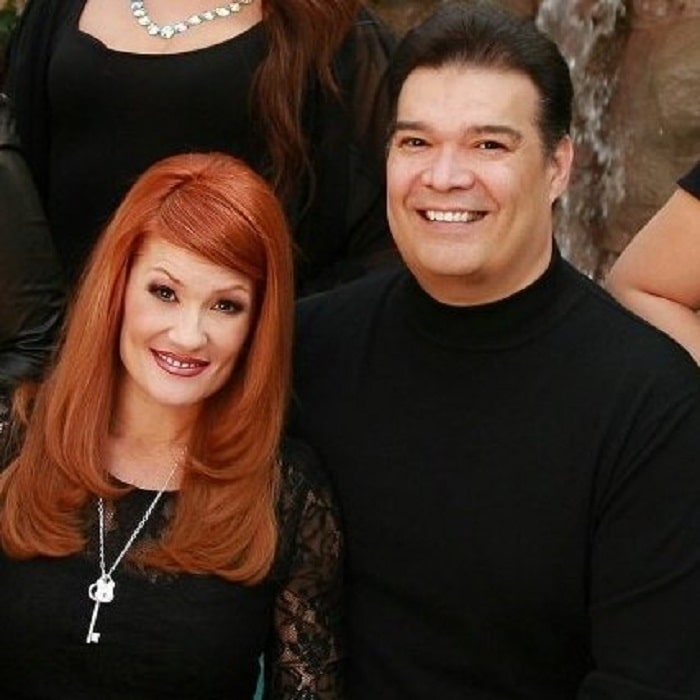 Everyone was content when Dianna and Eddie married. She was supported and encouraged by Eddie to follow her dreams and become a singer whereas Patrick actually divorced her when she wanted to pursue her career as a country singer.
Eddie and Dianna also have a child together and her name is Madison De La Garza.
Patrick's Cancer and Death
Patrick had been battling cancer for a long time and on 22nd June 2013, he lost the battle. Patrick's death hit everyone hard, especially Demi because he was the one to encourage her to pursue music. She dedicates her career to her father because of who she actually started singing.
Everyone knows about Patrick's abuse and mental health problems but Demi has always defended him. After his death, she spoke about her father being a mean person but having a huge heart who always tried to be a better human and a father.
Patrick's Secret Daughter
Patrick had a secret daughter who had hid herself from the world. The eldest step sister of the Lovato sisters were only discovered when Demi was 20 years old. Her name is Amber Lovato and she is already married and has three kids.
Amber had reached out to Demi and Dallas and had asked if they would like to meet her and have a relationship. The two instantly agreed on meeting their unknown half sister and got to know her.
The three met and started to hang out with each other treating Amber like their own despite not knowing her for more than two decades. Amber has a good relationship with Dallas, Demi and her step mother, Dianna Hart.
Glamour Path for More Celebrity Parents.
-->