Dax Shepard's $12 Million Net Worth - Bought $4M House in Cali
Published Sun Dec 29 2019 By Akki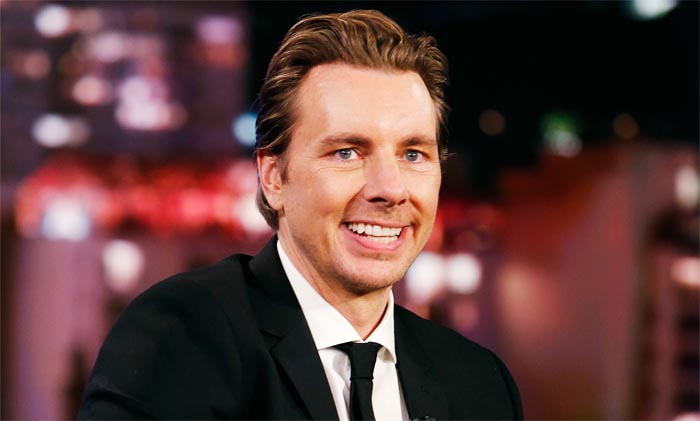 Dax Shepard is the 2015 People's Choice Awards nominee actor, with a whopping net worth of $12 million. He accumulated massive fortune through dedication to his professional career. He is an actor, director, and producer of an action-comedy movie; Hit and Run (2012), which had a huge box office of $14.4 million.
His wife, Kristen Bell has an enormous wealth of $20 million. Like him, she is a Hollywood star, widely known for her skill as an actress, singer, and film producer. Her combined net worth with her husband is grand $34 million. Here are some facts about Shepard's fortune;
House in Los Feliz
The lovebirds Dax and Kristen lives in a lavish country house situated in Laughlin Park, Los Feliz, California. The house was designed by Arthur Kelly, a well-known architect, who created the design of famous Playboy Mansion. The pair bought a three-story home for $4.3 million in August 2017 as stated in Los Angels Times.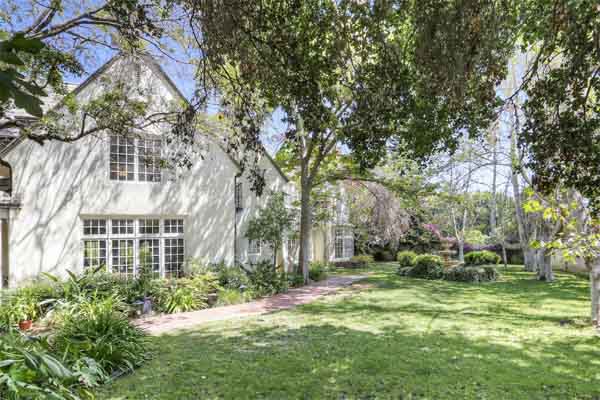 The property was built in 1922 spreading over 4,050 sq ft land and has four bedrooms and 4.5 bathrooms. The home has an open wide space for the kitchen and living room, where the duo spends most of their hours. The house features a beautiful garden with a fountain, a swimming pool, and a carriage house.
Drives Buick
Shepard is a car enthusiast, who doesn't hesitate on spending money over his collection. His fans and well-wisher has known him closely for his interests on Gearhead and wagon. He drives brown and white mix 1994 Buick Roadmaster Station Wagon.
In an interview with Conan O'Brien show, he described the car as the "high-water mark for station wagons in American history". He shifted from 260 horsepower 5.7 liter LT1 V-8 into a 700 Hp 6.2 ltr supercharged Chevy LSA crate engine. He loves seeing people reaction towards his car when he got spotted in traffic light stop.
Apart from the 1994 wagon, Shepard also owns white-colored Mercedes Benz AMG E63. He also owns a black-colored 1967 Lincoln Continental car and Yamaha R1 bike.
Endorsement Deals
Being famous and own several brand deal has been a common headline, we hear out in daily news. The Idiocracy star has been endorsed by several multi-millionaire companies. The very famous lovey-dovey couple has been promoting Samsung electronics for several years.
Armchair Expert
The American hunk, Dax Shepard is the host of the weekly podcast "Armchair Expert" along with Monica Padman. The comedy interviewing show was created on February 6, 2018, with the production of Stitcher Radio. The show features celebrity interviews and has crossed over 164 episodes till the present.
There is an official website of the show for the fans and well-wishers. The interested people can catch the missing episodes online and can buy "Armchair Expert" items to support the show.
Stay tuned to Glamour Path for more Celebrities Net Worth.
-->