David Cassidy Net Worth: The Actor Who Died Bankrupt But Left $1.6 Million To His Son Beau Cassidy
Published Tue Feb 04 2020 By DGM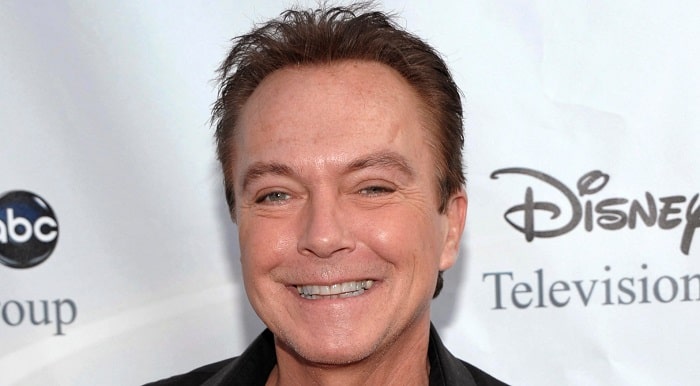 The famous American actor, singer, songwriter, and guitarist, late David Bruce Cassidy had a massive fortune of $500,000. He managed earn a considerable net worth from his successful musical and acting career.
Cassidy was an Emmy Award nominee for a police procedural drama Police Story.
How Did He Build Up His Fortune?
David held an estimated net worth of $500,000 from his successful career as a singer, actor, and musician before his tragic and untimely death.
Used to Have a Mansion in Florida
The 'The Partridge Family' owned a lavish mansion in Florida. His house was spread over 7,061-square-foot area and had everything a person would want in his dream house.
He faced a lot of trouble selling the hose back in 2013 when he listed it on sale for $4.5 million but as the property couldn't be sold, he eventually dropped a million and priced it at $3.5 million. Even after drastically lowering the price by $1 million, he failed to sell his mansion.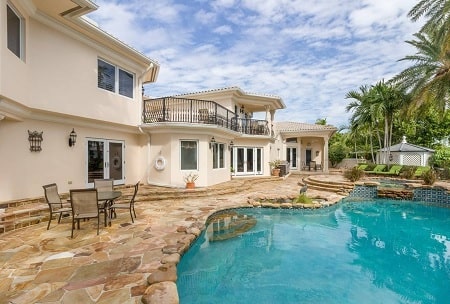 Cassidy's house was finally sold for $2,067,000 in an auction back in 2015. Again in 2018, the buyers who bought the mansion listed it for sale after making certain refinements and changes for $3.9 million. The owner, reportedly used David's house as a guest house.
Drove Some Lavish Cars
The Manhattan born star drove some expensive and lavish rides. Throughout his life, he tried every gorgeous car that went trending in his era.
His first ever car was the white 1972 Vette coupe which used to cost over $4600. He also drove the Chamonix White BMW 3.0 CS which can be bought at around $70,000.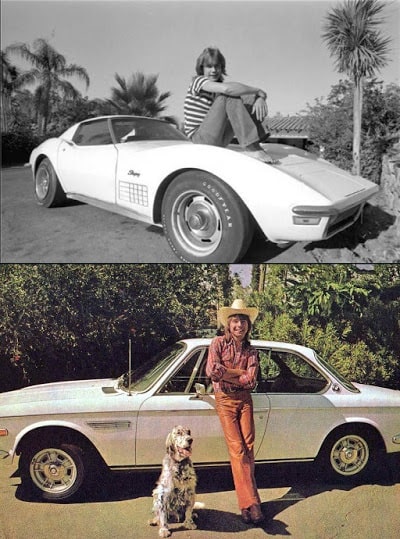 Filed For Bankruptcy
Back in February of 2015, David filed for bankruptcy saying that he was totally broke and couldn't pay the debts he took from the bank. In August of the same year, it was declared that the bank would auction off his Florida mansion as mentioned earlier.
Had Another Property Secretly
After two years of loosing mansion at bankruptcy, Cassidy passed away in 2017. But shortly after his death, shocking truth about the the actor unveiled. He reportedly, had left a small mansion to his son, Beau Cassidy. The worth of the estate was reported to be around $150,000.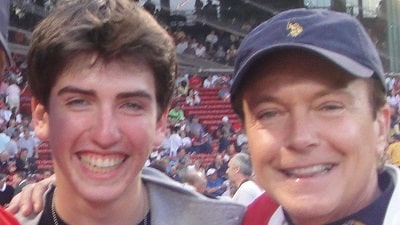 The house wasn't the only thing that Sue Shifrin's ex-husband left for Beau as it was revealed that his son inherited the $1 million life insurance payout from David's death.
Additionally, he also received $450,000 from David's retirement fund which was also inherited to his son after David's death.
Check out Glamour Path for more interesting and regular updates about other celebrities' net worth.
-->