Daryl Hannah Plastic Surgery and Disaster – Before and After Pictures
Published Mon Nov 11 2019 By DGM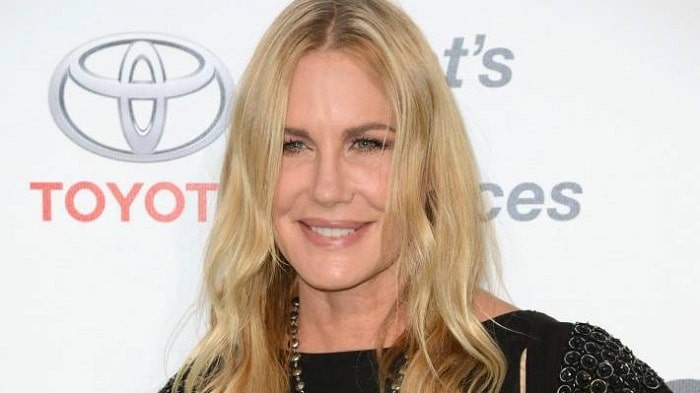 The famous American actress and environmental activist, Daryl Christine Hannah has been rumored a lot that she went under the knife and had multiple plastic surgeries to enhance her beauty. Most of the people consider her plastic surgeries a disaster to her appearance.
Hannah has always denied that she opted for any cosmetic procedures. Here are the surgeries that she has been alleged to have done:
Daryl Hannah Before & After
Daryl Hannah has transformed a lot throughout her days in the 'Splash' and present. She has completely shocked the world with her unique and not so cool change which can be seen in the picture below: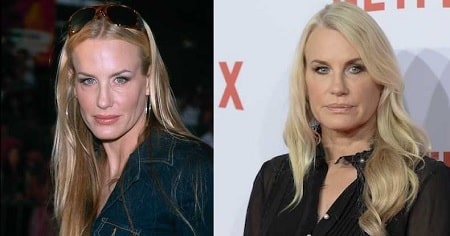 The picture above also proves the fact that that we mentioned earlier. Daryl is no longer the sizzling beauty she used to be back three decades because of all the alleged plastic surgeries. She has been suspected to make changes on her lip, eyes, and cheeks.
Lip Fillers
The 58 years old actress' lips have been creating a lot of controversies and rumors because of how puffy have been after all these years. The difference can be witnessed from the picture that we provided earlier.
Hannah says people with plastic surgery look like muppets. She also added that she would never do any surgeries on her face. But what about the absurd size of her lips? They look so unnatural than her past and victim of a bad plastic surgeon. The shocking alteration on the size of her lips are definite to make us think that she indeed injected her lips with cosmetic fillers.
Cheek Fillers
The 'Blade Runner' star Daryl Hannah has also created some buzz because of her puffy and unusually fat cheeks. Someone who says plastic surgery makes people look incompetent or foolish has been trapped in her own words. It is because her cheeks appear a lot fuller than before.
It seems like the actress who pretends to hate cosmetic treatments ended up getting some on her cheeks. The changes aren't negligible because we can clearly differentiate her cheeks if we compare her before and after picture.
Botox Injections
Daryl is also supposed to have her face injection with Botox injections because her face appears a lot botched than the past. And as she is already 58 years old, she might have made her mind to apply the magical surgery on her face so that she could regain youthful and beautiful face as back in her young days.
Below is a picture from her past and present where the difference can be easily seen: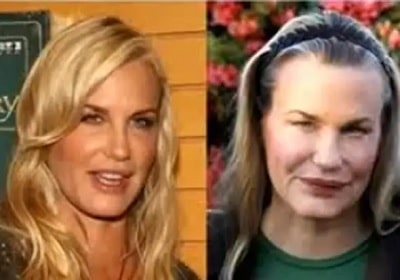 As you can see, the actress' face appears to have altered a lot throughout her career. Her face has been tightened as if sewed from certain parts of her face which wasn't like that in the past. Though she may refuse agreeing to the rumors, the change in her face says it all. The tucked part and not so easy moment of her facial skin deliver a different story. We assume that indeed underwent the Botox disaster on her face.
Eye Lift Surgery
Neil Young's wife Daryl Hannah has also been speculated that she had eye lift surgery to changed the structure and appearance of her eyelids. It is basically a surgery done to correct the droopy eyelids and remove some excess fat or skin from the eyes of a person. And as Daryl's eyes look way different and lifted than the past, it may be true that her eye lift rumor may be true.
Check Glamour Path for more latest and updated information about more plastic surgery rumors.
-->