Danny Masterson Net Worth - Get to Know How Rich is "The Ranch" Stars
Published Sat Apr 17 2021 By riya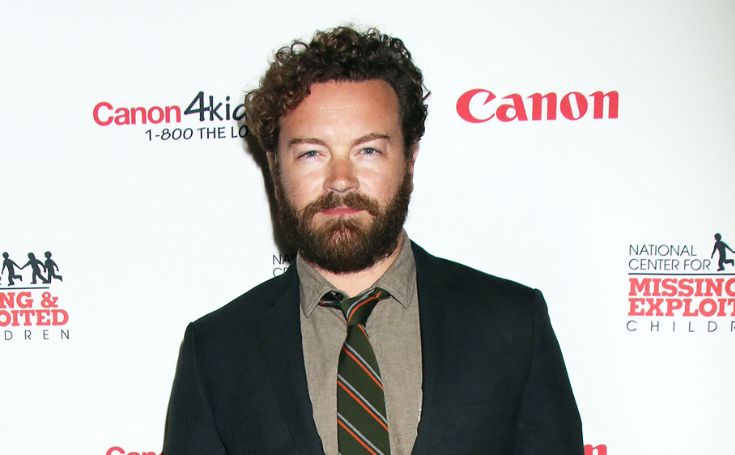 Daniel Peter Masterson, aka Danny, is a disc jockey, businessman, and actor from the United States. He is best known for his appearances on 'The '70s Show' and Bennett in 'The Ranch.'
Moreover, he was also honored by the Ellis Island Medal of Honor. Despite coming from a middle-class background, Masterson began appearing in magazines at four and hasn't stopped since.
On June 17, 2020, Masterson was charged with three counts of rape. The charges stem from an investigation that started in 2017 and lasted three years. If convicted, Masterson could face a sentence of 45 years in prison. On January 21, 2021, Masterson entered a not guilty plea.
Scroll down to know more:
The actor Daniel was born in Long Island, New York, the U.S., on March 13, 1976, and is 45 years old as of 2021. He has American citizenship.
The Ranch producer went to Young Actors Space and Garden City High School for schooling and education purposes.
What's his net worth?
According to Celebrity Net Worth, Masterson has a net worth of around $20 million as of 2021. Acting and DJing provided the bulk of his profits. Working in the restaurant industry is also a source of income for the actor.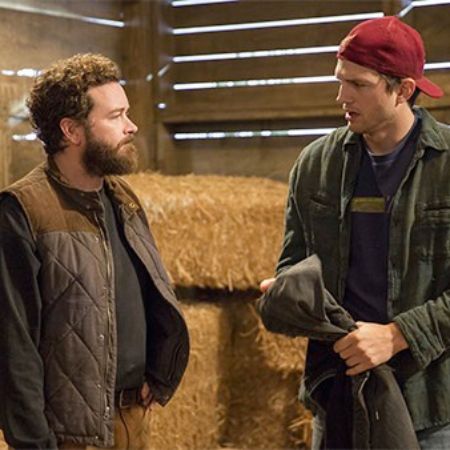 Furthermore, Danny has 11 restaurants that he owns or is a co-owner of Dolce and Geisha Home, which he co-founded with Ashton Kutcher and Wilmer Valderrama from That '70s Show, and Shin, a Korean barbecue restaurant, are among them. This is also the main source of income for him.
Besides, the businessman also shared a boutique with celebrity stylist Ilaria Urbinati named Confederacy. The boutique business didn't last long due to some issues.
Daniel is married to Bijou Lilly Phillips Masterson, an American actress, model, and singer with an estimated net worth of $8 million. The couple's combined fortune is estimated to be around $30 million.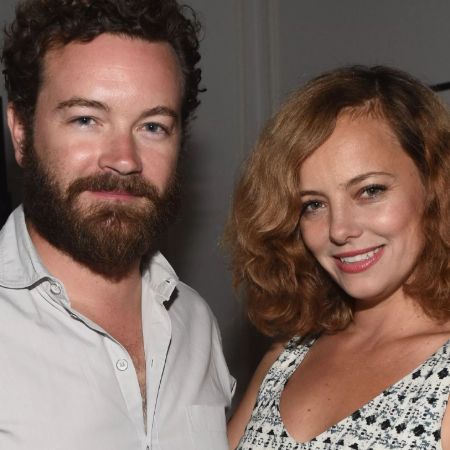 Danny's house and car
The amazing actor is currently staying in a house in Santa Ynez, Santa Barbara County. He paid $2.995 million to buy this 4,323-square-foot house in 2007. The house is said to be $4.6million worth as of 2021.
Masterson was sold his house on Holly Mont Drive in Los Angeles for $1.60 million in 2007. The house was a four-bed made of marble that had a gold leaf fireplace, a hot tub, a private pool, a multi-tiered yard, and a two-car garage. He bought the house for $560,000 in 1998, shortly after landing his high-paying role on "The '70s Show."
Previously, Danny purchased an apartment in Los Angeles in 2003 and sold it to Laura Prepon for $165,000 less than a year later.
For now, the details about his cars are not public.
Career
When he was only 12 years old, the all-rounder Masterson made his acting debut as Butch in Episode: "After You're Gone" of the 1988 TV series Jake and the Fatman.
Following this, he received several films, television series, and video offers, and in 1993, he starred in his first film, Beethoven's Second, as Seth. He also pursued a career as a producer, making the 2008 film The Brooklyn Heist. The Jury Award for Best Florida Comedy went to this film.
-->