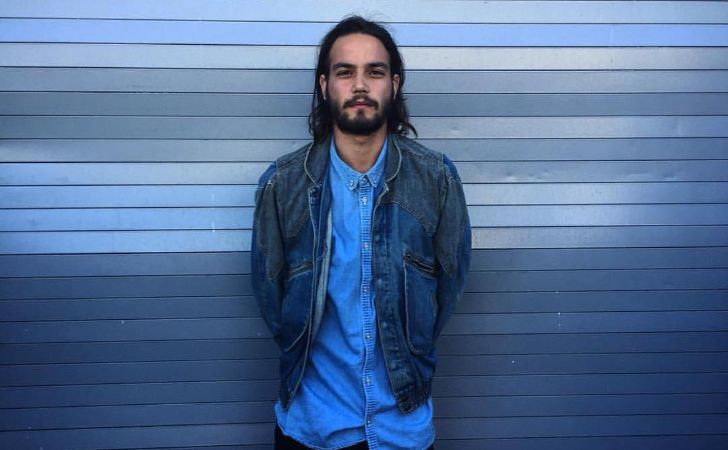 Have you ever heard of Daniel Zovatto? He is the actor who played Jack Kipling in the drama series Fear The Walking Dead (2015). Though his face is well known in the industry through his different works, very few know his name.
Daniel is a famous Costa Rican actor who also played Gideon LeMarchal in the 2014 hit TV series Revenge, his career breakthrough. Similarly, he has appeared in numerous other films like Beneath, IT Follows, Don't Breathe, and many more.
The Costa Rican actor, Daniel, born in San José, Costa Rica, moved to New York City, initially pursuing a career in theater. But then he moved to Los Angeles to pursue an acting future in films and TV Series. And now he is one of the thriving Latino actors in Hollywood. So let's know about his journey to fame.
Net Worth In Millions
Daniel is one of the actors that flashes into mind as the horror genre plays as he has played many horror movies. One of his most famous movies, the horror thriller Don't Breathe, where he played the character Money, collected the worldwide box office of over $150 million.
Another of his movie, IT Follows, where he played the supporting character, collected over 23.3 million. So, it's apparent he raked in a lot of money.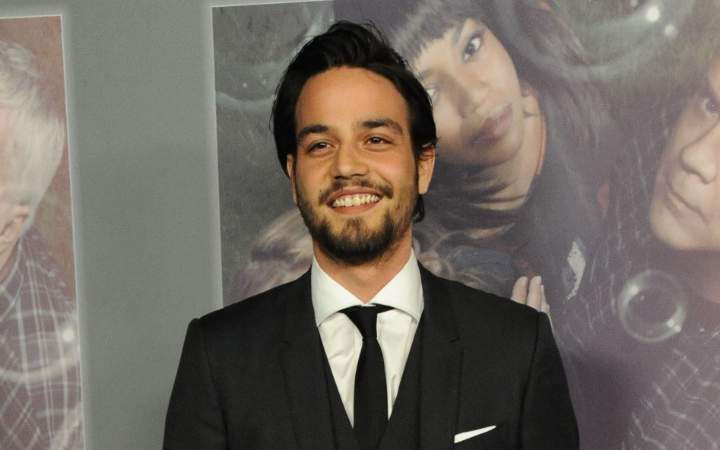 The famous actor and director Daniel Zovatto has an estimated net worth of $5 million. Being one of the prominent Latino actors in Hollywood, he gathered his fortune with his growing career. He also earns through commercials, cameo appearances, and various shows. And not to forget, he has a good career as a growing artist.
Early Life And Family Background
Daniel was born on June 28, 1991, in San Jose, Costa Rica. He grew up in a wealthy Christian household. He was born to Sylvia Blanco and Daniel Zovatto Garetto. Moreover, he is the couple's only child. However, he has two older half-sisters from his mother's side.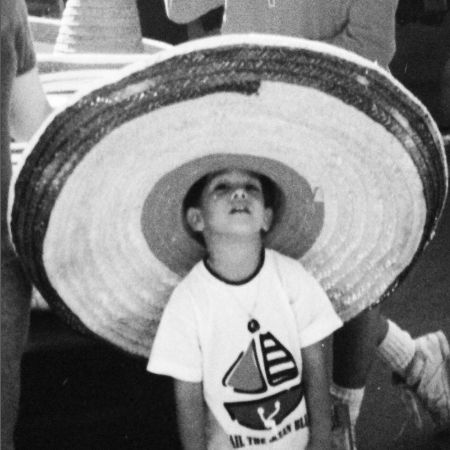 Having a huge age difference from his sisters, Daniel grew up with all the freedom he needed. Since he was raised with all adults, he grew up in a very good and respectful environment. And his nickname was Danny, named after the child protagonist of his favorite horror, The Shining.
Let's Know More About Daniel's Parents
As already mentioned, Daniel's parents are Sylvia Blanco and Daniel Zovatto Garetto. However, according to his interview with a Spanish magazine named Lizeth Castro, it's obvious that they aren't together. He said something about him being the only man in her life;
"Mommy is a beautiful woman, now imagine a few years ago, simply gorgeous. They always turned to look at her, so I would get behind her so they wouldn't stare at her! Well, the only man had to protect her"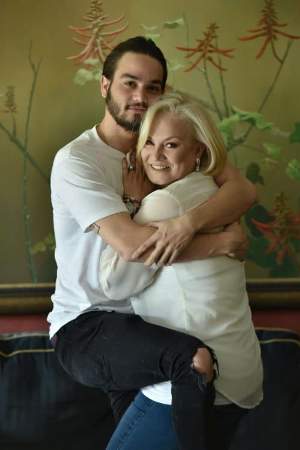 Daniel's mother, Sylvia Blanco, is a famous television presenter and announcer of the program Como dice Sylvia on Teletica Radio, while his dad is an Argentinian politician. His mother was a single mother raising two daughters when she met his father. The couple is Daniel's parents, but whether the two got married is still questionable.
Daniel Has Two Half Siblings
As already mentioned, Daniel has two half-sisters from his mother's side. Daniel's mom Sylvia had his first sister, Maria Fernanda, when she was 18. A year later, Daniel's second sister, Silvia, was born, with whom he has 13 years of age difference. Since their age gap is enormous, Daniel was always treated like an adult. In the same interview with Lizeth Castro, he said;
"Because of the difference in age with my sisters, I was given a lot of freedom, they treated me like a mini-adult or I was a jerk who played as an adult.
Daniel's oldest sister, María, is professionally a Wedding planner. She is also the mother of four children. While on the other hand, his second sister, Silvia, is a part of an American multinational technology and consulting company. She is also a mother of three little ones.
Daniel's Acting Career
Daniel started his acting career back in 2011 with the short film 55 Days and started his acting journey after taking a gap year. In 2012, he got a chance to play a role in the film The Return and officially started his acting profession. Later he got many chances to play lead roles in different movies.
Likewise, in 2014 he played a major role in the TV series Revenge, which helped him to earn immense fame and respect. His TV carer comprises works such as The Deleted, Newness, Lady Bird, Here and Now, and many more. And recently, he completed a new series called Station Eleven in 2022.
Daniel had decided on his acting career from an early age. Reportedly, his mother, who worked in a Costa Rican TV station, inspired him to pursue a career in front of the cameras. He joined his mother in her Costa Rican Talk show as a child. So when he pursued an acting career, he pursued many projects in horror as a genre fan.
Let's Know Daniel As An Artist
If you all didn't know, the Costa Rican actor Daniel is also an artist and painter. His first solo show was Mi Pequeña Realidad, translated as My Little Reality, exhibited at Art Share LA. However, it was moved to Muramid Museum and Art Center in August 2016.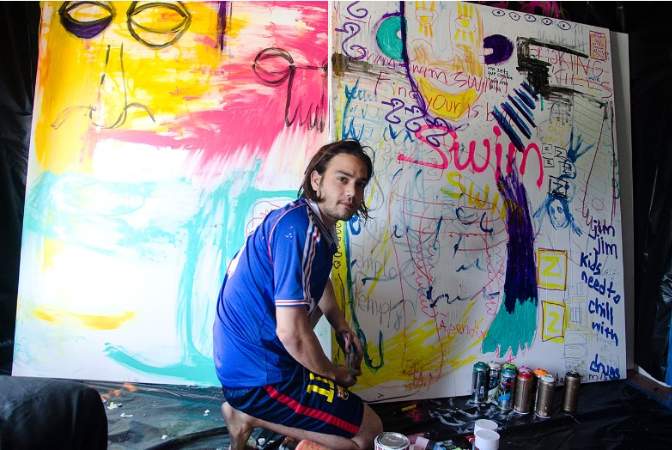 According to his interview with Issue Magazine, he started drawing and painting ever since he could remember. He was inspired by Guernica, from Picasso, which he also believes changed his life. His bedroom walls were his first canvases. Moreover, his favorite color is Yellow, and he loves to paint on yellow canvases
The Costa Rican Actor Is Discreet About His Relationships
Daniel Zovatto is a famous actor who started his acting career very early. Even though he has earned millions of fans and followers, he is still shy and private about his love life. He keeps his personal information hidden from being highlighted in social media and news outlets.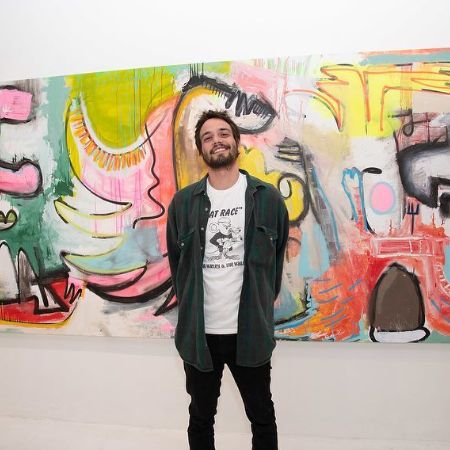 Also, Daniel is waiting for the right woman to enter his life at the right time. Currently, he is focusing on his career and making his way into the world. And there isn't any factual information about his past relationship and affairs.
Daniel Made A Mural With Orphaned Kids
According to Daniel's interview with Issue Magazine, he was raising money for a mural project in Costa Rica. He said he partnered with Joanne Tawfilis and Natalia Caravajal to make the first mural in Costa Rica by orphaned kids. According to him, he wants to connect with children with difficult life through art. He said;
The three of us decided to create this program where we will help kids discuss things like, "Who do you want to be when you grow up?" "What animal would you be if you could be an animal?" We want to bring together kids who haven't had the easiest of lives, and forget about that for a bit by connecting through art.
Height And Weight Of Daniel
You all must have noticed that the actor, Daniel is pretty tall with a great physique. He has a towering height of five feet eleven inches (185 cm). Reportedly, he weighs around 70 kg.
Similarly, he is a dark-haired man and has brown colored eyes. Also, he is an attractive man with a lean muscular physique.
Social Media Appearance
Regarding Daniel's social media presence, though he has played in some famous television shows and series, he lacks social presence. Moreover, he is less to moderately active on his social media platforms. And despite having a small fanbase, he is very loved among his fans.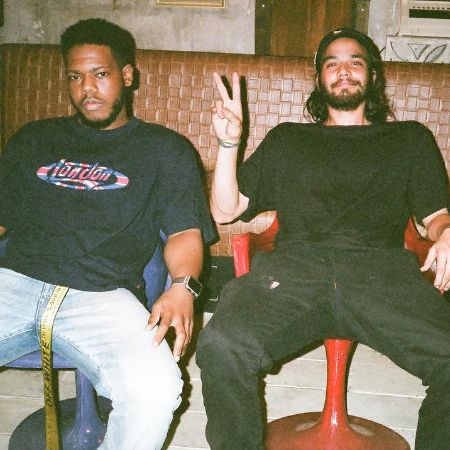 On Instagram, Daniel is active under @thatzovatto and has around 22.6k followers. Similarly, he is also active on Twitter as @Zovatto55. Seems he has a constant fanbase, as he has nearly the same amount of 22.4k followers on his Twitter.
Some Interesting Facts About Daniel Zovatto
Daniel is now a famous Latino personality in the industry, but he still struggles hard to get cast in Latino Roles.
Daniel had his first kiss at just eleven years of age.
Reportedly, Daniel is also into history and likes to read history books. He is also a fan of comics.
Daniel owns a German Shepherd. And like every dog owner, he calls himself a Dog Dad.
His father inspired his interest in horror, and his favorite movie is The Shining.
The artist also revealed that he relates most to the Expressionism era of art history. And he also likes Picasso's Cubism.
Don't want to miss out on hot celebrity news? Visit our site Glamour Path.
-->