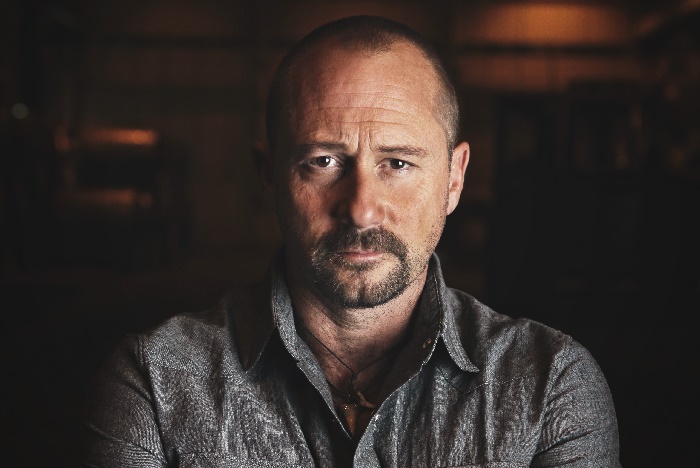 Daniel Fathers is an English actor, who has contributed more than 20 years of his life in the entertainment industry. He has appeared in numbers of hit movies and TV shows including; 'Snatch', 'The Void', and 'Transporter: The Series'.
Fathers is widely known for his work in Disney's 'Camp Rock'. He was born on March 23, 1966, in London, England, UK.
Here are 10 facts about him:
What's his Net Worth?
Daniel Fathers has a huge net worth of 2 million dollars and his main source of income is through a professional career as an actor, where he has dedicated nineteen years of his life for the entertainment industry.
According to the Indeed report, the average salary of an English actor is $248k annually.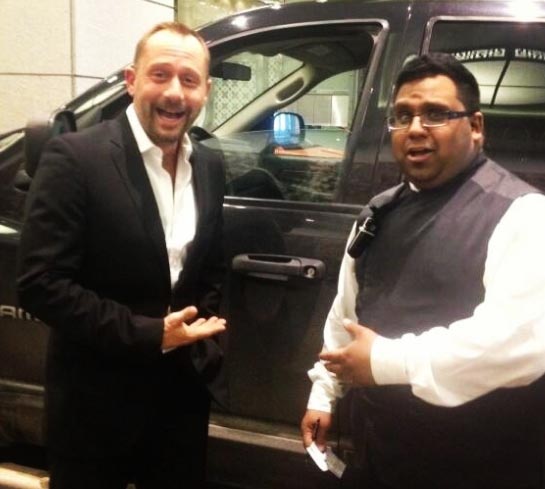 In addition, he also earned as the British Army.
Served in Military
The 'Camp Rock' star has served for both Canada and Great Britain as a military force, he is former Canadian Armed Forces Militia Soldier.
Currently, he is a commissioned officer in the British Army, working as a part-time Instructor CFAV specializing in Field-craft and Skill at Arms.
Body Measurement
Daniel Father is one of the tallest actors in the entertainment industry with a height of 6 feet (1.83 m). He has a light black hair and lights brown eye.
Daughter
Daniel Fathers have a beautiful daughter Ariana, who had joined him as a Production Assistant and bosses him around on the set of the reality TV series 'Canada's Greatest Know-It-All'. She had studied and got graduated in Communications major from Wilfred Laurier University.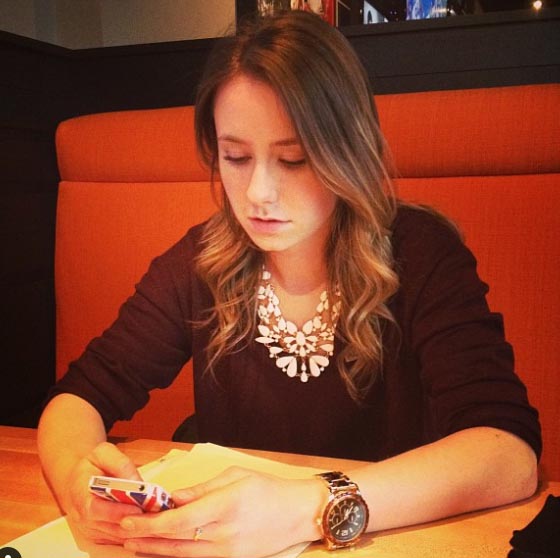 Family Facts
The Dark Tower actor is the son of a Scenic Designers, George Fathers, and Tessa Shaw, who is an English actress well-known for the role in movies like; Murphy's Mob, Diana: Her True Story, and Doctor Who. He has two siblings, where his parents got separated in 1989.
Education - Alma Mater
The Void actor attended Kelly College located at Tavistock, Devon, the UK from 1979 to 1982. After that, he studied and got graduated in Bachelor of Fine Arts (BFA) from the University of Regina. He also joined British Action Academy and complete course of the Warrior, Masterclas, and Screen Combatant in 2017.
Website
The Line actor has an official website danielfathers.com featuring biography, showreel, and photos for his fan and well-wisher, where they can learn and know more about Daniel Fathers works and lifestyle.
The websites also consist contact of his agent for companies and production house, who would love to hire him as an actor on their movie and programs.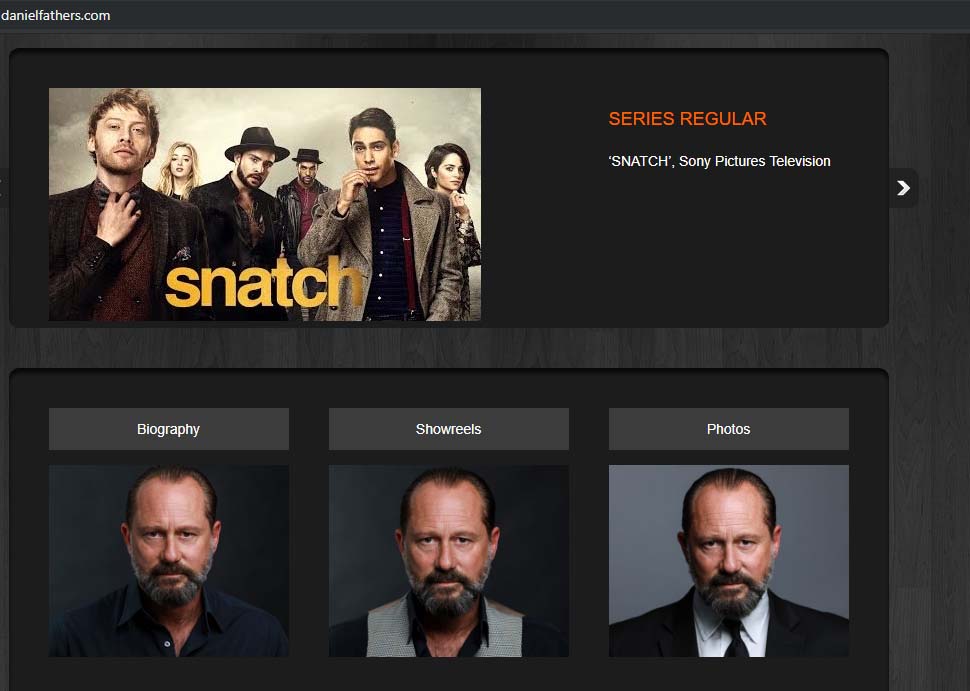 Athlete
The Snatch actor has been a former professional athlete, who had been under selected for England's U16 Rugby Final Trials and played for Saskatchewan Juniors. He also ran in all England Schools 400m Hurdles and became 5th at the age of 16.
A Christmas Prince
Fathers played the solid role of Amber's dad, as a Rudy Moore, in romance movie A Christmas Prince (2017) directed by Alex Zamm but unfortunately, he got replaced by an American actor John Guerrasio in the second movie; A Christmas Prince: The Royal Wedding (2018).
Social Media
Daniel has an Instagram account @danielfathers with less follower of 337. He posts the picture of himself along with his daughter and work. He hasn't been active on her social sites, where he has over 26 posts till date with the last post of beautiful picture of his daughter on October 31st, 2014.
Visit Glamour Path for more Celebrities Fun and Facts.
-->