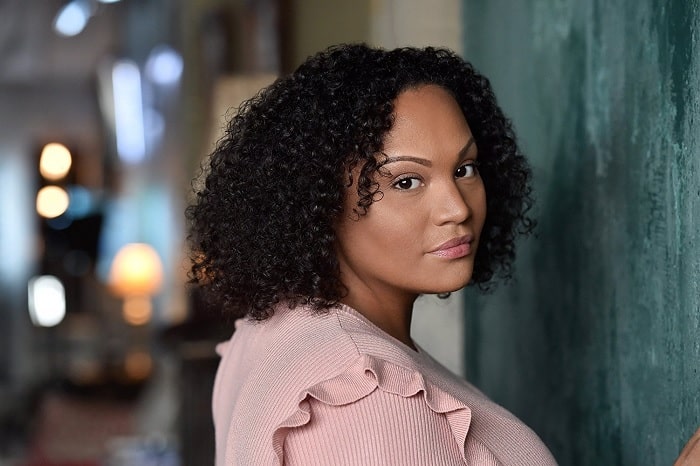 Dana Gourrier is an American actress, writer, singer, and director who is very much famous for playing roles in movies of Quentin Tarantino. The role of Minni Mink in 'The Hateful Eight' and Cora in the 'Django Unchained' has gained her a lot of fame.
Dana is a multi-talented personality who was born on the 31st of July, 1979. She is a native of New Orleans who started her acting career from the theater at a very young age.
Here are 10 facts about Dana Gourrier:
Net Worth
According to Celebrity Net Worth, Dana's net worth is estimated at $2 million. She has been able to amass such a huge fortune from her successful career as an actress. She also managed to gather some of her net worth from her other professions such as singer, director and writer.
Relationship Status
As majority of the pictures of the American actress are of with her families and friends, she is not seen posting pictures with anyone referring as her boyfriend or husband.
This means that she is currently single (as of July 2019) and is enjoying a happy life with closed ones. Or it can also be the fact she likes to have her relationship very private. Well, that's a thing to consider!
Loving Person
Dana is a wonderful lady who loves her friends and family very much. If you check her Instagram pictures, you can find that most of them are of them with her friends or family members. Whether it is a picture of her mom and dad or her nice and nephew, she loves them all.
Dana also doesn't forget her friends because she considers them as a major part of her life. In her pictures, she is seen share cute and lovely moments with all of them which proves that she is indeed a generous soul for sure.
Acting Career
Dana has gained a lot of success and fame from her career as an actor so far. Her official acting career began in 2011 when she played the role of Detective 3 in the movie 'Hide'.
Later on, she played and added other movies to her lists like Django Unchained (2012), From the Rough (2013), The Runner (2015) & The Hateful Eight (2015). Her work in the movies Django Unchained and The Hateful Eight was appreciated a lot and she gained quite a good success from them.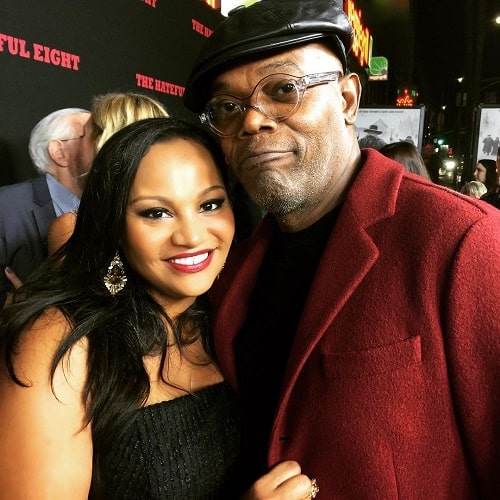 Not only on big screens, the 39 years old (as of July 2019) has also worked in many TV series such as GLOW, The Astronaut Wives Club, and True Detective. So, she has also made a pretty successful career from the small screens.
Great Pianist
Did you know that the beautiful singer is also a talented pianist? Yes, she is indeed a great piano player. She can play and sing like a professional musician. Don't believe us? Check the video below to see Dana just taking the "Someone Like You" by Adele to a whole new level:
Alma Mater
Dana is a very qualified and educated person. Talking about her alma mater, the 'Same of Different as Me' star has completed her high school education from University of Louisiana at Lafayette. Later on, she completed her study on arts from the California Institute of the Arts.
Body Measurements
When it comes to the body measurements, Dana Gourrier is a curly haired beautiful lady who stands at a height of 5 feet 7 inches tall. Moreover, she weighs a weight of 75 kg and her body measures exactly 40-34-40 inches as of July 2019.
An African-American woman, she owns a pair of gorgeous dark brown eyes and has black hair that she flaunts on her pictures.
Dana Loves Travelling
The rich star is a travel freak and it can be clarified with the pictures on her Instagram account. She is seen visiting wonderful places admiring the natural beauty of ocean, chilling out in a shore, and enjoying a happy time in Disney Land. She spends a lot of money on her trips and vacations. It seems like the $2 million fortune of Gourrier carrying her back very nicely.
Social Sites
If you want to follow the eminent star on social sites, you'll glad to hear that she is available on Instagram and Twitter. First, she has 6400+ followers with over 730 posts on Instagram. She has posted a lot of pictures with her friends and family members but the last post is of 12 weeks before which means Dana hasn't been active in terms of posting pictures for a while now.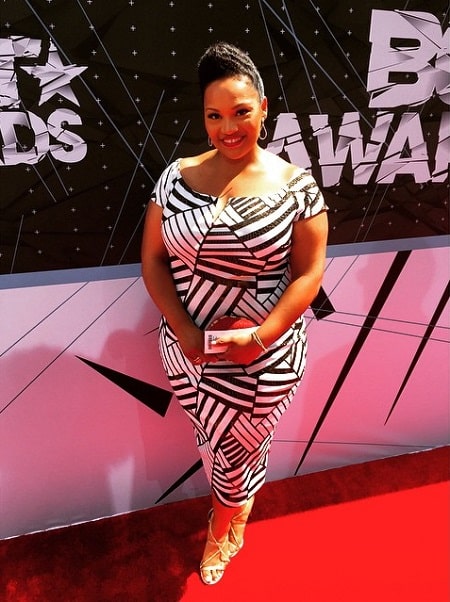 Talking about the Twitter account, Gourrier has 1,636 followers with over 550 posts and it seems like that she hasn't posted anything since last October.
YouTube Channel
Dana has a YouTube channel @danagourrier where she has posted two videos for her 76 subscribers. The channel has been able to get a total of 5,091 views till date. The only two videos which are posted on the channel are of 7 years back which means that the Afro-American star hasn't been active for a long, long time.
Visit Glamour Path for more Celebrity facts.
-->