Dallas Lovato is Demi Lovato's eldest biological sister and an amazing actress herself.
Dallas was born to Dianna Hart and Patrick Lovato on 4th February, 1988.
Here are some facts on Dallas Lovato:
What's her Net Worth?
Dallas Lovato has the net worth of $3 million through her semi successful career as an actress. Dallas has been a cast of many movies and also has done many voice overs for animated movies. She is also very fond of expensive clothes, bags, shoes, parties and her vacations.
Parents - Patrick Lovato and Dianna Lovato
Dallas' parents, Patrick and Dianna Lovato were not really romantic and warm like everyone else's parents are when they grew up.
In fact, Patrick was very abusive and did not make a warm places in both Demi and Dallas' heart when they were growing up. Even though Patrick was not really involved in Dallas' life, she and her sister always said that he tried to be a good father.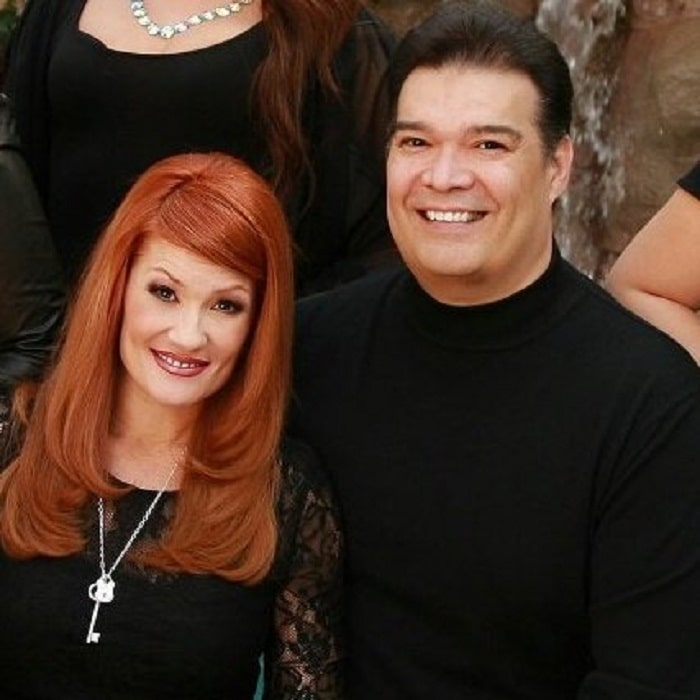 Patrick also had apparently told his two daughters that he was thankful for their step father, Eddie De La Garza for being a real and good father figure to them and giving them his all love and support. Dallas' father battled cancer for a long time before the disease got to him and he lost. He passed away in the year 2013.
Three Siblings
Dallas Lovato has three siblings and all of them are her sisters! Dallas has a paternal step sibling named Amber Lovato Smith and she was born on 28th April 1983.
Dallas' only biological sister is Demi Lovato and she was born on 20th August 1992. Her last sibling is her step sibling from her mother's marriage to Eddie De La Garza and her name is Madison De La Garza. Madison was born on 28th December 2001.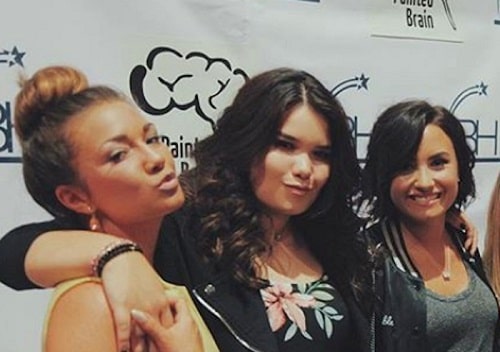 Dallas, Madison and Demi are all actresses with Demi being a Disney star, singer and a songwriter. She only discovered her paternal half sister on 2013 after they were all grown up. Nevertheless, everyone is very close to each other and are each other's support system.
On Screen Appearances
Dallas Lovato is also an actress but is not as popular as Demi or Madison. She has starred in many different movies and has flaunted her talent which, to be honest, seems like a genetic trait. She has starred in movies like: Bloodrun, The Helpers, Wizards Of Waverly Place, Caged No More and No Vacancy.
Glamour Path for More Celebrity Family
-->