Daisy Josephine Sudeikis – Olivia Wilde's Daughter With Husband Jason Sudeikis
Published Mon Sep 30 2019 By Samana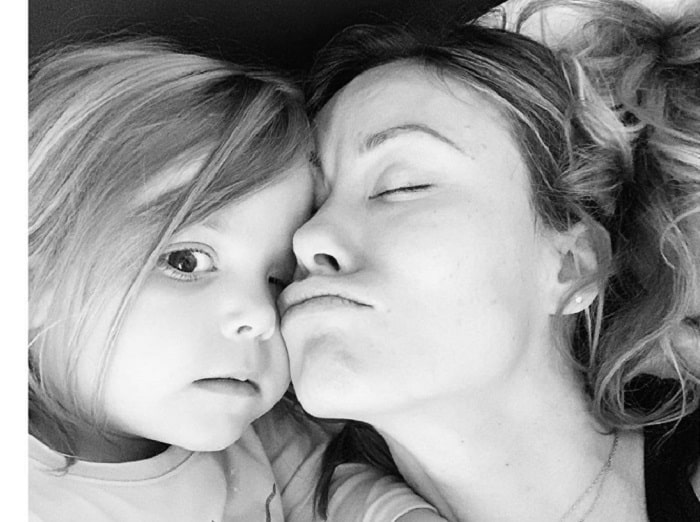 Daisy Josephine Sudeikis is the adorable second born baby girl of the House actress Olivia Wilde and Jason Sudeikis. Daisy was born on the 11th of October, 2016.
The name "Daisy" means "day's eye".
The name "Josephine" is the feminine form of the name "Joseph".
Parents Net Worth
Daisy's mother, Olivia Wilde has the heft sum of $20 million as her net worth. She earned her riches through her dedication to her profession as a model, an actress, director and also as a producer.
She hasalso starred in many television show series and movies which helped her succeed in the movies industry.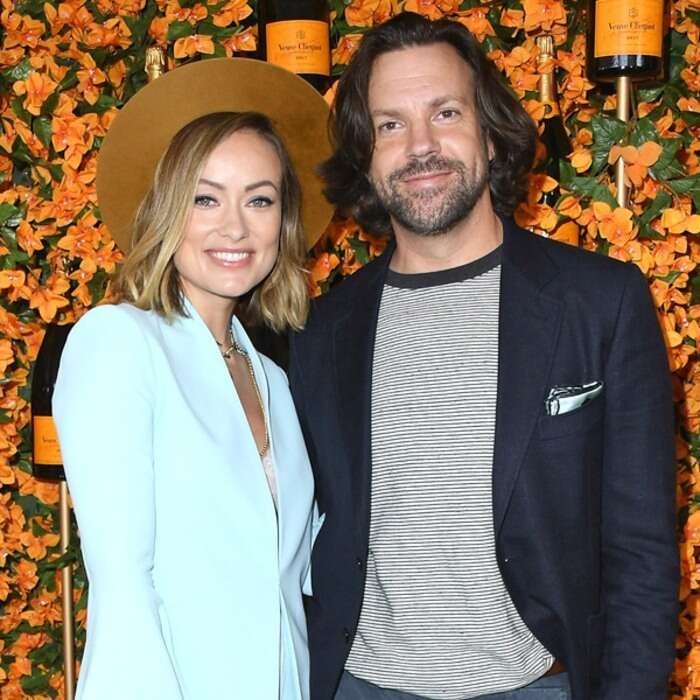 Daisy's father, Jason Sudeikis has the net worth of $10 million. Jason also accumulated his riches like his wife, as an actor, a producer, comedian and a screenwriter. He has also starred in many movies and television shows like 'We're the Millers', 'Horrible Bosses', 'Hall Pass', Sleeping With Other People' and many more.
Thanks to Daisy's parents' hard work, she and her elder brother will live a very lavish and a comfortable life.
Parents Relationship
Daisy Josephine Sudeikis's parents have a really funny and a cute story of how they started dating. After meeting each other for the first time, Olivia and Jason already had a thing for one another.
Jason was being shy and could not ask her for her number even though they met a few more times. Olivia was frustrated and decided to take the matter into her own hands. She made her friend give Jason her number and after that, they started texting and talking.
After a couple of months on the year 2011, they had already made headlines as one of the hottest couple and stayed the same until two years later. They got engaged on 2013 and Olivia took to her Twitter to announce her special day.
Sibling - Otis Alaxander
Daisy Josephine Sudeikis is a little sister to her big brother, Otis Alexander. Otis was born on 20th April 2014. He and Daisy have a great siblings bond and the two are already each others partner in crime as they were caught stealing Popsicles from their refrigerator.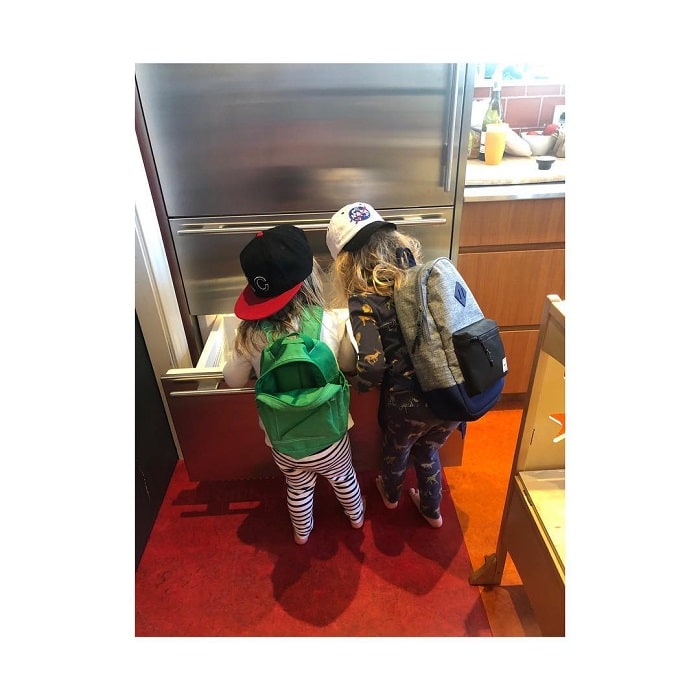 Refers To Ellen DeGeneres As Her 'Real Mother'
Daisy Josephine Sudeikis's gorgeous mama was gifted a picture of Ellen DeGeneres by Ellen herself and she had hung it up in her room. The picture was noticed when Olivia posted a picture of her pets sitting on her bed on National Pets Day. When Ellen asked her about the picture, she revealed that the picture now hangs on her kid's bedroom.
After being asked about what her children think of the picture, Olivia non nonchalantly said that Daisy and her brother refers to the picture as their 'Real Mother's' picture.
Glamour Path For More Celebrity Babies.
-->