Daisy de la Hoya, Now MIA's Shocking Drug Addiction and Other Facts With Pics
Published Sun Aug 15 2021 By Kri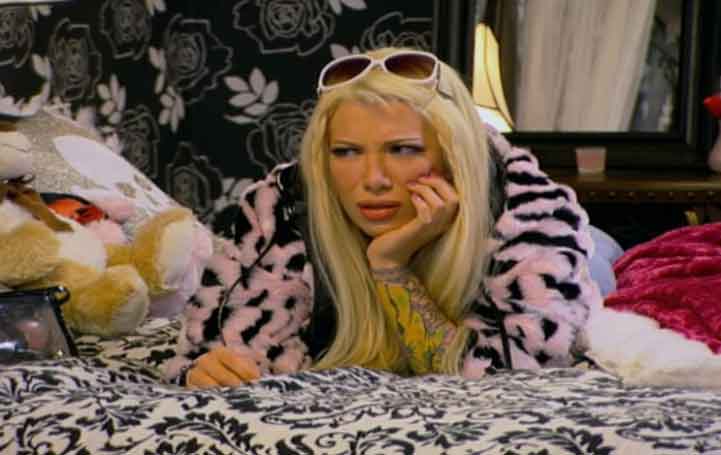 Daisy de la Hoya, born on October 21, 1983, is an American TV personality. She rose to stardom through the VH1 TV show Rock Of Love's season two. She came more to the limelight when she launched her own show in VH1 called "Daisy Of Love" in 2009.
She is also an actress who has appeared in various movies like Text, Hick, and 51 The Movie.
Keep reading furthermore to know about her personal life, net worth, and many more!
Early Life
Hoya was born as Vanessa Mossman in Los Angeles, California. Before she was into the spotlight, she was pursuing her career in music, She was a back vocal of the band "Seraphim Shock". She also appeared in movies. She is the cousin of former professional boxing player Oscar de la Hoya.
Net Worth
The estimated net worth of the actress Daisy de la Hoya is $250,000. She made her earnings mostly through her appearance in the VH1's shows and also from her acting and career as a musician back in the days.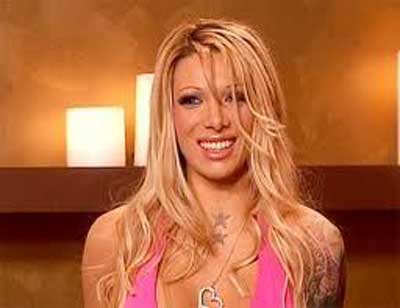 She went to a number of tours and concerts when she was in her music band. In 2008 she also released her solo album called "Heartbreak". After her first album, she also produced another solo album in the same year.
Daisy was sought by various TV shows for her undeniable attractiveness and boldness and got a chance to appear on television many times.
Drug Addiction And Suicide Attempts
The TV star Daisy de la Hoya admitted to being an addict for a very long time. The addiction first started after she dropped her album "Heartbreak". She was actually heartbroken at that and was also very lonely and had been living her life in the dark. She found drugs as means to ease her loneliness.
She did whatever drugs she could get her hands on. She was not only addicted to drugs but also to alcohol. She completely stopped doing drugs during the filming of Rock Of Love. However, she was unable to control her addiction and soon started doing drugs after the filming of the show.
Not only drugs, due to the loneliness and dark life the actress has also had many suicidal thoughts and also has tried to attempt it many times. Thankfully she has survived her suicide attempt and is safe and sound now.
Personal Life
Daisy after appearing in the show got to meet Corey Haim through her friend Corey Feldman during the Super Bowl in 2010. Daisy and Haim instantly clicked together with each other on their first meet. They after their first meet went on their first date and soon after that started dating each other. The couple was developing and growing their feelings for each other day by day.
Tragedy swept over Daisy's life when her partner was found dead not too long after they started their relationship. The death reports claimed the reason for drug overdose as Corey had a history of addiction. After the death of Haim Daisy was asked in an interview about his death. She just replied that she would have loved to have a better ending to their love life.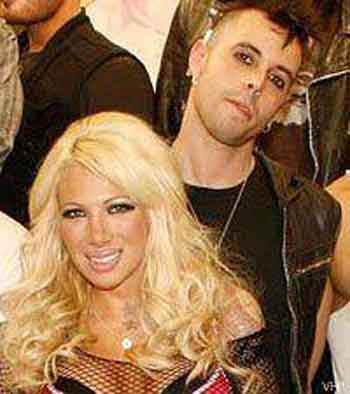 Apart from Corey Daisy was also involved in flings with many other people. She was seen involving with Dave, Navarro, Tommy Lee, and Joshua Lee. However, her relationship didn't last long and were only ended in flings. Her drug addiction was also the prime reason behind it.
Where Is Daisy Now In 2021?
Daisy de la Hoya has completely been MIA from the media. She has stopped using all her social media accounts and there are no new updates on her. Nobody knows how she is spending her life and how she is spending it. It has remained a mystery to the public for some time now.
Do visit Glamour Path for more celebrity info!
-->