Daisy Cryer – Jon Cryer's Daughter With Wife Lisa Joyner
Published Tue Jul 30 2019 By Samana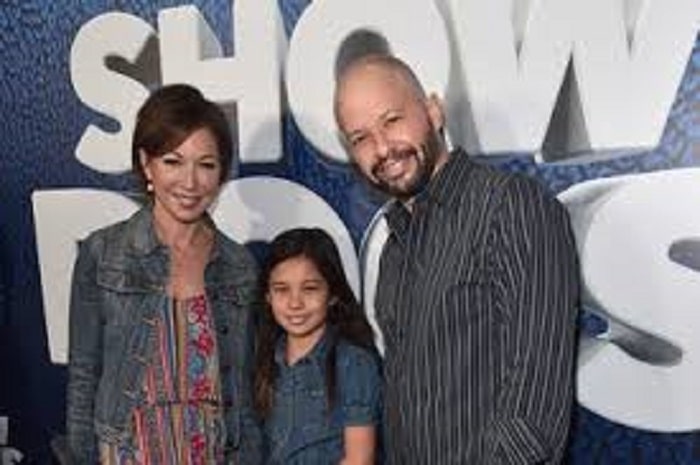 Daisy Cryer is the first daughter of Jon Cryer and Lisa Joyner. Daisy was adopted by the married couple. She was born on August 11, 2009.
The name "Daisy" is derived from the beautiful flower daisy. The name is also derived from an Old English name which means "Day's Eve".
Parent's Net Worth
Daisy Cryer's mother Lisa Joyner is a television entertainment reporter who has worked for KTTV and KCBS-TV as a celebrity news host and on the show Long Lost family. She is worth $4 million.
Daisy's father Jon Cryer is a famous actor who has worked in many hit television shows and movies like Two and a Half Men,Pretty in Pink, Hot Shots, Supergirl, Hding Out and Due Date. Jon Cryer is worth $65 million.
Parent's Relationship
After a troublesome marriage with Sarah Trigger, it is shocking that Jon gave a second chance to marriage and love. However, he did the right thing and married Lisa. The two are from the same industry and had met at some event. The two fell in love at the first sight and gradually started to date.
Finally the two tied the knot at a private wedding ceremony which was held at Cabo San Lucas, Mexico. The wedding was a small and very private event with almost 40 people which only included close friends and family.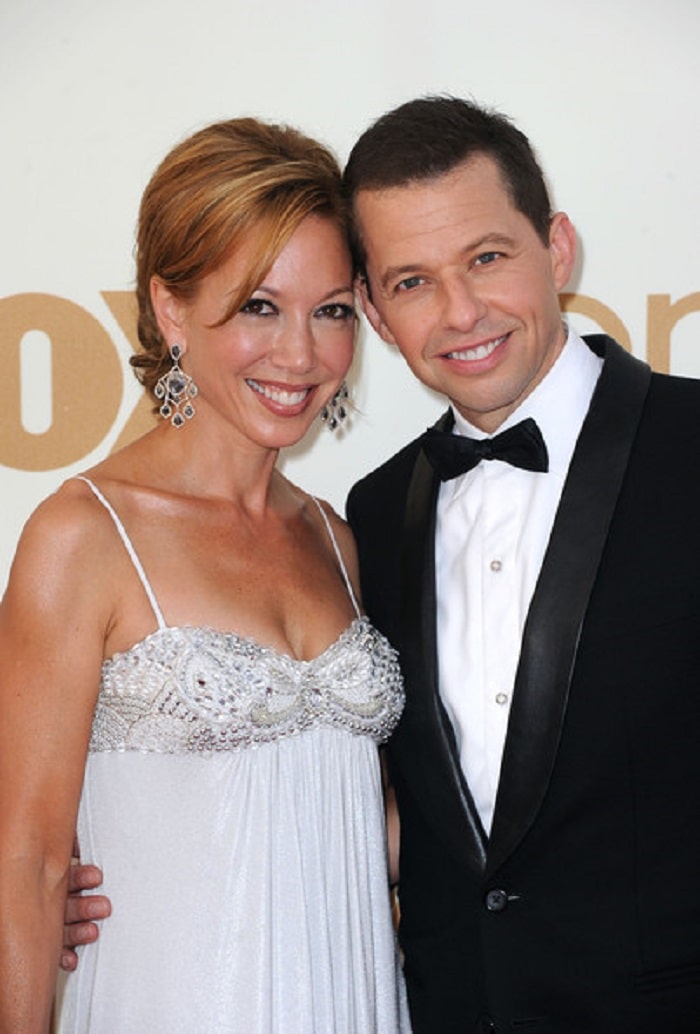 Jon was previosuly divorced to Daisy's half brother's mom Sarah Trigger and they were married from 1998 to 2004.
Siblings
Daisy has one older half sibling and he is named Charlie Austin Cryer. He was born to her dad, Jon Cryer and his ex-wife Sarah Trigger. Charlie was born on 27th June of the year 2000. When Charlie hangs out with his dad, he also spends time with Daisy playing with her.
Daisy Was Adopted
Lisa Joyner and Jon Cryer adopted Daisy on September 2009 after a month she was born. Daisy is Jon's second baby while she is the first child of Lisa Joyner.
On the same year while winning his first Emmy Award, Jon takes a minute to put his baby girl in his acceptance speech making everyone on the audience go awe.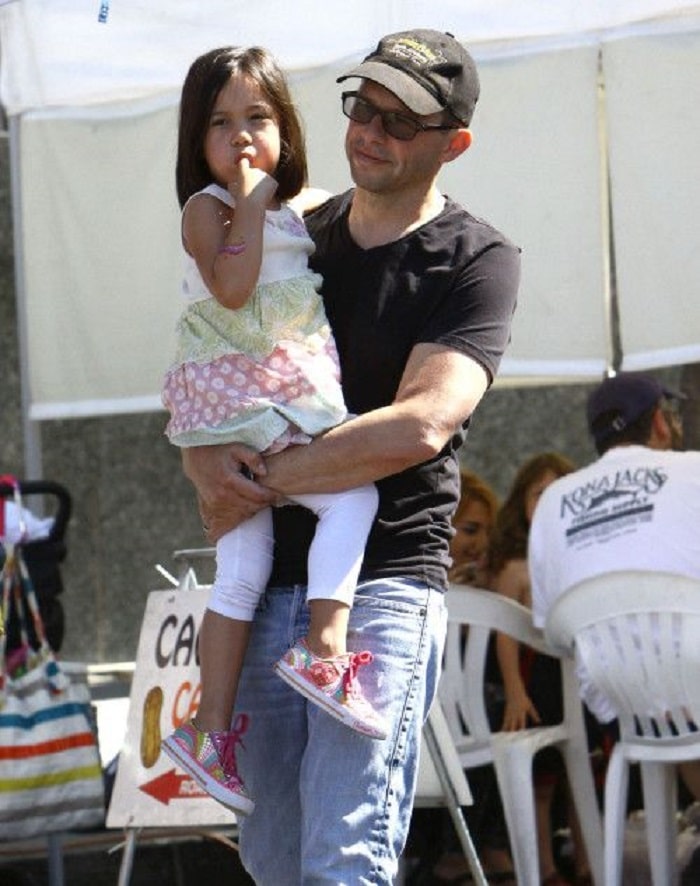 A Comic Writer Already
Jon shared the very cute 'first' moment of his baby girl on twitter to his 243.9k followers. He tweeted that it was his daughter's first comic and it is like 'Star Wars' but with Narwhals and the comic is called "Narwars: The Tale".
The tweet got so much attention from his normal audience as well as the famous celebrity audience. Mark Hamil, popularly known as Luke Skywalker from Star Wars also was very impressed with the ideas and told Jon that 'his daughter is visionary' and that he always thought that it would be better if there were more Narwhals.
Glamour Path for more Celebrity Babies.
-->