Curious About David Dawson's Love Life? Straight, Gay, or Taken? Let's Find Out!
Published Tue Sep 05 2023 By prazu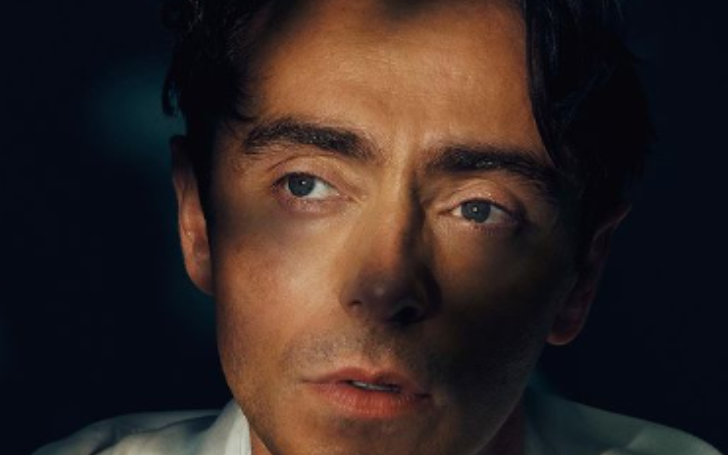 David Dawson is an actor from England who has appeared in various TV shows. Dawson was in "The Road to Coronation Street," "Luther" Season 2, "Ripper Street," "The Secret Agent," and played King Alfred in "The Last Kingdom."
The 40-year-old star also acted as Joseph Merrick, known as "The Elephant Man," in "Year of the Rabbit" and "My Policeman." In this article, learn in detail about Dawson's personal life.
Is David Dawson Gay?
Yes, David Dawson is openly gay. In 2022, Amazon Studios released a movie called "My Policeman," set in the 1950s when being gay was illegal in England. Dawson played the character Patrick Hazlewood, who is gay and falls in love with a policeman named Tom Burgess, played by Harry Styles.
After the movie was made, during interviews, Dawson started talking about his own experiences and how they relate to his character. He is part of the LGBTQ community, and he felt a strong connection to the movie's story when he read the script, which made him want to take the role.
During these interviews, David publicly said that he's a gay man, and he also shared that he is going to get married in 2023. He seemed very happy and mentioned, "I certainly came away from this film, as a gay man myself, with a greater understanding of how fortunate I am to have the rights and freedoms I do. I'm getting married next year..."
David Dawson Keeps His Fiancé a Mystery
David Dawson is a private person. Until 2022, he didn't use social media, so it was hard to learn much about him beyond his movies.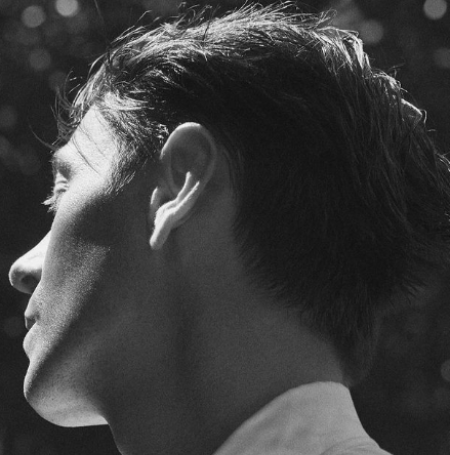 But on March 6, 2022, Dawson shared his first picture on Instagram. It was a selfie with his co-star from "The Last Kingdom," Alexander Dreymon. As he started sharing more about his life, people noticed that one particular man appeared in many of his 29 photos, and fans suspect he might be his fiancé.
One photo, also posted on March 6, showed David sitting by a river with the caption "Brighton with the Better Half." That was the first time he hinted at his fiancé on Instagram. However, David has never revealed the name or any other details about him.
However, as of 2023, Dawson is a married man. He tied the knot with Josh Silver.
David Dawson Felt a Special Connection to His Character in "My Policeman"
When David Dawson read the script for the "My Policeman" project, he felt like the role was made just for him, and it meant a lot more than just acting in a movie. This movie was about his own life as a gay man in his home country.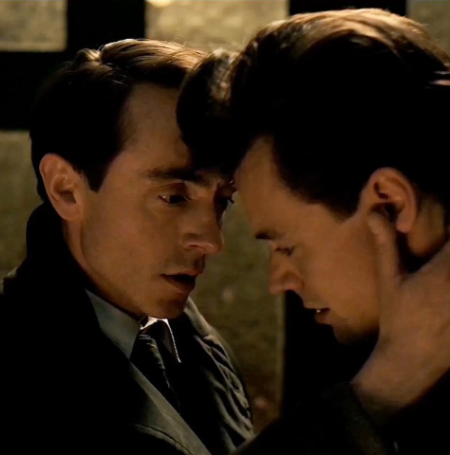 Dawson was inspired by the love story between his characters, Hazlewood, and Burgess, especially because they found love during a time when being gay was against the law. He saw it as a symbol of strength for the LGBTQ+ community.
Even though Hazlewood faced persecution, he didn't see himself as just a victim of his time. He was confident about his sexuality and tried to enjoy life despite the challenges.
While filming the movie, David had great chemistry with his co-stars Harry Styles and Emma Corrin, who played Marion Taylor, Burgess' wife. He shared that working with Styles, especially during intimate scenes, was a positive and determined experience, with both actors committed to making a great movie.
David Dawson's Early Life
On September 7, 1982, David Dawson was born in Widnes, England. He went to Fairfield High School and later attended Warrington Collegiate Institute before getting into RADA's acting program in 2002.
While Dawson was in high school, he acted with the Musketeer Theatre Company and played roles like Dogberry in William Shakespeare's "Much Ado About Nothing." When he was 17, he even wrote a play called "Divorced and Desperate," which ran at the Queen's Hall Theatre in Widnes for three nights.
A year later, David wrote and starred in another play called "The Boy in the Bed" at the Tower Theatre in Islington. He got support for this play from Barbara Windsor and Julie Walters, whom he had written to for help.
Stay tuned in Glamour Path for more celebrity articles.
-->